When It Rains Stay Indoors … But Not At Home
You can be an astronaut, take the family to the arcade and kids to a playpark
Last update: 14 June 2019
Stay indoors when it's cold and wet, just not at home, not when Cape Town has a plethora of venues and activities for adults and kids to enjoy. We've discovered all the good ones… board games, arcade games, a suspended play park, a chance to be a sheriff for a day and much more.


COFFEE FOR YOU, PLAYTIME FOR THE KIDS
A giant indoor playground with super slides, mazes, tree houses and toys. Add to that a café and party centre where parents can get coffee, burgers, shakes and waffles and you have the perfect setting to make a good thing out of bad weather. There's also a rock climbing wall and a strip mall with other food options plus a supermarket at Mitchell's Plain's Play Day Café.
Cost: R50 for unlimited play
Open: Monday-Friday: 9am to 8pm, Saturday: 10am to 8pm, Sunday: 10am to 5pm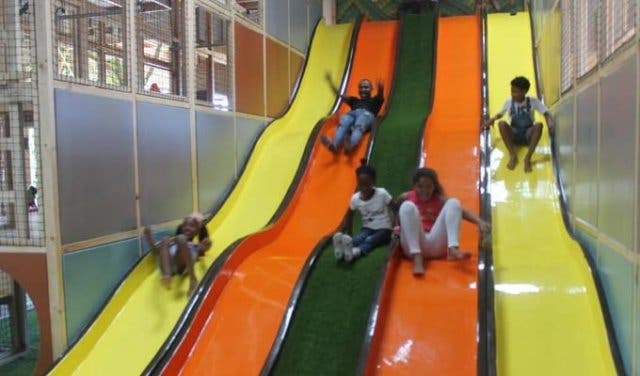 Watergate Shopping Centre | AZ Berman Drive | Mitchell's Plain | +27 (0)72 651 6409 | info@playdaycafe.co.za
PLAY PARK FOR BIG AND SMALL
So you think jump parks are just for kids? Well here the jumps are big and include performance trampolines for experienced jumpers, big bags to launch yourself into and a casual dodgeball game. There's also a clip and climb section with different climbing challenges and the Altigame Park: a net cage for kids and adults which is suspended five metres in the air to add an exhilarating punch to the regular playpen experience. There is also a kids maze and café, and group bookings are welcome at Be.Up Park.
Cost: R90 for little kids (2nd session R70), R130 for big kids (2nd session R115), R100 for big kid students (2nd session R85) and R85 for climbing (2nd session R70 )
Open: Monday-Thursday: 11am–6pm, Friday-Saturday: 9am to 10pm, Sunday: 9am to 7pm


Gardener Place | Rose Innes Street | Pinelands | +27 (0)87 057 1400 | enquiry@beuppark.co.za
GUNSLINGER FOR A DAY
Gun enthusiast or not, handling a real firearm can be exhilarating. Underneath City Guns, on Hout Street, is a shooting experience with packages that range from the "Femme Fatale", tailor-made for women, the child-friendly "Save The World" adventure, to "Save The Rhinos", where penalty shots are donated to a worthy wildlife cause. All experiences offer access to various firearms, from rifles to shotguns, and are conducted in a controlled environment. Groups and companies are welcome and you don't need to be a sharp-shooter to visit Gun Fun.
Cost: R695–1295pp
Open: Monday – Friday: 9am–5pm, Saturday: 9am–12pm, Sunday: closed.

Opening hours: Monday – Friday: 9am – 5pm, Saturday 9am – 12pm, Sundays – closed.
CLAY TODAY, MASTERPIECE TOMORROW
Bring your kids to a place where they're allowed to paint on tables, while making tea cups and other objects. Situated on an old dairy farm in Hout Bay, this is the ideal spot when dark skies ruin your plans. Parents can also enjoy ceramic painting, creating memorable art to take home. You can also host a children's birthday party or suggest school outings at the Clay Café.
Cost: R40 studio fee plus cost of item (R20-R300)
Open: Monday – Saturday: 08:00am – 17:00pm

177 Main Road | Hout Bay | +27 (0) 21 790 3318 | info@claycafe.co.za

A ROCK AND A HIGH PLACE
Test your fitness and experience the exhilaration of climbing at one of Cape Town's premium rock climbing venues. Whether you're looking for safe, kid-friendly climbs or an extreme high and physical challenge, there are an array of climbing walls for different skill levels. No two climbs are the same at HangTime Climbing Gym.
Cost: R80pp for a day pass and R70 for students (and R40 for gear). You can also get a 10-pass-card for R600
Open: Monday - Thursday: 14:00 - 22:00 | Weekends and public holidays: 10:00 - 20:00

Sunrise Park (Entrance next to Tops) | Pinelands | Cape Town | +27 (0)84 444 5466

GET ON PAR
It's raining, the kids are bored and you were hoping to play 18 holes. Kill all these birds with one stone at an indoor 18-hole putt putt haunt. Just next to the V&A Waterfront's Scratch Patch, this venue is designed like a cosy cave, keeping players on their toes with tricky angles, uneven surfaces, steep hills and awkward obstacles. It's difficult, but you're guaranteed up to an hour of focused indoor fun af Cave Golf.
Cost: R25pp for a game. R20pp for group of 10.
Open: Monday – Sunday: 9am – 5:30pm


V&A Waterfront | Cape Town | +27 (0)21 419 9429
WATCH A COSMIC BALLET
Forget about the grey clouds and focus on the stars instead. Take in the beauty of the night sky recreated to educate you about the universe with kids' productions incorporating playful characters, and adult presentations covering topics like the relationship between the oceans and space. Each show is a multimedia experience with animations and 360-degree cinema, and the line-up updates regularly at the Iziko Planetarium.
Cost: Adults: R60; children, students and SA pensioners: R30
Open: Times vary depending on the day of the week and show content. For updated info, visit the Iziko Museum site.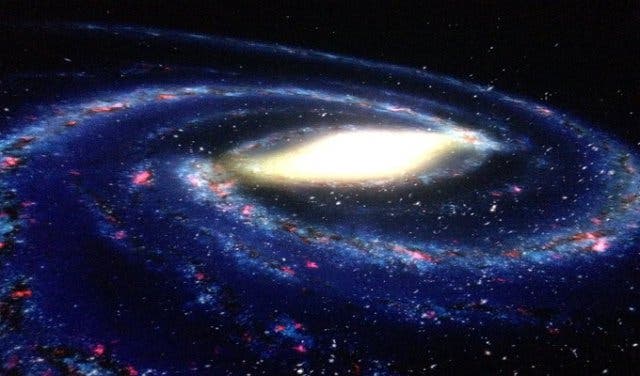 25 Queen Victoria Street | City Centre | Cape Town | +27 (0)21 481 3900

FEEL LIKE AN ASTRONAUT
interactive displays, challenging puzzles and exciting activities. Science is made fun when you visit the Cape Town Science Centre. But fun reaches a whole new level when you try the Human Gyroscope, which simulates the feeling of weightlessness astronauts experience in space. Besides that, there are other opportunities for experimentation, exploration, construction and learning, and even adults will enjoy the innovative Science Centre.
Cost: Adults and kids: R65; students and pensioners: R30; families of four: R230.
Open: Monday – Saturday: 9am – 4:30pm; Sunday and public holidays: 10am – 4:30pm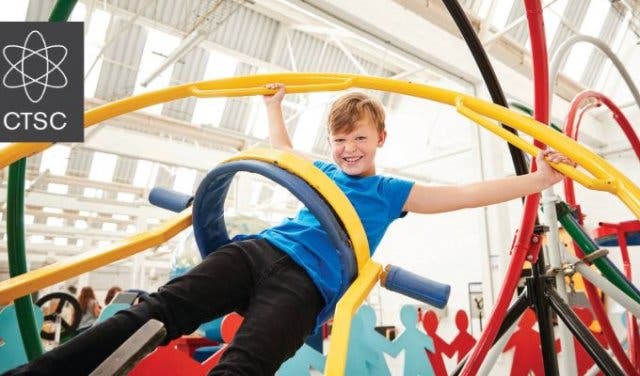 370B Main Road | Observatory | Cape Town | +27 (0)21 300 320
ARCADE WONDERLAND
You may have a home console, but when most of your games are age restricted to 18 and your other half doesn't want to race cars, you need a better option. Get your gaming fix and get the family in on the action at Cape Town's biggest arcade. Play anything from classics like Pacman, Street Fighter, Gunsmoke and Donkey Kong among a host of other arcade titles. There are also fun, prize ticket games plus pool tables, foosball units, pinball machines, air hockey tables and a 3D motion theatre called X Rider Simulator at Wonderland N1 City.
Cost: Tokens go for R1 each, and it costs between one and four tokens to use most rides and machines.
Open: Monday – Sunday: 6am – midnight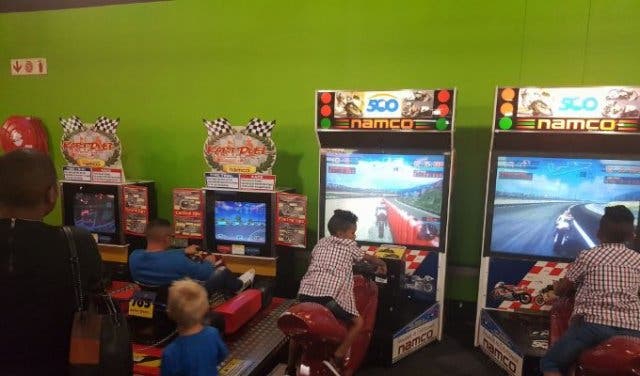 N1 City Mall | Louwtjie Rothman Street | Goodwood | Cape Town | +27 (0)21 595 1725
LAUGH AWAY WINTER GLOOM
Nothing makes you forget dreary weather like a barrel of laughs. Cape Town's only dedicated comedy club hosts shows every Wednesday to Sunday featuring up-and-coming talent and some of the best in the biz (think Nik Rabinowitz, KG, Martin Evans). Each show night features a hilarious host, a headline act, a supporting comic and an open-mic act, and there's an on-site restaurant and bar. There are also various specials like all night R18 tequila, R50 pints and half-priced Sundays at the Cape Town Comedy Club.
Cost: The show costs R95pp on Wednesdays and Thursdays, R120pp on Fridays and Saturdays and R60 on Sundays as part of the half-price special
Open: Wednesday – Sunday: 8:30pm – 10:30pm (doors open at 6pm)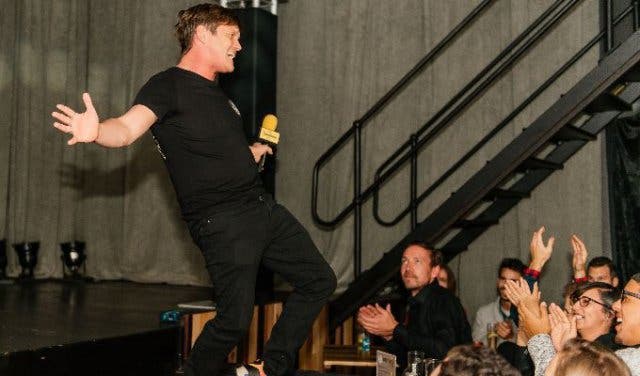 The Pumphouse | Dock Road | V&A Waterfront | Cape Town | +27 (0)21 418 8880
PARISIAN ART IN THE SOUTHERN 'BURBS
Muizenberg's Casa Labia is a national monument and home to a contemporary art gallery. Solo and group art exhibitions happen regularly but the Natale Labia Collection is permanent. This body of work features a number of 18th- to 20th-century European oil paintings, including priceless Boucher pieces, the kind of which are only seen in institutions like the Louvre Museum in Paris. There's also an on-site café serving traditional Italian meals, hot chocolate, freshly baked muffin.
Cost: Free – there is no entrance fee to view the artworks.
Open: Tuesday – Thursday 10am to 4pm, Friday 10am to 10pm, Saturday 9am to 10pm and Sunday 9am - 4pm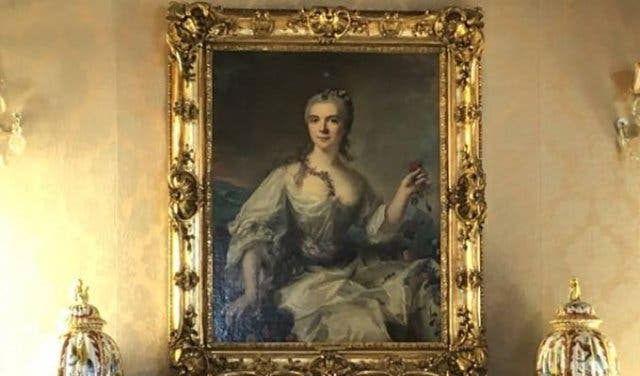 192 Main Road (a short walk from the train station) | Muizenberg | Cape Town | +27 (0)21 788 6068

---
Good vibes for the whole family on winter nights at Good Night Fridays at the Waterfront.
More than 40 beers, ciders and gin at this beer festival just shy of the tip of Africa, the On Tap At The Tip Beer Festival.
Celebrate the chilly season with So Happy's annual Winter Wonderland.
Explore a 7-hectare sculpture garden in near Stellenbosch, with lunch – the Dylan Lewis Sculpture Garden.
See what the CEO of SweepSouth thinks of the importance of Workers' Day.
No rain or wind can keep you away from The Shred Skate Park in Cape Town. Check out their Monday half-price skate sessions.
Don't stay holed up at home, this is the season for exploring. Experience something new with our choice pick of exciting winter specials and affordable getaways and accommodation specials.
Keen to get away for a weekend during the rainy season? Have a look at our overview of winter holiday hotspots in the Western Cape.
The Cape occasionally puts on the most amazing lightning show. Take a look at the gallery of this thunderstorm.
10 000 square feet of fun and adventure. Check out South Africa's first SuperPark.
---
Use our events section for an up-to-date overview of what's happening in the city, 'burbs and dorpies. Join our newsletter and get quick access on the go by adding us to your mobile home screen for the ultimate guide to discoveries in Cape Town.

Follow and like us on Twitter ❤ Facebook ❤ LinkedIn ❤ Instagram ❤ Pinterest for updates.