An All-Female Cast is Shaking Up One of Shakespeare's Plays
The Taming of the Shrew at Maynardville Open Air Theatre boasts an all-female cast – a first for this popular venue
The all-female creative team behind The Taming of the Shrew at Maynardville Open-air Theatre have a few plot twists in store for their adaptation of the Shakespeare classic. Not only is the cast 100% female, the play will feature lip-syncing and 90s fashion. The famous farce, which they are calling a "dark comedy", is on until Thursday, 1 March.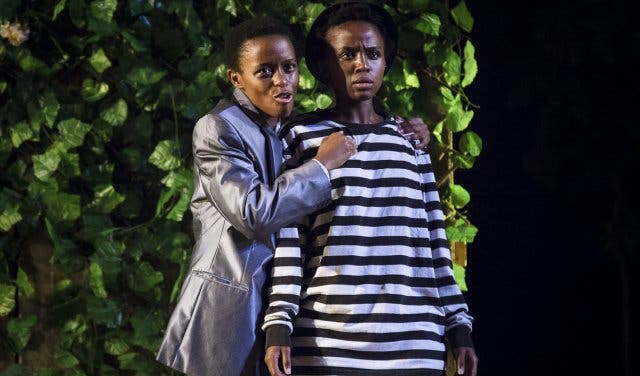 WHAT'S THE FUSS
The story centres around Kate, a headstrong woman who certainly doesn't need a man, and her stormy relationship with Petruchio, who is set on winning her over. Besides this being a love story with a dark comedic undertone, the play also addresses issues of gender, marriage and family. Their cast of impressive actors includes Lynita Crofford (Baptista), a 2013 Fleur du Cap award nominee for her performances in An Audience with Miss Hobhouse; and Buhle Ngaba (Bianca), who is the 2016 recipient of the Brett Goldin Bursary, which allowed her to expand her knowledge of Shakespeare at the Royal Shakespeare Company in the UK.
The play is directed by Tara Notcutt, who at 31 is the youngest person to direct a play at Maynardville. This is her 15th stage production and she's worked across many styles and genres, including intimate drama, physical theatre and illusion, and opera.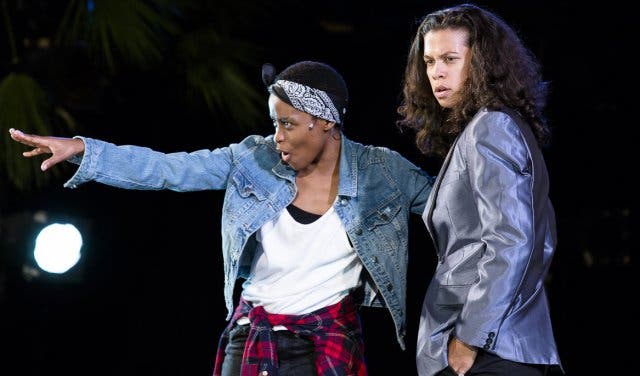 TICKETS TO THE TAMING OF THE SHREW
Tickets are available via online.computicket.com and cost between R150/p and R220/p, depending on seating selection.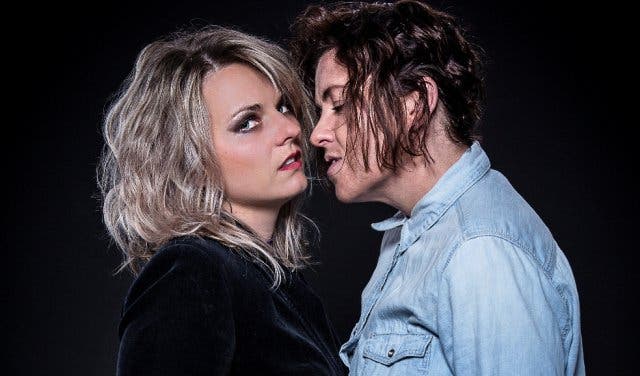 ---
See how the unique power of Shakespeare unites children from diverse backgrounds at the Shakespeare School Festival.
Head to the Milnerton Playhouse for the theatre adaptation of The Birdcage.
Enjoy dinner and a show with these dinner theatres in the Mother City.
If you are looking for a place to watch a play, check out this list of theatre houses in Cape Town.
---
Want your event to gain fame and a following? Our Events Support Programme includes diverse and affordable packages guaranteed to get results. To learn more please contact support@capetownmagazine.com or phone +27(0)21 422 2444.
---
Use our events section for an up-to-date overview of happenings in Cape Town. Also, don't forget to subscribe to our newsletter.
Follow us on Twitter, like us on Facebook, connect with us on LinkedIn, check out our photos on Instagram and follow our Pinterest boards for updates on what's happening in and around the Mother City!