The Birdcage at Milnerton Playhouse
Drag shows, nightclubs and family values, this production of The Birdcage brings it all to The Milnerton Playhouse
The Birdcage, an iconic film which featured actors like Robin Williams, Nathan Lane, Gene Hackman and Dianne Wiest will be brought to life at the Milnerton Playhouse from Friday, 16 to Saturday, 24 February 2018.
Produced by the Constantiaberg Players, and adapted as well as directed by the CATA (Cape Amateur Theatre Award-winning (CATA) Barrie Howard, the production stars CATA Lead Actor nominated Mark Wilkes and David Waugh as Armand and Albert (respectively played by Robin Williams and Nathan Lane n the film).
All elements of the movie will be brought to the live stage. Expect the ups, downs, glitz and glamour of onstage drag artists, peeps into the nightclub, an unusual family occasion and absolutely unforgettable characters.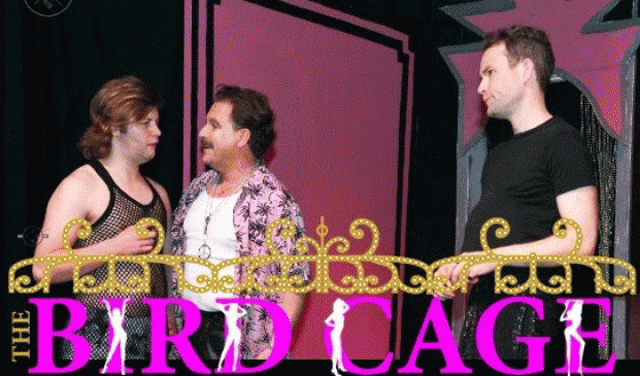 The story follows Armand and Albert, who have built their ideal life and run a gaudy Miami drag club. Their reality is shaken when Armand's son, Val, announces he's getting married – to the daughter of extreme conservative Senator Keeley, and wants them all to get together for dinner!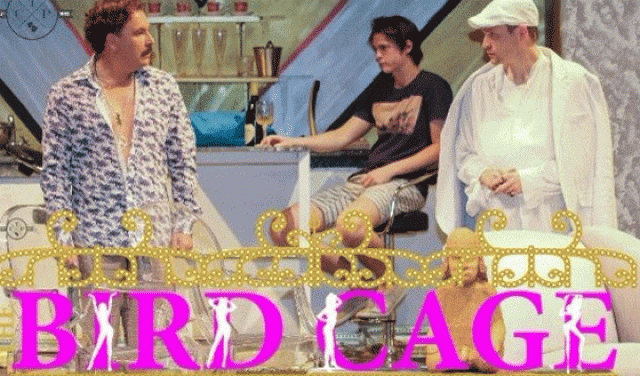 Through the performance of their lives, the duo will do whatever it takes to fool Keeley. Can Armand and Albert transform themselves into the perfect moral family in time? Grab your tickets through bookings@milnertonplayers.com to find out.
---
Enjoy the theatre while getting to enjoy your dinner too at these dinner theatres in Cape Town.
Tap into the cities nightlife with your guide to nightclubs and bars in Cape Town.
In the mood for something a little smoother? These are the top jazz venues in Cape Town.
---
Want your event to gain fame and a following? Our Events Support Programme includes diverse and affordable packages guaranteed to get results. To learn more please contact support@capetownmagazine.com or phone +27(0)21 422 2444.
---
Use our events section for an up-to-date overview of happenings in Cape Town. Also, don't forget to subscribe to our newsletter.
Follow us on Twitter, like us on Facebook, connect with us on LinkedIn, check out our photos on Instagram and follow our Pinterest boards for updates on what's happening in and around the Mother City!