Come Dine With Me - South African Cooking Safari Edition
Learn the tricks of authentic South African cooking with professional chefs at the V&A Waterfront
The South African Cooking Safari is a journey where, under the tutelage of a professional chef, you'll prepare and enjoy a sensational meal made from local fare. The event takes place at the V&A Waterfront on Tuesday 17 December and on Monday, 23 December in the evening. It also takes on other scheduled days in the day or the evening. Please see the full online schedule.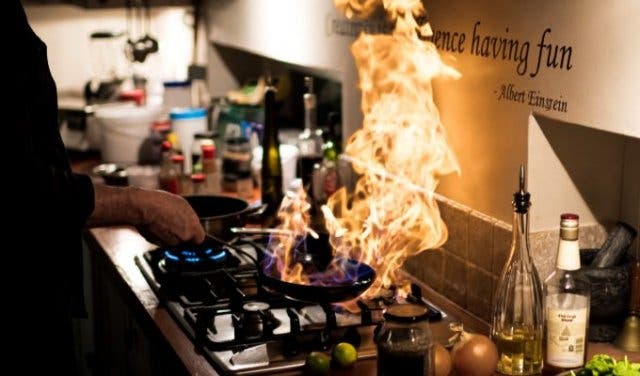 THE ORIGIN OF THE COOKING SAFARI
You might think you know what South African food is about, but more often than not, you only know a small part of the food culture you've been exposed to. South African food is made up of many historical and cultural recipes; the origins of which date back hundreds of years.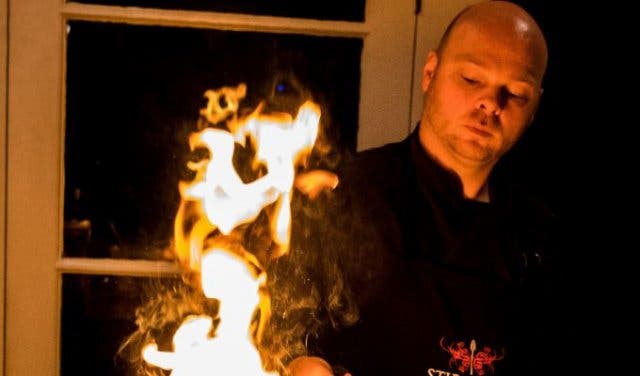 Chef and founder of Harbour House restaurant, Brett Nussey, believes our local food culture is so phenomenal that it needs to be shared with the world. "As South Africans, how can we promote our own food culture to international visitors unless we actually know about all South African foods, where the recipes originate from and how that has been adapted to their current form."
That's why chef Nussey created the South African Cooking Safari which incorporates the most popular South African recipes with an easy-to-prepare approach. The interactive cooking class includes a brief history of the country and local influences on the cuisine.
LEARN FROM THE BEST
A number of professional chefs conduct the cooking lessons. Three permanent chefs teach classes. They are Brett Nussey (founder of Harbour House, Deli Delish), head tutor Kelly Berzack (a Silwood graduate), and Jody O'Connor (Greenhouse, Constantia). Guest chefs include Peter Tempelhoff, Cheyne Morrisby, Chris Erasmus, Nic van Wyk and others. You can expect Nussey and O'Connor to be running the classes on 19 and 23 December.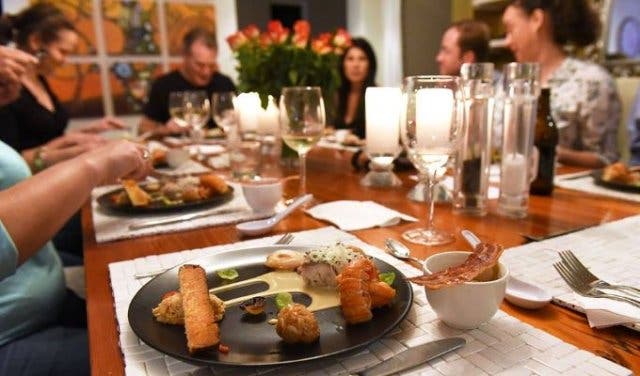 WHAT'S ON THE MENU?
The menu comprises a selection of 6–8 recipes covering starters, mains and desserts prepared in a traditional South African fashion, some of which are cooked over an open fire. Enjoy a welcome glass of wine; refills can be purchased during the event.
Starters might include smoor snoek, Cape Malay pickled fish, biltong and mushroom soup, spicy cumin and aubergine dip with roosterkoek, mini bunny chow, umbhako (pot bread) and butter. Mains move on to a selection of rooibos-smoked sweet potato mash, bobotie, Cape Malay lamb curry, tomato and lamb bredie, rooibos-smoked chicken sosaties with chakalaka or pepper-crusted ostrich shisa nyama. Desserts round off the experience with malva pudding with Amarula custard, milk tart, or koeksisters.
STEP INTO THE COOKING THEATRE
The new Waterfront venue is a 'cooking theatre' which hosts 24 cooking stations and hands-on cooking facilities. Seating is available for 50 guests and a coffee shop will be opening soon. The other venue is in Hout Bay and can accommodate 8–12 people in a home-style environment with views of the mountain.
ATTENDING THE SOUTH AFRICAN COOKING SAFARI
The event is suitable for ages 14 and up and tickets cost R950 and can be booked online. For more information, contact the organisers directly on info@stircrazycooking.co.za or +27(0)21 501 0695.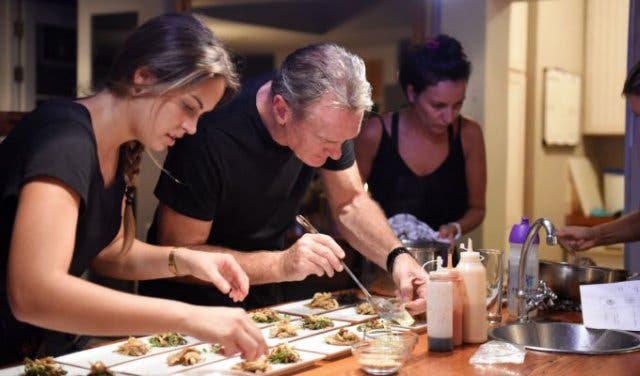 ---
If you love the kitchen, find out more about cooking classes and try a Cape Malay biryani recipe.
Learn more about Cape Malay cooking and indigenous food.
---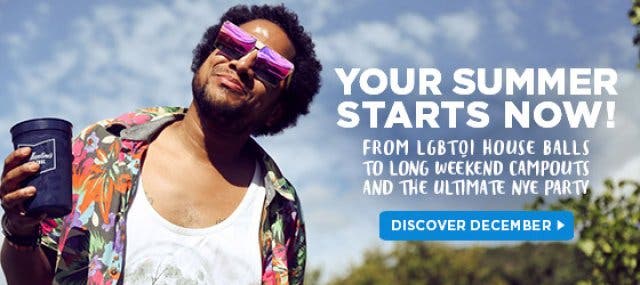 Supercharge your event? Our Events Support Programme gets results. Contact support@capetownmagazine.com or +27 (0)21 565 0415.
Use our events section for an up-to-date overview of what's happening in the city, 'burbs and dorpies. Join our newsletter and get quick access on the go by adding us to your mobile home screen for the ultimate guide to discoveries in Cape Town.

Follow and like us on Twitter ❤ Facebook ❤ LinkedIn ❤ Instagram ❤ Pinterest for updates.