Cabbage Is The Hero Of This Carb, Gluten and Plastic-Free Catering Company
No plate or cutlery needed to eat a McKay Cabbage Bowl
Who needs a bowl (especially a non-recyclable, takeaway one) when you can load a cabbage leaf with a colourful mix of raw and cooked vegetables, top it with meat or fish – or vegan options – and eat the whole thing?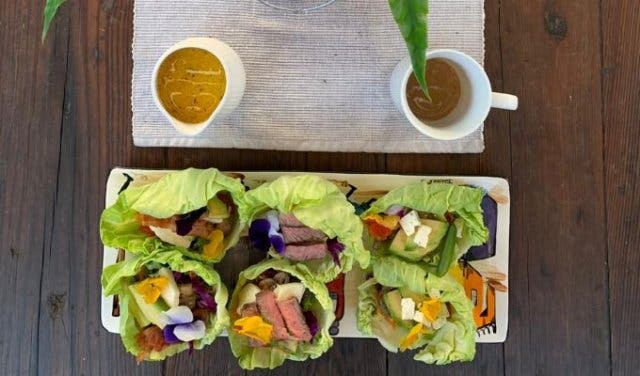 That's how McKay Cabbage Bowls are served, and are the result of a no-carb challenge by founders, Kay-Anne Soho and Michiel De Vogeleer, and a successful tasting event. Having replaced taco shells with cabbage leaves, the couple decided to try their cabbage bowls on 25 of their friends.
The bowls were such a hit, they were encouraged to turn their idea into a catering business, bringing together a shared passion for food, cooking and wellbeing.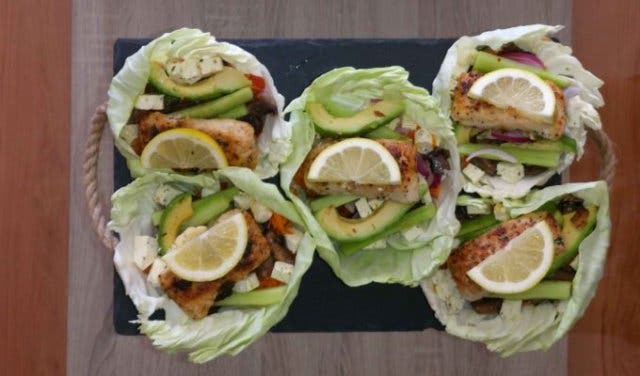 WHAT'S IN THE BOWLS?
There are currently nine bowls on the menu. All bowls are priced between R70 and R85 and include a homemade sauce and chilli, if you like it hot. The vegan and the chicken bowls are two of the originals and are firm favourites.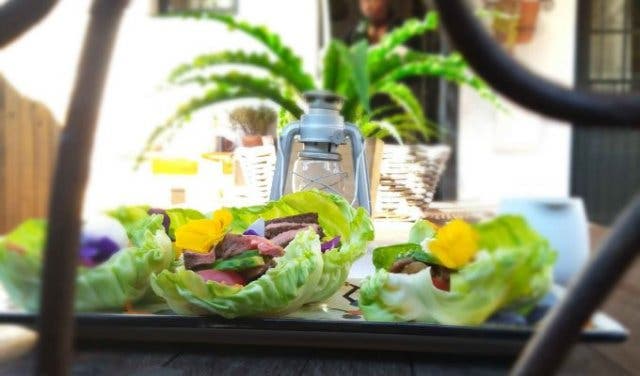 There are also the halloumi bowl, breakfast bowl, salad bowl, beef, hake, boerewors, and biltong bowls. Mini cabbages are used to make mini bowls which are great for kids and for snacking and go for R35 each. You can eat the bowl without a plate or any cutlery, by wrapping up the cabbage leaf, but they do come with the option of biodegradable cutlery and packaging.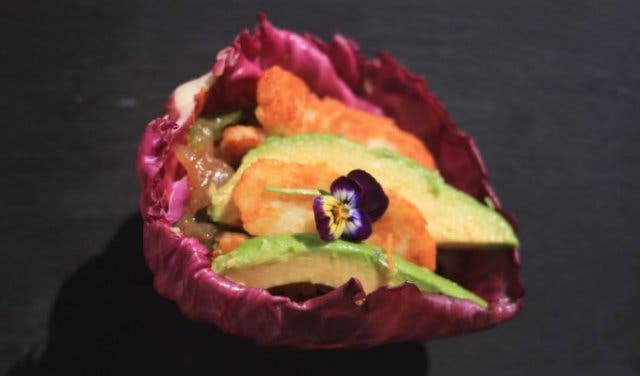 TAKE MY ORDER
McKay Cabbage Bowls will deliver a minimum order of 15 fully-prepared bowls to your doorstep across the greater Cape Town area, including Stellenbosch. They are also fully equipped to come to your event and make the bowls on the spot. Just contact them with your address, number of attendees, and the type and number of bowls you want. Keep an eye on their social media accounts for news of markets, events, retreats and festivals where they will be trading.
MCKAY CABBAGE BOWLS
Contact: mckaycabbagebowls@gmail.com, +27(0)83 653 0680, Facebook, Instagram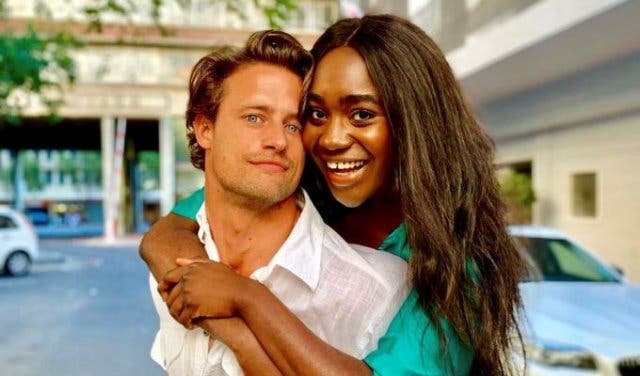 ---
ABOUT #CapeTownMagNew:
#CapeTownMagNew discovers exciting new places in and around Cape Town and the Western Cape. We celebrate entrepreneurship and we tell their unique stories.
Follow #CapeTownMagNew on Twitter and Facebook for the latest updates or read more here about new places in Cape Town.
PLUS: NOMINATE A FRIEND'S NEW BUSINESS
You never forget the people who supported you when you first started out. That's why we're giving you the chance to nominate your family member or friend's new business to win R60 000's worth of activations and the chance to win a Yoco starter pack. Just click to fill out a form (less than a minute) to nominate a new business.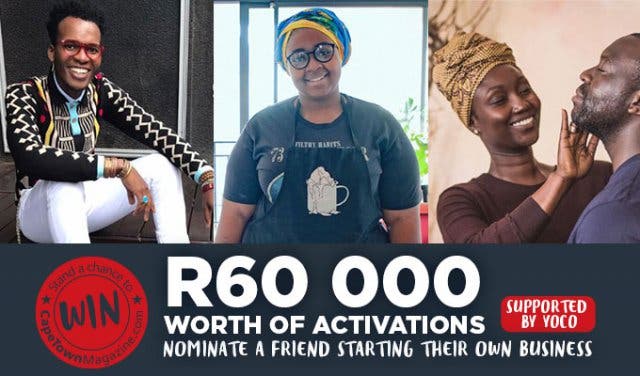 Everything you need to know about a plant-based lifestyle at the Vegan Lifestyle Festival.
Wellness lovers, check out our overview of healthy eateries and vegetarian restaurants.
Do you know about the plastic-free Nude Foods Grocer?
Discover a cooking service for time-strapped families at Let Me Cook For You.
---
Use our events section for an up-to-date overview of what's happening in the city, 'burbs and dorpies. Join our newsletter and get quick access on the go by adding us to your mobile home screen for the ultimate guide to discoveries in Cape Town.

Follow and like us on Twitter ❤ Facebook ❤ LinkedIn ❤ Instagram ❤ Pinterest for updates.