The First Plastic-Free Grocery Store In Cape Town
Nude Foods in Cape Town offers a plastic-free shopping experience
Cape Town has welcomed its first plastic-free grocery store in the form of Nude Foods and Cape Town Magazine was there to get the inside scoop.
Owners Paul Rubin and Sherene Kingma are the brains behind this earth-friendly store, selling non-GMO foods and body & home products by weight. Located on Constitution Street in the CBD, this port-of-call for wholesome, raw foods is located in what used to be a parking garage.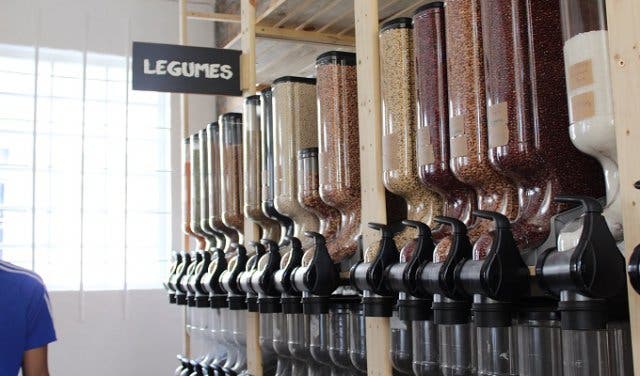 Paul Rubin comes from a business background and Sherene Kingma from TV production, and initially, neither had any idea of running a store. They took a plunge and created what we see today as Cape Town's first plastic-free grocer.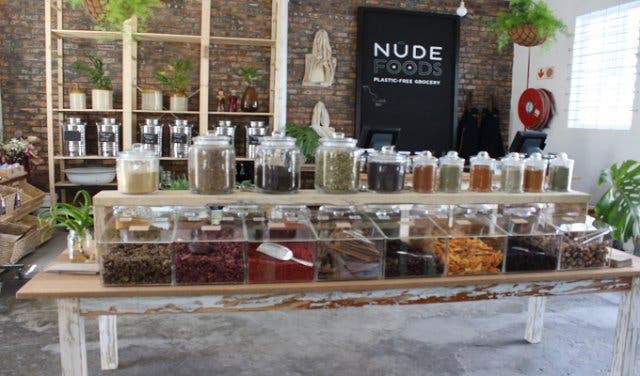 The idea is to bring your own containers when visiting, but cotton bags and consol jars are available to store the items you leave with. Here organic items and non-GMO whole foods are present at very reasonable prices.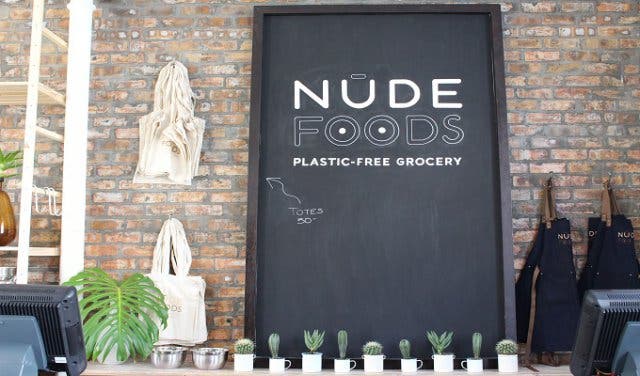 The grocer has partnered up with Abalimi Bezekhaya in Philipi, a NGO which produces organic fruit and vegetables to empower the disadvantaged through urban agriculture. They buy seasonal produce such as organic seasonal veggies and fruit daily. This way, they are supporting local initiatives - one of the main aims Nude Foods implements.
Everything is reused at Nude Foods, from furniture to food baskets, wooden shelves and cast iron bowls, as well as second-hand till registers.
Expansion plans are already in place, with a location in Newlands earmarked for the new year. The berries and dried fruit are getting pretty popular with the patrons, so it's best you grab your own bag. Items are priced per 100g, each is weighed and price varies according to item, ranging from R10 per 100g up to R31 per 100g.
Opening Times: Days and times | Monday: 10:30am to 6pm | Tuesday - Friday: 9am - 6pm |Saturday: 10am to 1pm
5 Constitution Street |Zonnebloem| Cape Town | +27 (0) 21 205 1902
---
By: Buhle Lindwa
ABOUT #CapeTownMagNew:
#CapeTownMagNew is a long-standing project that is dedicated to discovering exciting new places in and around our pretty city. We tell their stories, find out what they offer, and delve into what makes them unique. From cafés and restaurants to trampoline parks and dog hotels, there is always one new place in the city that we uncover each week. You can follow #CapeTownMagNew on Twitter and Facebook and subscribe to our newsletter to track recent features or read more here about more Hot Spots and New Restaurants in Cape Town and Surrounds.
DISCOVER OTHER EXCITING NEW SPOTS IN THE CITY: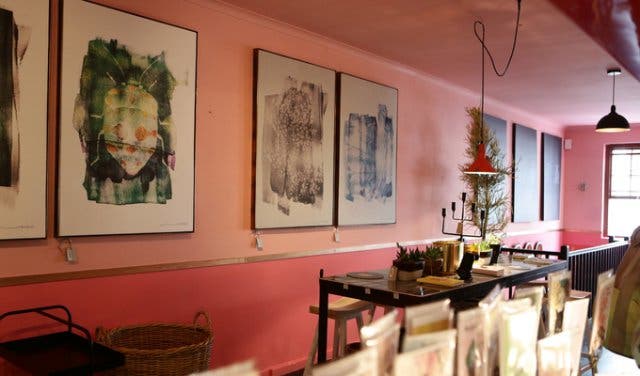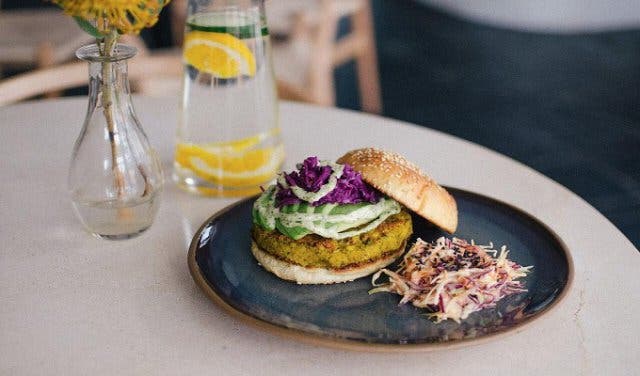 ---
Cabbage to the rescue of your health and the environment with catering company McKay Cabbage Bowls.
Get fresh, healthy soups as online favourite opens up their very first eatery, JarBar.
---
Use our events section for an up-to-date overview of happenings in Cape Town. Also, don't forget to subscribe to our newsletter.
Follow us on Twitter, like us on Facebook, connect with us on LinkedIn, check out our photos on Instagram and follow our Pinterest boards for updates on what's happening in and around the Mother City