Breaking: Government announces restrictions on liquor sales
No liquor may be sold or transported during the lockdown
In accordance with the new COVID-19 Disaster Management Regulations, the sale of liquor is prohibited effective from 23:59 Thursday, 26 March, said minister of police Bheki Cele.
Before Cele's announcement, there had been a number of restrictions and limitations on sales, dispensing and transportation of liquor.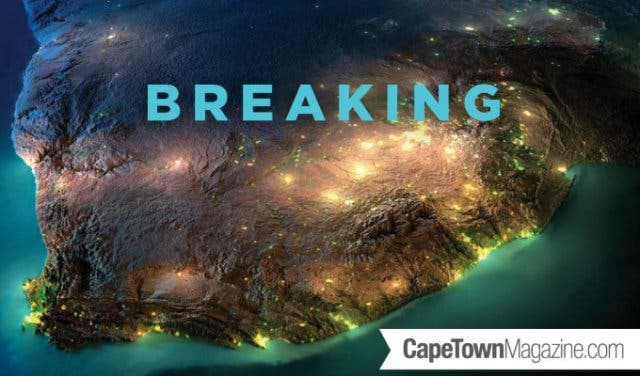 THE SALE OF LIQUOR IS PROHIBITED FOR THE NEXT 21 DAYS
"Last weekend with the previous COVID-19 Disaster Management Regulations, we were inundated with requests for clarity and a lot of other questions around the selling and consumption of liquor. This time around with the national lockdown, the selling of liquor is strictly prohibited," Cele said.
This is also applicable to those supermarkets with liquor licences. No liquor will be sold anywhere by anyone during the 21-day period of the lockdown.
The movement of liquor between any two points is also strictly prohibited.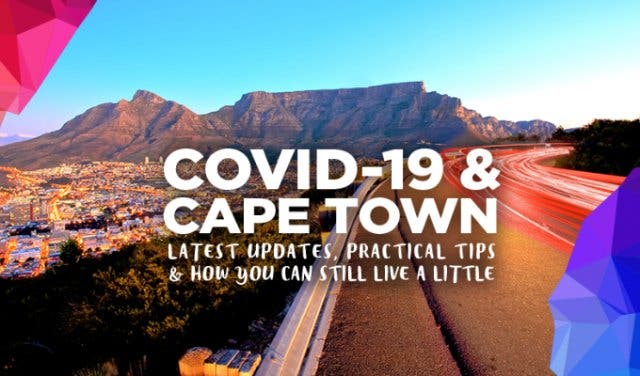 WHAT IS A LOCKDOWN?
President Cyril Ramaphosa announced that a nationwide lockdown will start from midnight on Thursday 26 March, lasting until midnight 16 April. According to the president, "individuals will not be allowed to leave their homes except under strictly controlled circumstances, such as to seek medical care, buy food, medicine and other supplies or collect a social grant".
The 21-day lockdown is aimed at flattening the curve. Read more details of the nationwide lockdown, plus get the latest updates on COVID-19 in Cape Town.
OTHER RESTRICTIONS IN PLACE
Find out which places have closed and get notified when they reopen. Keep tabs on the governmental restrictions in place and get up to speed on how travel and public transport is being affected by the coronavirus. Plus, check the list of public facilities closed by the City of Cape Town.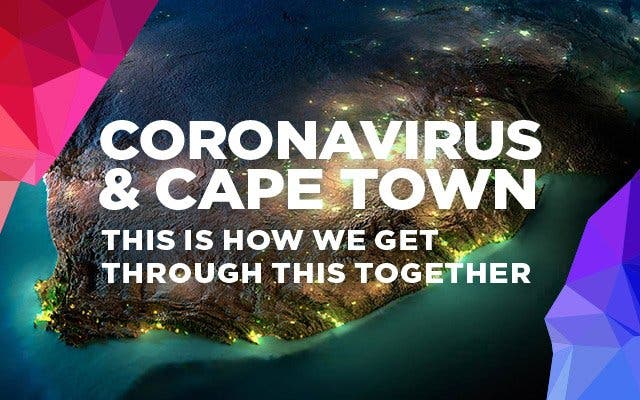 ---
YOU CAN STILL LIVE A LITTLE
You might have cancelled many plans, but there's still plenty to do to keep yourself entertained this weekend. Use this social distancing period to work on your cooking skills with our homely, classic Cape Town recipes.
SUPPORT LOCAL BUSINESSES
Maybe your livelihood is unaffected, but not everyone is so lucky. With trading restrictions, social distancing, and event cancellations, many small local businesses are taking a huge hit. Order takeouts, buy online, donate, and try not to cancel any payments you can afford. The economy is under strain, but together we can keep many people afloat. Find out how you can support local businesses. Need supplies? Check out these places that deliver during lockdown.
---
Use our events section for an up-to-date overview of what's happening in the city, 'burbs and dorpies. Join our newsletter and get quick access on the go by adding us to your mobile home screen for the ultimate guide to discoveries in Cape Town.
Follow and like us on Twitter ❤ Facebook ❤ LinkedIn ❤ Instagram ❤ Pinterest for updates.