New Place: Free Chinese Pancakes At Boerewors King
Burgers from R25 and chicken wings from R22
"My wife made me a boerewors roll and it was so delicious, I knew I had to open a boerewors roll shop," muses Canadian Boerewors King owner, Nicholas VTroll. The woman who can be attributed with starting it all, Nicholas' wife, Saadiqah Omar, is from Cape Town.
While food is their focus, this tech-forward duo are proving that their micro-franchise goes beyond the boerie. Boerewors King uses innovative apps, technology and futuristic software for keeping track of business operations through a smartphone.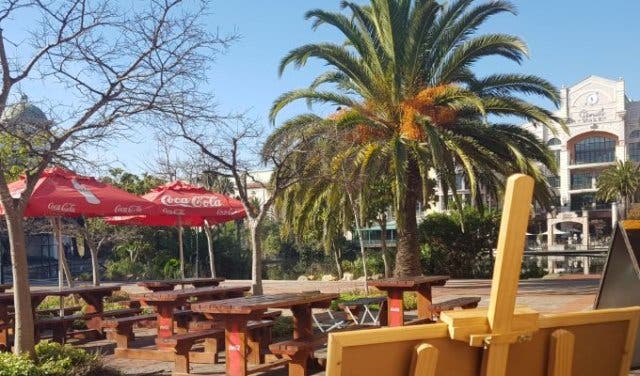 FEELING HUNGRY?
But back to the food. If you love boerewors and burgers, you'll want to give a boerie burger a whirl. Boerewors King's boerewors and coriander-spiced burger patties come from GoodHope Butchers, which the owners tout as the best in the city.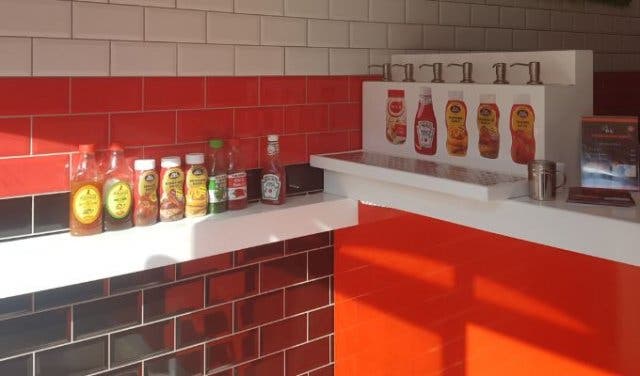 Pick a flame-grilled 120g boerewors or cheese griller roll with caramelised onions, or the flame-grilled hamburger or cheeseburger with gouda for R25–R35. Add a side of chips and a drink for a total of R55. There's also chicken wings and nuggets for R20–R25.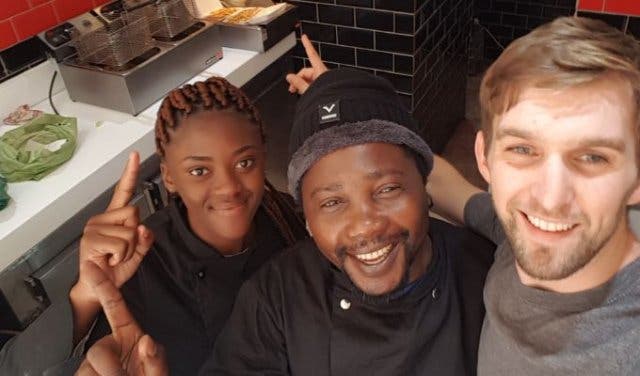 WHERE TO FIND THE WORS
Escape the chaos of the mall and head to Boerewors King, situated directly across from Canal Walk's food court at the Island Club Hotel building. The closest mall exit is #15 (at John Dory's) on the upper level. The closest parking is at 201 Esplanade Road, Manhattan Building.
Once you're at Boerewors King, you'll find chilled outside seating, ideal for taking in the view of the canals while you munch on some flame-grilled goodness.
Or, stay home and order your boerie fix online with OrderIn, Mr Delivery or Uber Eats – there are more delivery companies coming on board in the near future.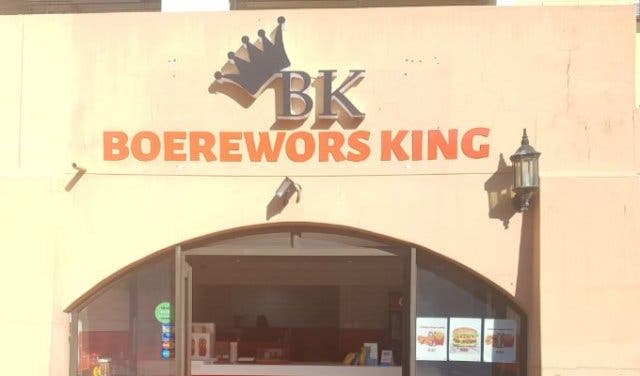 FREE PANCAKES!
A Chinese pancake stuffed with custard can be yours for free when you buy any other item at Boerewors King until 9 September 2019.
BOEREWORS KING
Address: #3 Island Club Walkway, Century City. The closest mall exit is #15 (by John Dory's) on the upper level.
Contact: +27(0)67 850 8495
Hours: Mon – Sat 9:30 am – 6 pm
---
ABOUT #CapeTownMagNew:
#CapeTownMagNew discovers exciting new places in and around Cape Town and the Western Cape. We celebrate entrepreneurship and we tell their unique stories.
Follow #CapeTownMagNew on Twitter and Facebook for the latest updates or read more here about new places in Cape Town.
PLUS: NOMINATE A FRIEND'S NEW BUSINESS
You never forget the people who supported you when you first started out. That's why we're giving you the chance to nominate your family member or friend's new business to win R60 000's worth of activations and the chance to win a Yoco starter pack. Just click to fill out a form (less than a minute) to nominate a new business.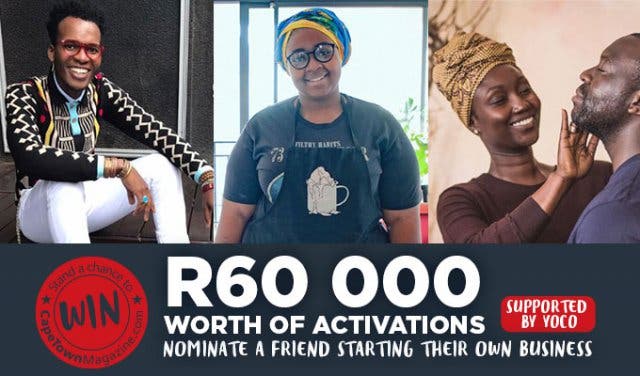 ---
Laugh your life with Angel Campey's Women's Day takeover at Century City.
Get excited for whale watching wine and wors tours or explore our overview of hamburger spots in Cape Town.
Keep them entertained with things to do including free and cheap things to do with kids.
---
Use our events section for an up-to-date overview of what's happening in the city, 'burbs and dorpies. Join our newsletter and get quick access on the go by adding us to your mobile home screen for the ultimate guide to discoveries in Cape Town.
Follow and like us on Twitter ❤ Facebook ❤ LinkedIn ❤ Instagram ❤ Pinterest for updates.