First Thursdays at Frogitt & Vonkel: Exclusive Wines, Live Music, Pool and Happy Hour
The Bree Street wine bar features 30 wines available by the glass
When it comes to First Thursdays in Cape Town, it can be hard to choose your vibe with so much going on. We suggest live music, a couple glasses of (exclusive) wine, a few snacks and perhaps a game of pool or Scrabble. Throw in some sweet happy hour specials and you've got yourself a good night.

If that sounds like a plan, head over to Frogitt & Vonkel Wine Bar after work, where the vino flows and live music keeps you entertained. Expect to see songwriters like Kyle Chowles, James Cross and Lara Frances (bookings are essential). They perform covers as well as their own tunes. It's usually acoustic and a variety of genres are covered, including pop, rock, country and folk.

Rock up early to take advantage of their daily 2-for-1 special on drinks and snacks from 4pm until 6pm.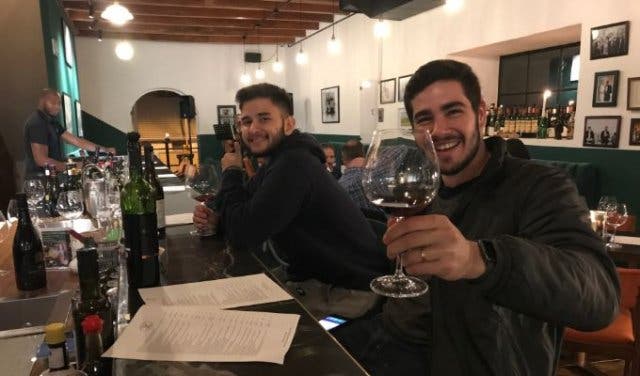 30 WINES BY THE GLASS
Frogitt & Vonkel Private Wine Merchants, which doubles as this classy and cosy bar just above Bree Street, features 30 wines (all available by the glass), comprising the country's best boutique and limited-production wines, as well as a range of international superstars.

While you sip, pass the time playing pool or darts, or even a game of Cards Against Humanity or Scrabble.



FROM LOCAL TO RARE DELIGHTS
The menu is broken into sections like "no skin contact" (white wines) and "bubbly bitches" to "exotic, erotic" (you guessed it, imported delights). Some highlights include the Hogan Habibti Chenin Blanc and the Blue Crane Pinot Noir Rose 2018. And if you're keen to splash out, the G. 2014 '67 Imizuzu' goes for R7200 a bottle or R1810 a glass. Around 5000 bottles are produced annually, so it's a hit with collectors.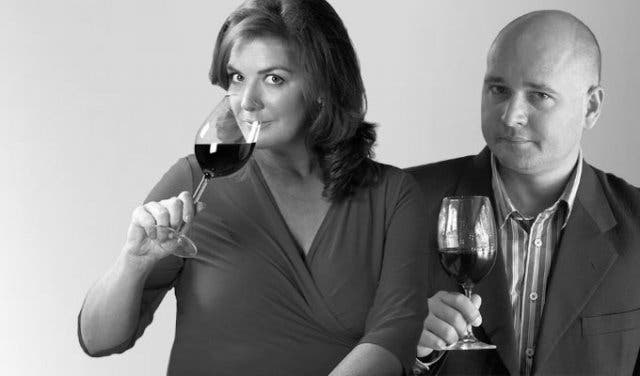 THEY'RE ALL ABOUT EXCLUSIVITY
Because of their relationship with boutique estates and specialised small growers, the biggest benefit of choosing Frogitt & Vonkel is their exclusivity; you will not be able to buy the wines they offer anywhere else. All of their wines can be ordered at the bar for home delivery, and a range of wine accessories and gifts are also available for purchase.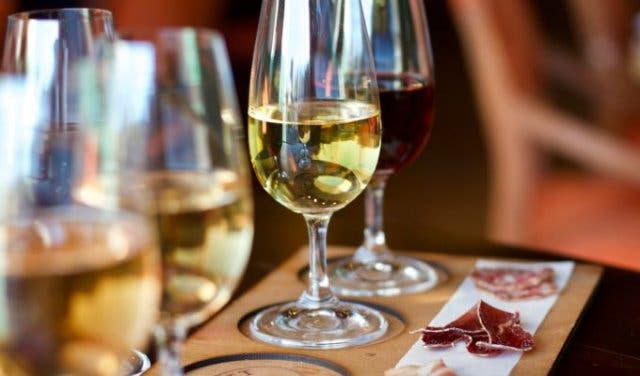 THERE'S ALSO BEER AND GIN
If you want something different, the bar also serves craft beers, spirits, craft gins, local vodka, rum and brandy. Pair your drinks with a cheese and charcuterie board or one of their selection of bar snacks. For a more substantial dining experience, chef Matt Manning's Grub & Vine is situated within the same building as Frogitt & Vonkel.

---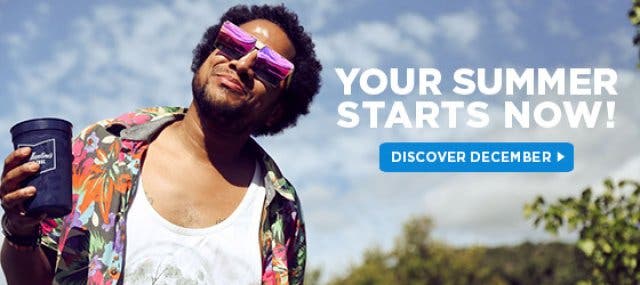 ---

Find out more about the Baxter Theatre.

Here's what you can get up to on First Thursdays in Cape Town.

Check out our selection of the best wine tastings.

This is where you can catch live music.

Discover Bree Street.

---

Supercharge your event? Our Events Support Programme gets results. Contact support@capetownmagazine.com or +27 (0)21 565 0415.

Use our events section for an up-to-date overview of what's happening in the city, suburbs and dorpies. Join our newsletter and add us to your mobile home screen for the ultimate guide to discoveries in Cape Town.

Follow and like us on Twitter ❤ Facebook ❤ LinkedIn ❤ Instagram ❤ Pinterest for updates.