Why We Love Pinotage, South Africa's Very Own National Grape
Everything you need to know about our country's signature varietal
Pinotage is the one grape varietal that South Africa can lay full claim to: it originated here when a Stellenbosch University professor crossed pinot noir with cinsaut. Some loved it, many were less enthusiastic, according to the Pinotage Association, but it is now one of the country's most popular wines.



HOW OUR NATIONAL GRAPE WAS BORN
In 1925 Abraham Izak Perold, the very first professor of viticulture at the University of Stellenbosch, was tasked with extending the range of grapes planted in the Cape region. Pairing the two varietals had good results: the grapes ripened early and had high sugar levels, plus they seemed resilient.



PINOTAGE MAKES ITS MARK ON THE WORLD
From its inception, pinotage has had to fight tooth and nail for recognition. It was only when Kanonkop's Pinotage won the Robert Mondavi Trophy for the Best Red Wine at the 1991 International Wine and Spirits Competition in London that the South African varietal was acknowledged by the global community and wine lovers began taking pinotage more seriously. Since then a separate category was created for it, which signified its official welcome into the international world of wine.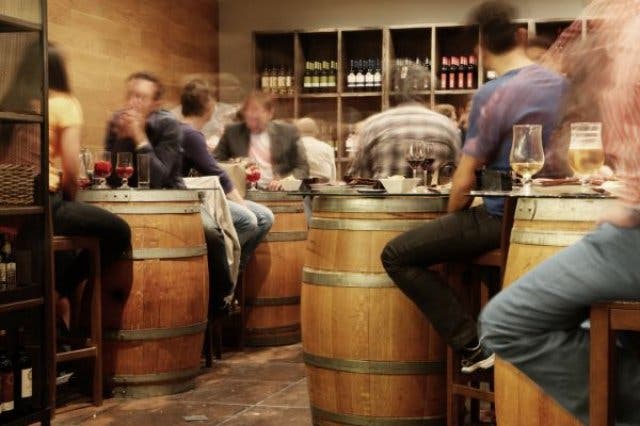 HOW DOES PINOTAGE PAIR WITH FOOD?
Pinotage is a socialite when given the chance, and its medium to full-bodied nature makes it easy to pair with almost any food you can think of. The Pinotage Association swears by this wine's adaptability. As long as the food's good, it says, the wine will work. There are different categorisations of pinotage, though. A "lifestyle" pinotage is medium-bodied and it pairs well with game fish or a hearty bean soup, or even try it with sushi and sashimi, it says.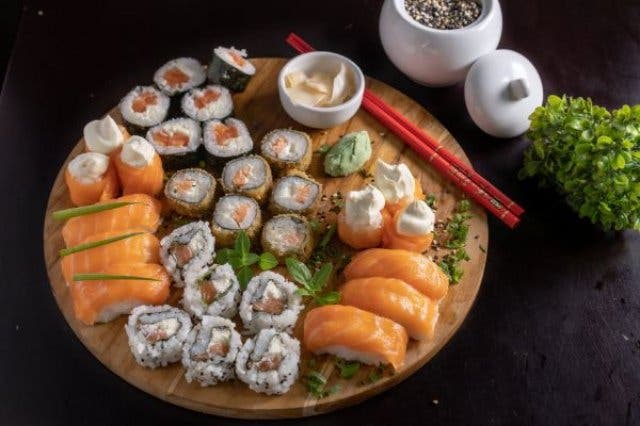 Full-bodied pinotage works well with venison or rich meat dishes, while well-wooded pino often has chocolate tones associated with it and so could work well with that sweet – don't be shy to try, says the association.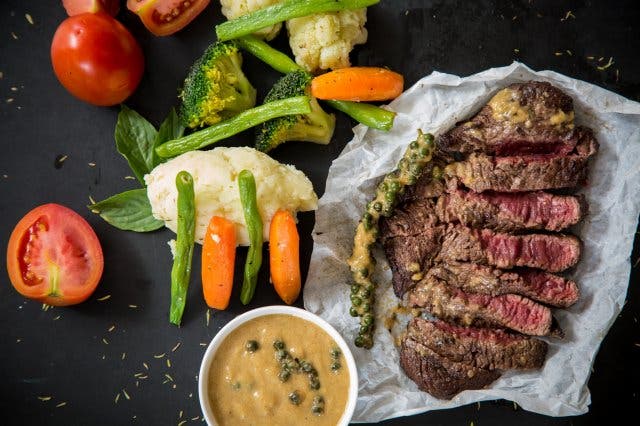 5 FACTS TO PROVE PINOTAGE IS AWESOME
1. It has a formal fan club dedicated to telling the world just how amazing it is.
Due to the initial unpopularity and misconceptions around the wine, organisations such as the Pinotage Association and popular fan site The Pinotage Club are doing as much as possible to change the bad rep. The best way, they reckon, is to not only educate winemakers on how to cultivate the best crop possible, but to also teach connoisseurs how best to enjoy the varietal.
2. Pinotage wine has its very own day to celebrate just how awesome it is.
International Pinotage Day takes place on the 2nd Saturday of October annually.

3. It's inspired the best wine event in the world.
Pinotage on tap was named the best wine event in the world by the 2014 Drinks International Wine Tourism Awards. The wine festival at Diemersfontein Wine Estate is dedicated to proving just how yummy the varietal can be when paired with the right venue and atmosphere. Since 2004, the shindig has given pinotage lovers a reason to have a good time. The event has also grown so large that there's now a Durban and Johannesburg Pinotage on Tap

4. White pinotage and pinotage bubbly actually exist.
Given its history, it comes as no surprise that the red grape has inspired winemakers to be daring and come up with interesting wine spin-off styles. In particular, Mellasat Vineyards, near Paarl, has created the world's very first white pinotage while KWV's Café Culture has added a coffee pinotage bubbly to its range.
5. It's gone global.
The rest of the world is hopping onto the pinotage train as more countries are growing the grape and more restaurants are adding it to their wine list (which is great news for SA). Zimbabwe and New Zealand are now the largest pinotage producers after South Africa.



---
A leisurely walk through one of the oldest Pinotage vineyards at Top Of The Hill vineyard walk.
Vote for your favourite vino at a blind wine tasting.
To party in the name of pinotage, wine fans go to Pinotage on Tap.

There are also celebrations in various wine estates on International Pinotage Day. In previous years events have been hosted at Lanzerac and Beyerskloof.

And find South Africa's prize-winning Pinotage wines on the latest Platter's guide.

We have a host of other South African celebrations in Special September Events: Milkshakes, Koesisters and Coffee Chocolate Pinotage.

---
Use our events section for an up-to-date overview of happenings in Cape Town. Also, don't forget to subscribe to our newsletter.
Follow us on Twitter, like us on Facebook, connect with us on LinkedIn, check out our photos on Instagram and follow our Pinterest boards for updates on what's happening in and around the Mother City!