The Taste Of Portuguese Pregos In Sea Point
Terracotta hues, interesting Portuguese ceramics, and beautiful illustrations
You know what to expect from this quaint eatery with a name that roughly translates to "Prego Factory". "It's the pursuit of preparing a consistently great prego inspired by our love of all things Portuguese," says Orlanda Simal, owner of Fabrica Do Prego.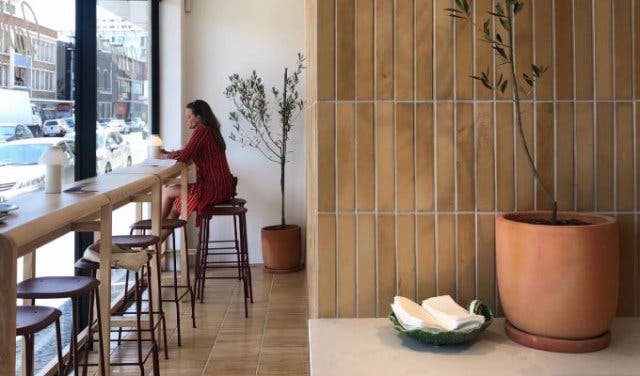 Orlanda has owned and run the business since 1996, but her son Marco recently joined forces to beautifully re-package the offering and launch a Sea Point store in November 2019. And what sets Fabrica Do Prego apart? The family is of Portuguese descent with their ancestors arriving in Cape Town from Madeira, Portugal during the early 1920s.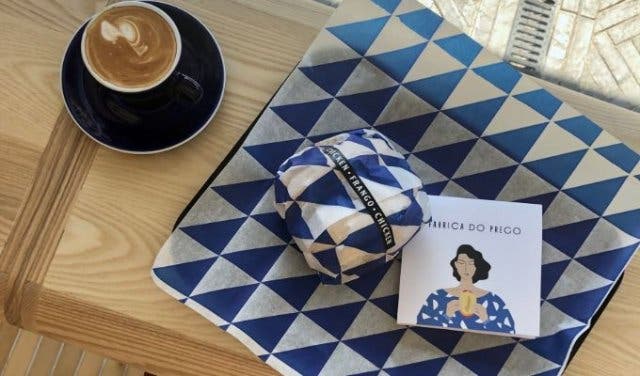 AUTHENTIC FLAVOUR SINCE CHIPPIES
Formerly known as Chippies, this family-run factory marinates pregos in chillies, garlic and spices, before flame grilling and serving in a soft Portuguese roll - just like it's done in Portugal. To capture and bottle a sauce reminiscent of pregos in Portugal, Fabrica Do Prego have been making their own prego sauce since the early nineties which you can buy from the in-store pantry (R69).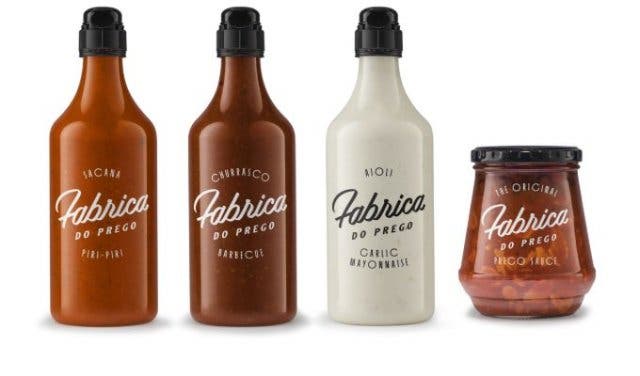 PORTUGAL IS CELEBRATED BEYOND JUST THE MENU
The Rondebosch branch offers a few small benches for a quick bite, while the Sea Point spot seats eight guests at a high table ledge.
You can expect terracotta hues, beautiful illustrations and original branding from both spaces. Check out the interesting and unique collection of ceramics mimicking food and life by the Portuguese brand, Bordallo Pinheiro.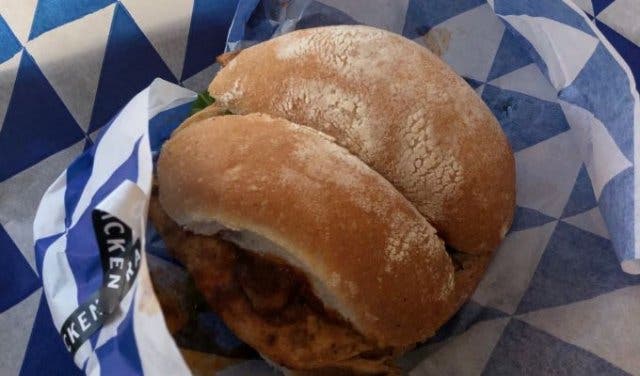 PREGO + LITTLE FISH OF THE GARDEN
It goes without saying that the original flame-grilled Prego Steak roll (R68) is the most popular item on the menu. Kids love the easy-to-share, free-range chicken Espetada, which is made up of skewered chicken thighs that are grilled and served in a churrasco BBQ-style sauce (R56).
Something new and a little different is the battered Tempura Green Beans (their alternative to hand-cut chips); they are fondly known as the "little fish of the garden" (R35–R55). Because Portugal is a Roman Catholic country, Portuguese fishermen would give up sardines during lent. Battered and fried green beans would replace those sardines, hence the name "little fish of the garden".
Head to the store in Sea Point or Rondebosch for moreish pregos and other authentic Portugueses cuisine and stock up on some great sauces while you're at it.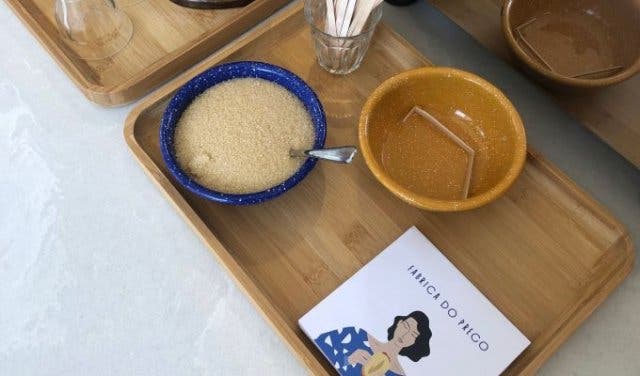 FABRICA DO PREGO SEA POINT
Address: Artem Centre, 277 Main Road, Sea Point
Contact: +27(0)87 470 0259
Hours: Monday – Sunday, 9am – 9pm
FABRICA DO PREGO RONDEBOSCH
Address: Shop 1, Silwood Centre, Campground Road, Rondebosch
Contact: +27(0)21 686 0421
Hours: Monday – Sunday; 9am – 8:30pm
Images: Matanna Katz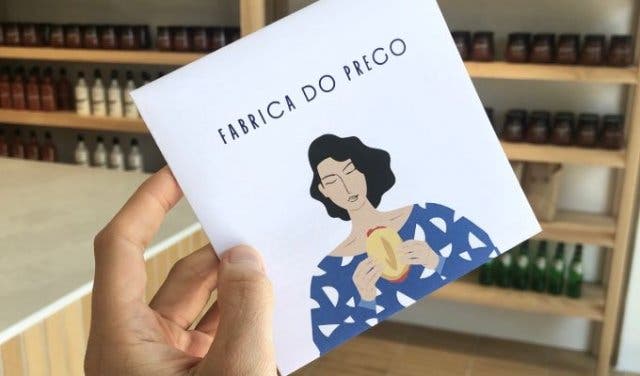 ---
ABOUT #CapeTownMagNew:
#CapeTownMagNew discovers exciting new places in and around Cape Town and the Western Cape. We celebrate entrepreneurship and we tell their unique stories.
Follow #CapeTownMagNew on Twitter and Facebook for the latest updates or read more here about new places in Cape Town.
PLUS: NOMINATE A FRIEND'S NEW BUSINESS
You never forget the people who supported you when you first started out. That's why we're giving you the chance to nominate your family member or friend's new business to win R60 000's worth of activations. Just click to fill out a form (less than a minute) to nominate a new business.
---
We know where to get authentic Portuguese barbecue chicken with Mozambican chilli sauce. Piri Piri Chicken in Cape Town is hot!
While you're in the area, check out other things to do in Sea Point.
---
Use our events section for an up-to-date overview of what's happening in the city, 'burbs and dorpies. Join our newsletter and get quick access on the go by adding us to your mobile home screen for the ultimate guide to discoveries in Cape Town.
Follow and like us on Twitter ❤ Facebook ❤ LinkedIn ❤ Instagram ❤ Pinterest for updates.