Seal Snorkelling, Freediving and Ocean Safari Adventure Experiences
For unique, intimate ocean adventures
Last updated: 22 November 2019
If you like your ocean adventures to be all-inclusive and yet feel totally exclusive, then Ocean Experiences is your kind of crew. They offer a variety of open water adventures, from seal snorkelling to scuba and freediving, in small groups and to unique locations.
You can spot the Big Marine 5 on the 1.5hr Ocean Safari. Even if you take the Table Bay Safari, the mini Ocean Safari suitable for kids from 5, is shorter (45 minutes), and more affordable for its discounted price of R550 instead of R600.
WATCH: ULTIMATE OCEAN EXPERIENCES
UNIQUE SEAL EXPERIENCES WITH MASTER DIVERS
Ocean Experiences creates unique, intimate ocean adventures. That's why they visit the smaller, lesser-known seal community that lives around Strawberry Rocks, in front of the Twelve Apostles. With fewer boats and less divers around, you get a personalised ocean experience. Plus, all of their instructors are (Professional Association of Diving Instructors) PADI-certified divers with a deep love of the ocean. So expect some real insights into the seal species, as well as local knowledge and expertise on the marine life that hugs the Cape coastline.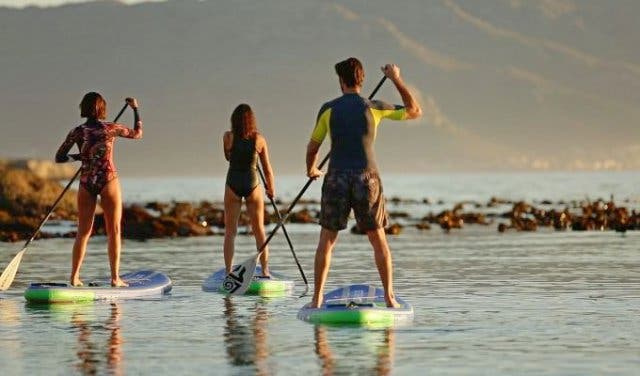 A RANGE OF OPTIONS
Choose from an Ocean Safari, where you get to spot the Marine Big Five: Whales, dolphins, African penguins, Cape fur seals and the elusive mola mola or sunfish in their natural habitat. Or enjoy seal snorkelling, scuba diving with seals or freediving options. Not qualified to scuba? No worries, Ocean Experiences offers beginner, advanced and even divemaster PADI scuba diving courses, as well as a range of freediving experiences and courses.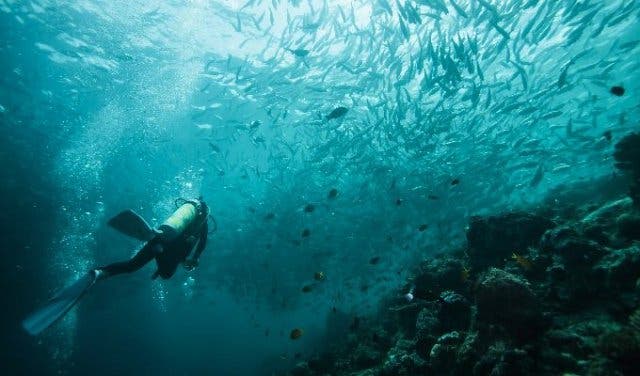 GO ON A 45M OR 1.5M-LONG OCEAN SARAFI
The 1.5 hour Ocean Safari takes you around Cape Town, with the chance to see not only the Marine Big Five, but three species of whales, four species of dolphins and African penguins.
If you don't have the time, opt for the 45-minute Table Bay Safari and still get to experience some of South Africa's richest marine life. The company's boat trips leave from the V&A Waterfront, every day, twice a day.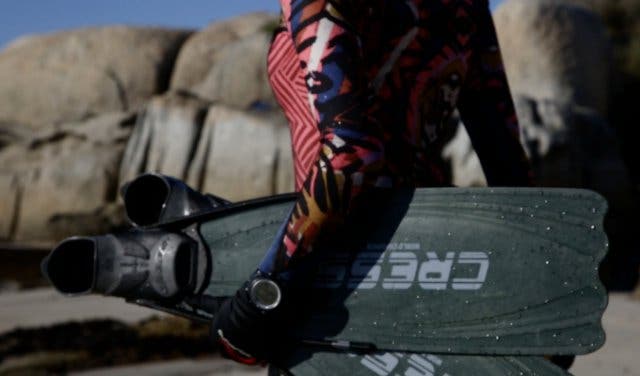 WHAT TO EXPECT ON YOUR SEAL ADVENTURE
All adventures (scuba and snorkelling) start with an equipment fitting (all gear is provided) and a boat ride out to the site.
If you're on board for snorkelling, you will spend most of your time floating on the water, looking down at these incredibly playful marine mammals as they swim and dive around you.
Every seal experience is unique and organic. There's no feeding or chumming. In fact, a key trademark of Ocean Experiences' seal snorkels and dives is their focus on conservation and education. So expect to learn more about seals, both from the mammals themselves and their team of experts on board.
Groups are limited to a maximum of 6 divers and a maximum of 10 people on board. Light refreshments and snacks are also included in the price.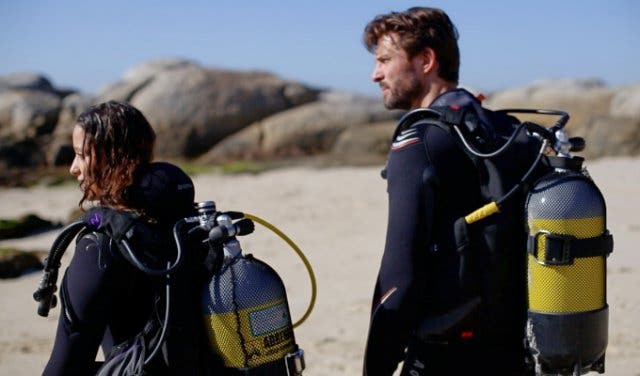 HOW TO BOOK YOUR OCEAN ADVENTURE
Phone Ocean Experiences on +27 21 418 2870 (mention CapeTownMagazine.com to qualify for certain discounts) or book your ocean adventure on this deals page created especially for CapeTownMagazine.com readers.
Pls note that the specials are on the tours page you link out to, and not all experiences, so click the link and see what's on offer.
Plus: Note that the link will show which day your discount is available for.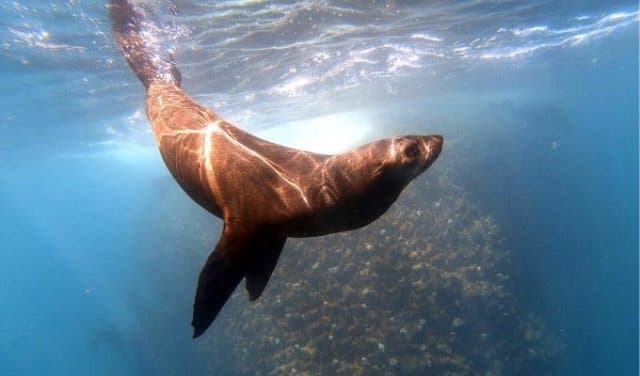 OCEAN EXPERIENCE SPECIALS: BOAT TRIPS, SNORKELLING, DIVES AND MORE
10% off rib boat dives, 10% off Ocean Safaris and adventure boat rides and an epic helicopter-and-boat tour experience for less. These are all exclusive CapeTownMagazine.com specials. Make use of our exclusive 10% off seal snorkelling special and also pay 10% less for an Ocean Safari boat trip.
---
We have more offbeat-but-cool alternative bucket list experiences to do in Cape Town and exciting day tours you can do as well as some cool adventures to tackle with your teenagers.
Plus: We've helped you already work out the pitch to your boss for these awesome places to have end of year and office get-together/party.
---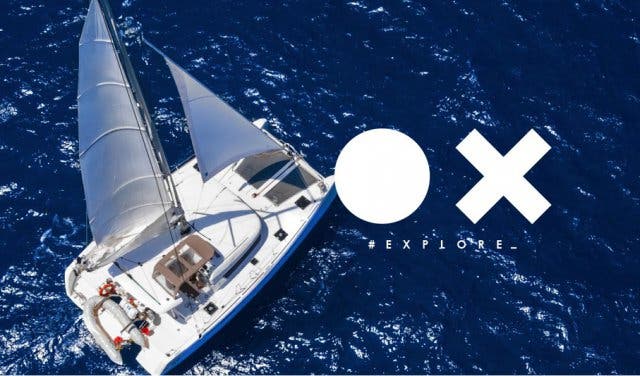 ---
Use our events section for an up-to-date overview of what's happening in the city, 'burbs and dorpies. Join our newsletter and get quick access on the go by adding us to your mobile home screen for the ultimate guide to discoveries in Cape Town.

Follow and like us on Twitter ❤ Facebook ❤ LinkedIn ❤ Instagram ❤ Pinterest for updates.