We House Sundays 2-Day Outdoor Festival Kicks Off Summer
There are 20 local and three international DJs on the line-up
Dance music faithfuls and lovers of good music, vibes and food, now have a two-day outdoor gathering to indulge their love of house music. That's because tickets for the We House Sunday Festival, on from 14–16 December, 2019 in Cloof Wine Estate, are now on sale.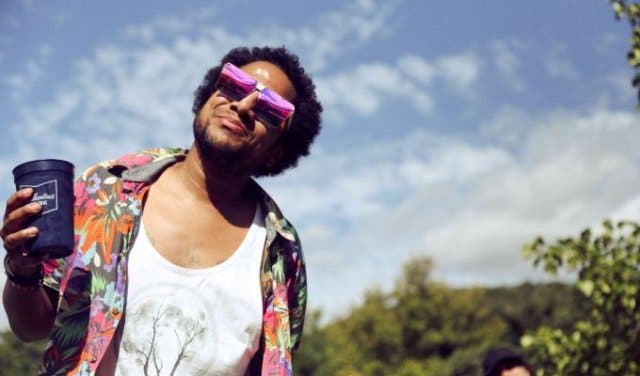 ALL CULTURES, MUSIC, ARTISTS
WHS will be hosting their 5th outdoor festival, a welcomed extension of the monthly gatherings that celebrate the true essence of House music and bring together diverse cultures, connecting artists, music lovers and dancers from around the globe.

ALL AGES, ALL STYLES AND JUST DANCE
The idea for the festival came about as a natural progression of the Sunday events, says co-founder David Dix. "There are many festivals here in Cape Town during the summer but none really catering to our style of music. We're wanting to expand our Sunday events to new experiences and explore new ideas."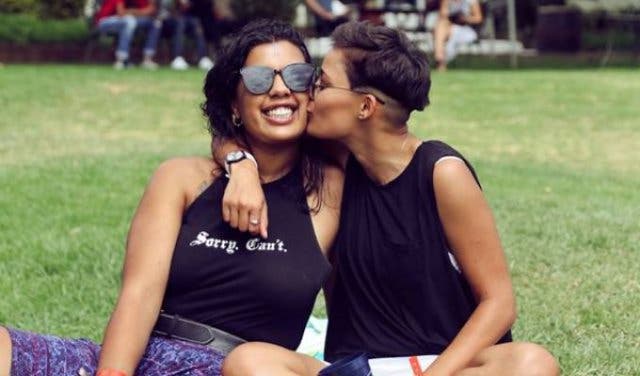 ONE BIG NATION OF MUSIC LOVERS
Everyone who attends the monthly WHS agrees that it feels like one big family of love and unity.

The love, the music, the people, the energy, this makes the place one giant nation of House heads and I feel right at home" says a regular attendee of WHS.

"It's about the people, the music, and dancing together as one. The feeling on the dancefloor is indescribable" says another

If these are the sentiments from the one-day events of this Cape Town music institution, imagine what it's like at an entire two days of House bliss at one of the prettiest venues in the Western Cape; Cloof Wine Estate.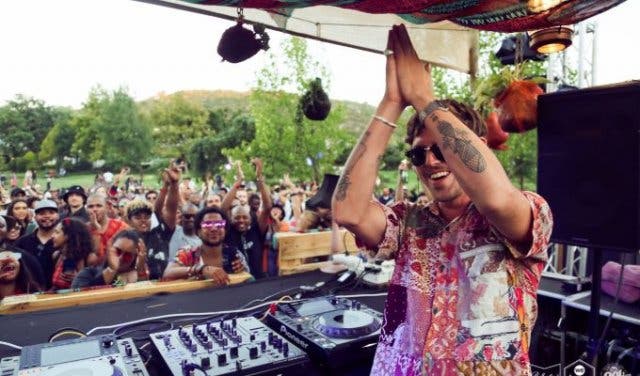 LOCAL AND INTERNATIONAL DJS ON THE BILL
The DJ line up showcases local favourites such as Dwson, Pierre Johnson, Irshaad Samaai, Cody Losper, Rob Toca & Jude Brown. Also on the lineup are rising stars such as Cya C Deep, Neil Gain, Thobs, Shift Mawelele and Jay Me.

Recently announced deejays include Mikey and Schumi, Julian Gomes, DJ Lusanda, 2Lani The Warrior and KVRVBO.

LISTEN: GET TO KNOW THE WE HOUSE SUNDAYS DJS WITH THESE MIXES

Irshaad Samaai
the intricate basslines and mesmerising beats of this Cape Town DJ has taken him to festivals like the Wolfkop Weekender, ATOM and Deep Town Jozi.


Cody Losper
If you love bass then Cody is the man you want playing at your party. Check out this mix and discover your new favourite DJ.


Pierre Johnson
Bouncy and groovy. Pierre Johnson's tunes will have you stepping and swaying at the same time.


Jude Brown
With releases in the United States, United Kingdom and Europe, DA Brownie, as he's known, has made inroads on the international scene with his moody and chilled mix of deep, classic and disco style tracks.


Neil Gain
Gain comes from an eclectic musical family and it shows in his range of styles. He is an underground DJ by description but his style ranges from soulful rhythmic deep house grooves to tech house, old school house hip hop and nu disco.


Cya C Deep
Having played alongside industry heavyweights Cassiem Latief, 2lani the Warrior, Hyenah and more, Cya C Deep's mysterious sound has him making waves. He recently became a member of Oh So Coy Recordings and its sister label Rogue Decibels.


Dwson
One of the most sought after DJ in South Africa, Dwson's (pronounced Dawson) cavernous sound and fresh take on the genre has breathed new life into the local deep house scene.


Rob Toca
A staple on the local house scene and known to have a penchant for divergent and experimental electronic sounds. Toca's deep, intelligent and sophisticated sound is legendary on the deep house scene.


THE THEME IS BEACH PARTY. THERE'LL BE LILOS
Cloof Wine Estate is famous for it's a tranquil, off-the-beaten-track wine farm that produces top quality wines and uses organic produce, grown in the estate's own garden.

Delicious local food will be available day & night by traders and market stalls selling various goods. The festival will be a mainline into the summer holidays with sweet sunshine, swimming on lilo's, cool chill areas under trees, and of course, cocktails at sunset.

Festival-attendees are encouraged to remain conscious of our impact on the environment & employ a litter-free, Eco-friendly state of mind as we revel in this playground.
WATCH: A TASTE OF THE WE HOUSE SUNDAYS PARTY VIBE


YOU CAN CAMP THE EASY WAY
There are two ways you can do this weekend, camping and camping, but it can be BYO or comfy. BYO means you bring your own tent and camping equipment, and you'll need to arrive early and hustle to get your ideal spot – it's first come first served. Campsites have shower and toilet facilities.

The comfort camping option still offers the essence of the camping experience, but without the schlep of setting it up yourself. You get a ready-pitched vinyl tent with two single mattresses. This option includes priority parking, toilets and showers.

NB: Bedding and pillows are not included in both options.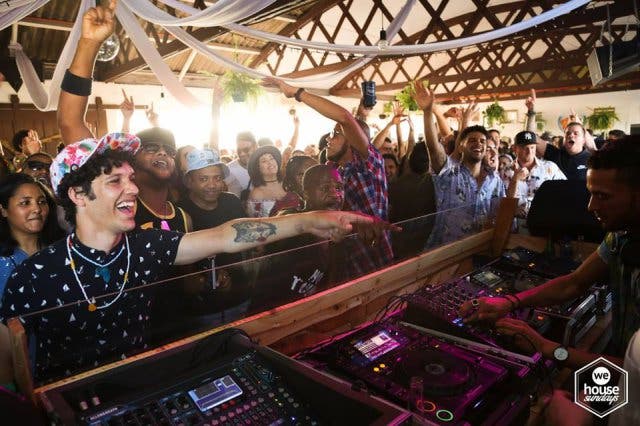 TICKET PRICES: PHASE ONE TICKETS ARE SOLD OUT
BYO packages consist of one festival pass and accommodation for two nights at Cloof Wine Estate.

Phase Two tickets are priced at R450 ( Phase One tickets are sold out). Comfort camping gives you two festival passes as well as a ready-made camping spot for two nights.

Tickets for this option are priced at R1 345 per couple and you can get your tickets by booking online.

---
Live music and comedy from the comfort of your lilo at Up The Creek.
Party like a biker, win a Harley and ride one in virtual reality at the Festival of Rebels.
Join the shiny happy people floating to happiness on the river at Wolfkop Weekender.

If you love the outdoors then you'll want to try one for these top Cape Town camping sites.

Don't wait for the party to find you. Get out on the town and try the top party places.

Everybody needs a little time away, out on one of these romantic getaways
Interested in other daytime party spots around Cape Town? Catch some sun at A Touch of Madness Touchdown Saturdays.
Does your fun side come out at night? Here's your guide to nightclubs and bars in Cape Town.

Can't get enough of outdoor music festivals? Stay up to date with our Cape Town Trance party schedule.
---
Supercharge your event? Our Events Support Programme gets results. Contact support@capetownmagazine.com or +27 (0)21 422 2444.
---
Use our events section for an up-to-date overview of what's happening in the city, suburbs and dorpies. Join our newsletter and add us to your mobile home screen for the ultimate guide to discoveries in Cape Town.
Follow and like us on Twitter ❤ Facebook ❤ LinkedIn ❤ Instagram ❤ Pinterest for updates.