A Secret Line-up of Live Music, Poetry, Comedy and Dance In Muizenberg Homes
Hidden venues, surprise performers and fortuitous amount of complimentary drinks at the inaugural Muizenberg Village Vibes event
Based on the village of Darling's Voorkamerfest (Voorkamerfees) concept, Village Vibes on the evenings of 12 and 13 April 2019, is a first-of-a-kind event for Muizenberg. The Voorkamerfest carries an element of excitement for the audience as the venues and performers remain a surprise until you arrive. June Homan, former Darling local and now the owner of Joon restaurant in Muizenberg, is responsible for bringing the concept to Muizenberg.
WATCH: WHAT MAKES MUIZENBERG SPECIAL?
ENTERTAINMENT LINE-UP AND WHAT TO EXPECT
Each night, there are three groups that start and end at Joon restaurant. Each group departs at a set time (accompanied by skateboarding guides), taking short walks between the three private houses.
Event 1: Before-party at Joon with alternative-folk singer/songwriter Marcia Moon + snack platters or pizza with complimentary wine while perusing the art exhibition
Event 2: Afro-Jazz fusion
Intermission: Complimentary gin and craft beer break
Event 3: Stand-up comedy
Event 4: Folk/rock
Event 5: After-party at Joon with live jazz, Brazilian salsa dancers, fire performers (AffodizzyActs) and rock band, Boyes Drive on 12 April and the incredible Nhoza and her four-piece band's Afro-fusion sounds on 13 April + pizza or snack platters with a complimentary craft beer
Official After-the-after party-party at The Striped Horse Muizenberg with DJs until 2am + complimentary drink to ticket holders on arrival
If you'd like to try your hand at guessing who the other performers are going to be, for some clues, head to the website.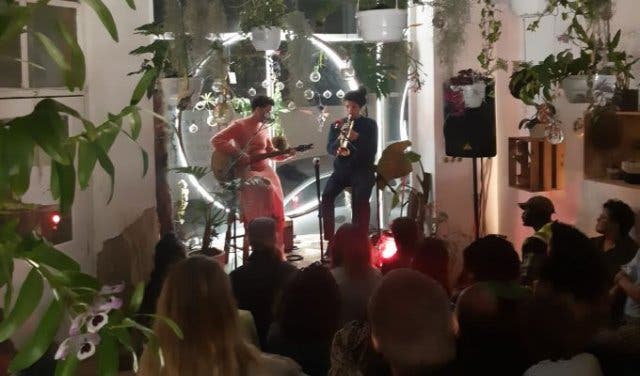 REFRESHMENTS
Meet at Joon Restaurant for the before-party and enjoy your complimentary welcome wine on arrival. Gear up for the evening by pre-ordering a snack platter such as cheese platter, mini slider platter or vegan meze platter for R70 to R95.
You can order snack platters on the night too, but that'll be on a 'first come, first served' basis. Alternatively, opt for their delicious pizzas (it's a good idea to place your order early for pizza).
Thin-crust butternut, caramelised onion, feta and rocket pizza or bacon, avo, feta and garlic or artichoke, mushroom and feta? Yes, please!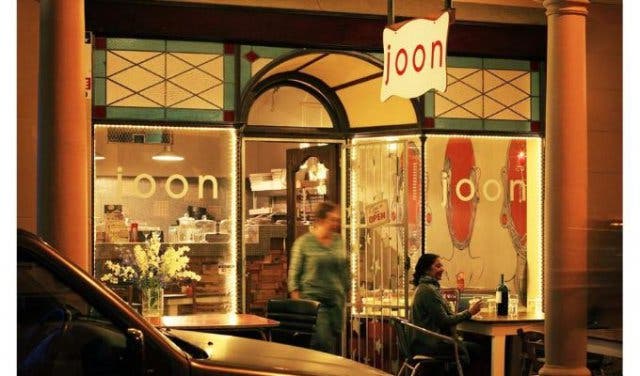 TICKETS TO VILLAGE VIBES 2019
Limited to 75 people per night, tickets cost R250 per person, per night and can be booked online. Your ticket includes five events: the before-party and after-party, and the three secret events, with eight live acts in total and you'll receive the full programme and scheduled times on the night. You also get a glass of wine, a gin and tonic, and craft beer tasting.
Please note important information on their website and contact June Homan on +27(0)83 336 8305, juneyhoman@gmail.com or villagevibes2019@gmail.com for more details.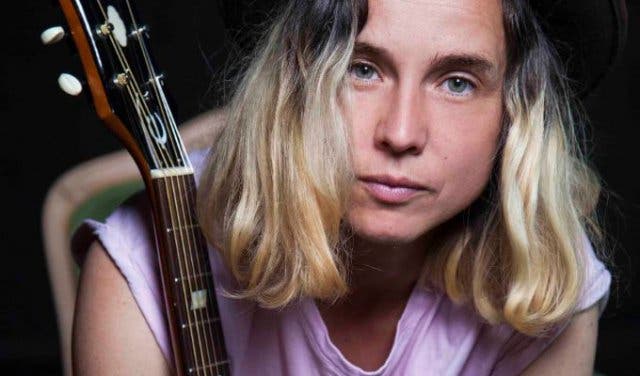 SCHEDULE

Group 1 departs for the festival route at 5:45pm
Group 2 departs for the festival route at 6:30pm
Group 3 departs for the festival route at 7:15pm
After the festival route
Group 1 returns for the after-party at 8:30pm
Group 2 returns for the after-party at 9:15pm
Group 3 returns for the after-party at 10:00pm
The after-party ends at 11:30pm, after which you can head to the Striped Horse in Muizenberg.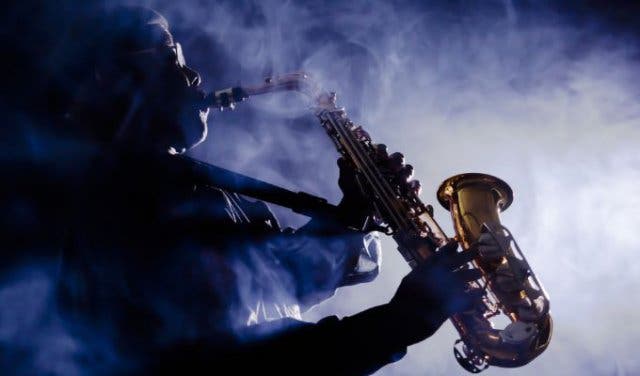 WATCH: VILLAGE VIBES 2019
---
Explore artistic endeavours behind every door at the Muizenberg Open Studio Tour.

Cape Flats hip hop pioneer launches new books at Afrocation Tour.
While you're in the area, consider going on the St James Coastal Walk or have a look at our alternative list of things to do in our Cape Town bucket-list.
Feed your soul with the sounds of local live beats and music in Cape Town.
Out and about after the sun goes down, there's plenty of things to do at night in Cape Town or have a look at the top places to party.
If you don't like sitting at home, check out these annual events and awesome music festivals, alternatively, have a laugh with stand-up comedy.
---
Supercharge your event? Our Events Support Programme gets results. Contact support@capetownmagazine.com or +27 (0)21 422 2444.
Use our events section for an up-to-date overview of what's happening in the city, 'burbs and dorpies. Join our newsletter and get quick access on the go by adding us to your mobile home screen for the ultimate guide to discoveries in Cape Town.

Follow and like us on Twitter ❤ Facebook ❤ LinkedIn ❤ Instagram ❤ Pinterest for updates.