Sushi With A Sea Breeze At Asami House Knysna
Served with panoramic views, fresh, salty air and plenty of Knysna charm
Located at the Knysna Waterfront, this branch of Asami's is about more than the food (it's awesome too, don't worry). The dishes come with panoramic views, distant hilly vistas, fresh and salty air and plenty of Knysna charm.|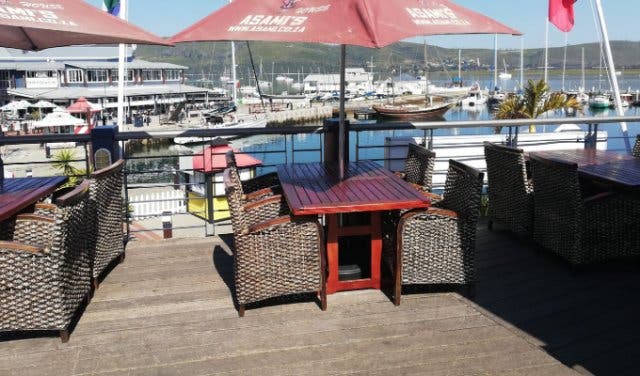 THE FOOD OPTIONS EXTEND TO ASIAN DISHES
Inside-out rolls, nigiri, maki rolls, hand rolls, sashimi is all made at the restaurant, with the freshest of fish. There are Thai and Chinese dishes, including Thai curry, dumplings, soups, sweet-and-sour chicken, and cashew-nut chicken, deep-fried calamari and tempura prawns. Of course, this being Knysna, there are oysters for starters.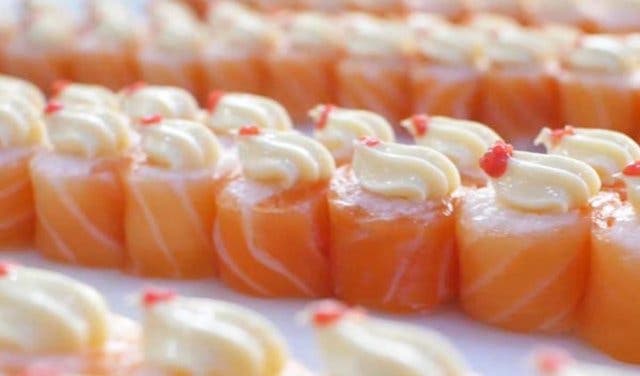 SPECIALS AT ASAMI HOUSE
What would an Asami's be without specials? The Knysna restaurant follows the lead of the other branches with two-for-one noodles on Mondays and two-for-one sushi plates on Tuesdays and Thursdays.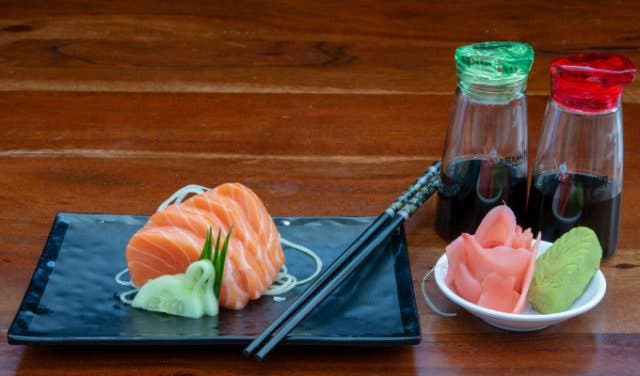 It also has a half-and-half takeaway special. Get a mix of items from both the sushi and main menu, like four Philadelphia rolls, four salmon rolls, one crispy calamari portion and one wonton for R150.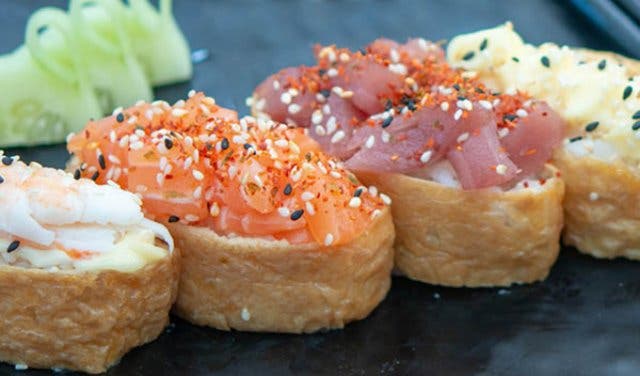 There's also a bigger option with eight prawn-and-avo inside-out rolls, four Philadelphia rolls, two tempura prawns and two portions crispy calamari for R199.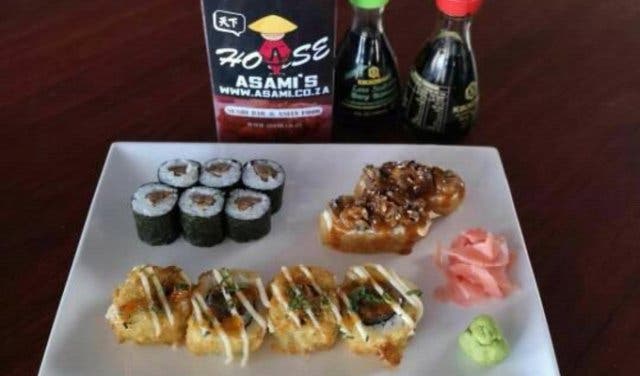 FIND IT
Asami's Knysna
Address: 21 Waterfront Drive, Knysna Central, Knysna
Hours: Mon–Sat: 11am–10pm; Sun: 11am–9pm
Contact: 064-988-0450 / 063-5901-183
---
A huge variety of sushi and thai and chinese options to boot, it's Asian food heaven at Asami's.

If you're looking for more all you can eat experiences try one of these buffet restaurants.

The perk go up as the temperature goes down. Check out these winter specials in Cape Town
---
Use our events section for an up-to-date overview of what's happening in the city, 'burbs and dorpies. Join our newsletter and get quick access on the go by adding us to your mobile home screen for the ultimate guide to discoveries in Cape Town.
Follow and like us on Twitter ❤ Facebook ❤ LinkedIn ❤ Instagram ❤ Pinterest for updates.