Love Asian Food? Asami's Has Excellent Buffet Specials And Great Deals on Sushi
You can find Asami's all around Cape Town, or order their online deals too
There is so much you can say about sushi: it's delicious, it's fresh, it's the perfect mouthful of healthy (for the most part), it's usually immediately accessible (especially if there's a conveyor belt full of the stuff). But it can be a little pricey.

Asami's offers excellent value because there are always great specials on offer. For instance, there's the All You Can Eat Buffet for R179 (R115 for kids under 8), which also includes spring rolls, Tempura prawns, chicken wings, sweet & sour balls and more.



THE BIGGEST SUSHI BELT IN THE COUNTRY
There are six Asami's across the Western Cape, from Cape Town to Knysna (and another opening soon in Capegate Lifestyle Centre), and not to pick a favourite, but Asami's Tygervalley has the biggest sushi conveyor belt you'll ever see. It takes a full eight minutes for a dish to go full circle, if you're lucky enough to still find it a second time around. Four sushi chefs man the belt, slicing and dicing and constantly replenishing the supply. Another bonus: at Tygervalley you get two hours' free parking on the upper level, so take your time at that buffet.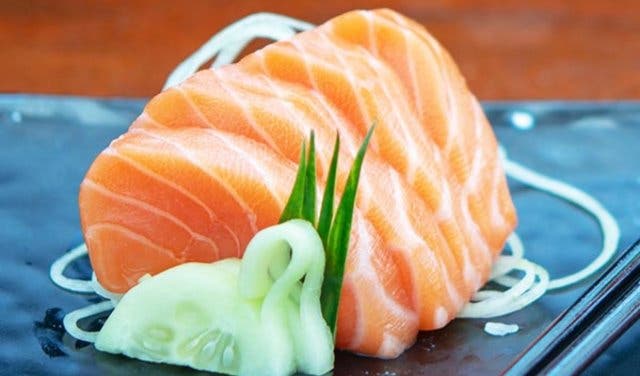 ASAMI'S ALSO OFFERS THAI AND CHINESE DISHES
In Cape Town and vicinity, besides the Tygervalley branch, there's also Durbanville, Somerset West, Rondebosch and Stellenbosch. All offer the same menu.

We loved the caramelised prawn from the sushi menu. The prawns are dipped in a, glaze then caramelised with a blow torch. It's crunchy, sweet and sour. Delicious. There's also a host of Asian-themed platters, boxes and dishes, from deep-fried calamari to chicken wings served with your choice of a salad. Thai and Chinese options include chop suey, Thai curry, sweet-and-sour and duck dishes. Save on the two- or three-course set menu meal with a complimentary glass of Two Oceans wine.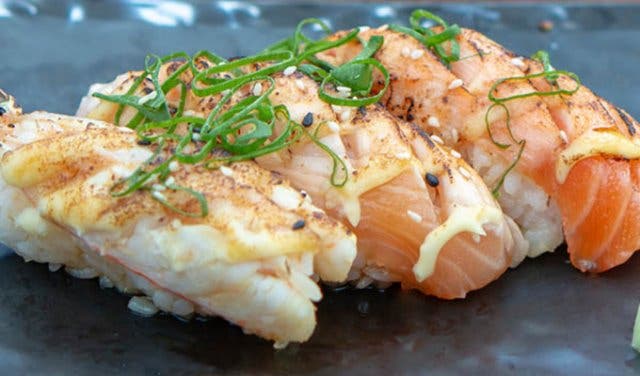 ASAMI'S DOESN'T MESS AROUND WITH THEIR DEALS
They're good, and there are usually multiple specials on the go, such as the "Buy 2 Get 3" sushi combo special on Monday, Wednesday and Friday, and a Thursday "Buy 1 Get 1 Free" special on sushi plates.

There are also discounts in Asami's online store, where you can buy meal vouchers (great gift for the sushi lover in your life).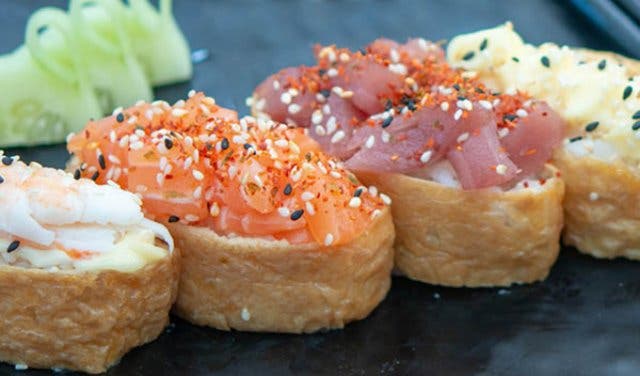 FROM DURBANVILLE TO KNYSNA
Asami's Durbanville
Address: Cobblewalk Shopping Centre, Sonstraal Road, Sonstraal Heights, Cape Town
Hours: Mon–Sat: 11am–10pm; Sun: 11am–9pm
Contact: 072-263-2262



Asami's Tygervalley
Address: Tygervalley Centre Service Road, Bellville Park, Cape Town
Hours: Mon–Sat: 11am–10pm; Sun: 11am–9pm
Contact: 076-219-9417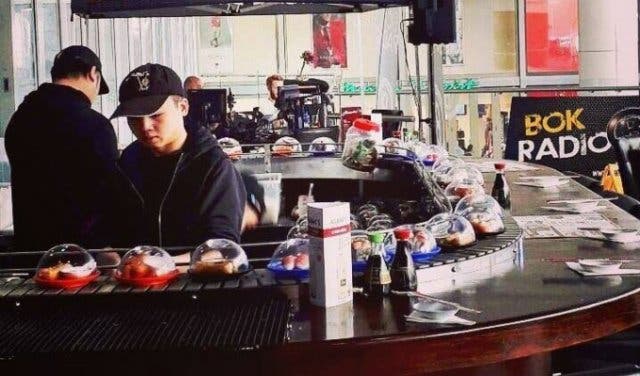 Asami's Somerset West
Address: 10, Somerset West Mall, Centenary Drive, Firgrove Rural, Cape Town
Hours: Mon–Sat: 11am–10pm; Sun: 11am–9pm
Contact: 072-925-5593



Asami's Knysna
Address: 21 Waterfront Drive, Knysna Central, Knysna
Hours: Mon–Sat: 11am–10pm; Sun: 11am–9pm
Contact: 064-988-0450 / 063-5901-183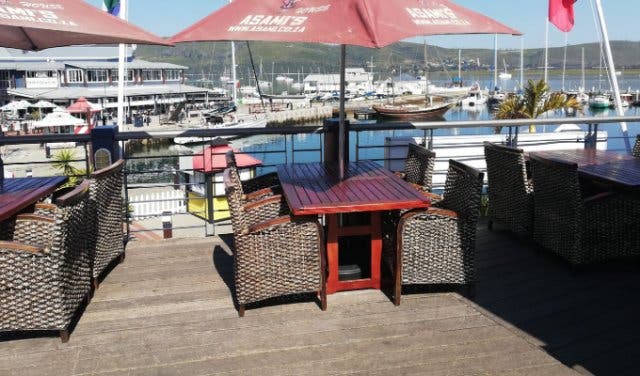 Asami's Rondebosch
Address: 24 Main Rd, Rondebosch, Cape Town, 7703
Hours: Mon – Sat 11:00am–10:00 pm; Sun 11:00am–9:00pm
Contact: 021-685-3403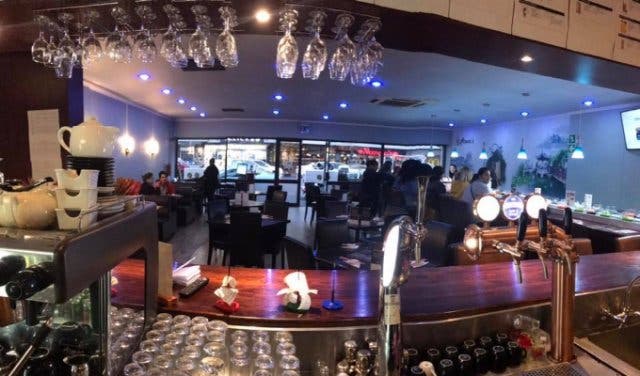 Asami's Stellenbosch
Address: Paradyskloof Padstal R44 &, Blaauwklippen Rd, Stellenbosch, Cape Town, 7600
Hours: Mon – Sat 11:00am – 09:30pm; Sun 11:00 am – 9:30 pm
Contact: 021-880-0416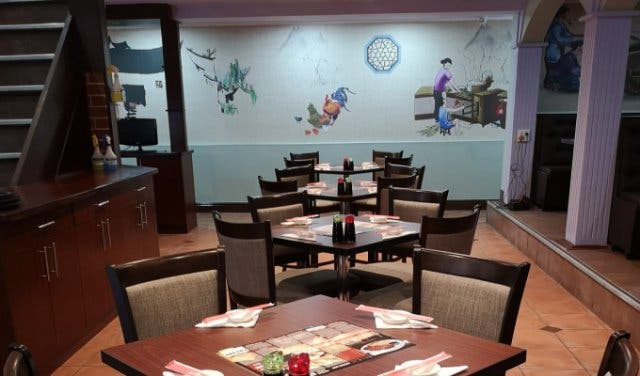 ---
Tea drinking culture is changing. Come taste its new flavour at Royaltea Cape Town, a Tuesday treat to share with a friend at this tea special.
Check out our overview of sushi restaurants in Cape Town.
Satisfy your craving with the best Chinese food in town.
Check out where you can get the best cocktails in Cape Town.
---
Use our events section for an up-to-date overview of what's happening in the city, 'burbs and dorpies. Join our newsletter and get quick access on the go by adding us to your mobile home screen for the ultimate guide to discoveries in Cape Town.

Follow and like us on Twitter ❤ Facebook ❤ LinkedIn ❤ Instagram ❤ Pinterest for updates.