Get A Connoisseurs' Experience Or Create A Masterpiece At The 2019 SA Cheese Festival
There's so much to try, you should get there on Friday
Those who've been to this festival describe it as a cheese theme park of cheese demonstrations and exhibitions, cheese art and carvings, sightings of celebrity chefs and competitions, games and live music.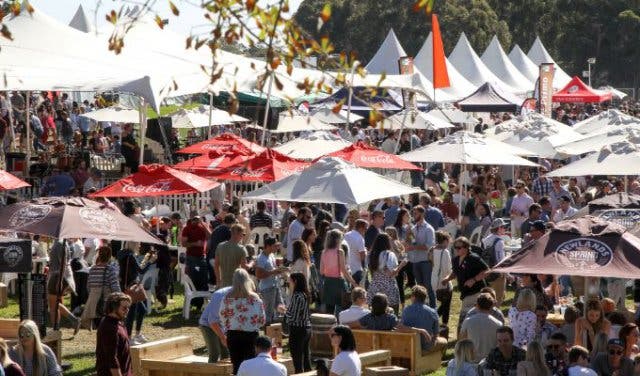 SA CHEESE FESTIVAL'S RIGHT AFTER PAYDAY
Regular attendees to the SA Cheese Festival in Stellenbosch also recommend that you go on Friday, before this popular weekend-long event (on from Friday 26 April to Sunday 28 April) gets busy.
This year that Friday happens to fall after payday – so now you know where to spend some of that hard-earned money. And if you book early for Friday, you can take advantage of the Raak 'n Bietjie Rustig group package (buy four adult tickets, pay for three/buy four pensioner tickets, pay for three).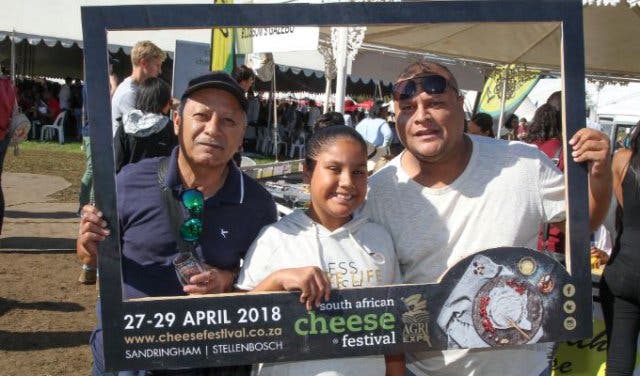 ONLY 100 TICKETS PER DAY FOR THE CONNOISSEURS' EXPERIENCE
In the private Connoisseurs' Bedouin you're entitled to the Connoisseurs' Experience, with its cool perks. There are only a 100 tickets available per day, for which you get VIP parking and entrance, early access, reserved shaded seating near the music gazebo, and personal attention from a hostess as well as a bottle of Linton Park wine and a Président Cheese curated cheeseboard.


NEW ITALIAN MARKET AND FOODIES
At the Cheese Emporium, you'll taste and buy old favourites, but also try out new creations. New at the festival is a piazza, a marketplace for Italian gastronomy, with offerings from Mozzarella and olives to provolone, prosciutto di Parma, pasta, and pesto.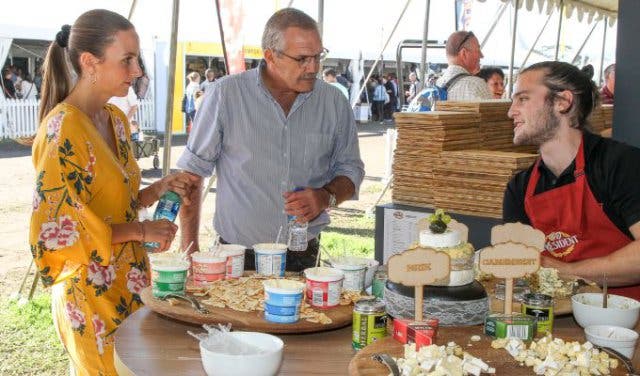 ROOM FOR TASTING
In the Tasting Room, interesting taste combinations will be presented by foodies and celebrities, like The Kate Tin (baking blogger Katelyn Allegra) and The Food Fox (food writer and cook Ilse van der Merwe), as well as the popular Bok Radio breakfast duo Wimpie and Le-Lue van der Sandt. "We marry cheese with wine, beer and every new trend," says Isabeau Botha from festival organisers Agri-Expo.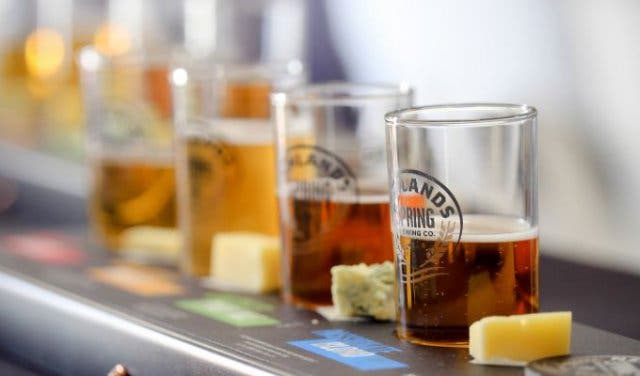 LOCAL, ARTISANAL CHEESES YOU MUST TRY
According to South African cheese experts, we've been eating more cheese since 1995 and our taste has evolved from a preference for milder cheeses to the more flavourful. We're experimenting more, which is why you'll want to support the local entrepreneurs and boutique producers serving unique handmade and artisanal cheeses.
In the Cape Made Mall, you'll find a fresh-from-the-farm collection of alternative products such as olives, honey and rooibos sold at bargain prices because it comes directly from producers.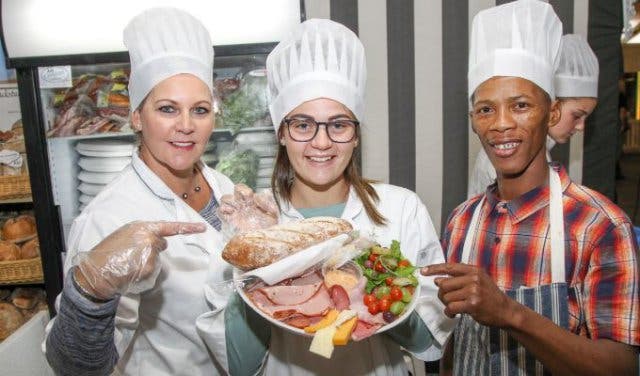 FAMILY FAVOURITES
Always a highlight is the Ladismith Cheese Carving Competition, where you create art from a block of cheese, and can enter for free daily. The Kiddies Corner is a safe zone to drop off your kids to play while you gallivant. And, against this backdrop of cheese and more, will be music from local artists throughout the day.



BUY TICKETS FOR THE SA CHEESE FESTIVAL 2019
Tickets cost R180 per person per day. Senior citizens pay R120 and it's R20 for children between 2 and 13 years. Discounted Raak 'n Bietjie Rustig group packages available for Friday.

The Connoisseurs' Experience costs R950 per person (18 years and above only). To book, contact Claudine Wagner at +27 (0)21 975 4440 or e-mail claudine@agriexpo.co.za

Tickets are available from Computicket, Shoprite and Checkers. No tickets will be sold at the gates. The event starts at 10am every day and goes on until 6pm.
---
In 2019, the holiday falls on a Saturday, so there are plenty of things to do this Freedom Day.
Here's our list of unique wine tastings and restaurants with wine estates in Stellenbosch.
There are plenty of things to do in Stellenbosch.
These are the things to do with kids in Cape Town.
If you're looking to enjoy some live music, read about the nightlife in Stellenbosch.
Check out our list of April events.
---
Supercharge your event? Our Events Support Programme gets results. Contact support@capetownmagazine.com or +27 (0)21 422 2444.

Use our events section for an up-to-date overview of what's happening in the city, suburbs and dorpies. Join our newsletter and add us to your mobile home screen for the ultimate guide to discoveries in Cape Town.