Ride The City's Original Mountain Biking Trail
Ride (or run) gorgeous trails, drink wine and beer, enjoy a family day
Stellenbosch offers beautiful and diverse trails for riding and running, and the Savanna Origin of Trails makes the best of them accessible to local mountain bikers.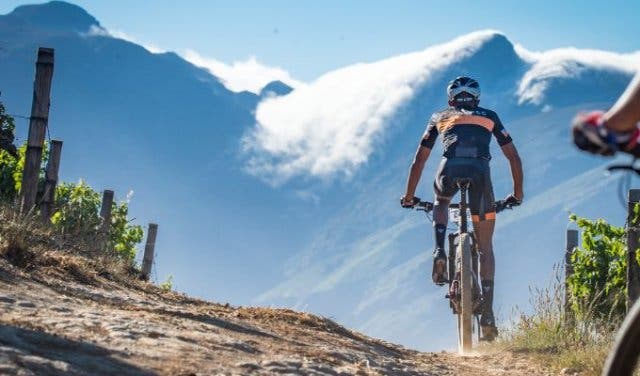 "The Origin of Trails event combines routes that are accessible to riders with trails that were previously inaccessible," says Michael Meyer, event organiser and Managing Director of Stillwater Sports. "The goal behind the Origin of Trails is to offer an incredible cycling experience, while raising funds for further trail building in Stellenbosch."
The event is a two-day mountain biking experience that includes a trail run on the final day at Blaauwklippen Wine Estate in Stellenbosch. The MTB full marathon and half marathon take place on Saturday and Sunday, while the fun ride takes place on Saturday 30 November. The 5km and 15km trail run takes place on Sunday 1 December.
IT'S ALSO FOR TRAIL RUNNERS
Previously strictly a mountain biking event, in 2018 the Origin of Trails trail run was launched so that trail runners could also be part of the experience. Entrants can choose between a long route (12km–15km) and a short route (5km).
The MTB full marathon (50–60km) is suitable for anyone aged 16 and up, the MTB half marathon (28–30km) for age 15 and older and the fun ride (8–10km) for age eight and older. The trail run (12–15km) is for those aged 15 and older and the 5km fun run for anyone aged eight and older.
THE ROUTES ARE BEING REFRESHED. AGAIN
The routes are tweaked slightly each year. The full-length trail sees more routes in Jonkershoek, with a completely new second stage. The half-marathon trail includes the new Jonkershoek single track, while riders will have "G-Spot" (the name of the trail) all to themselves, and a completely new second stage. The Fun Ride will have a taste of "G-Spot", Eden's trails and the Pump Track in Blaauwklippen.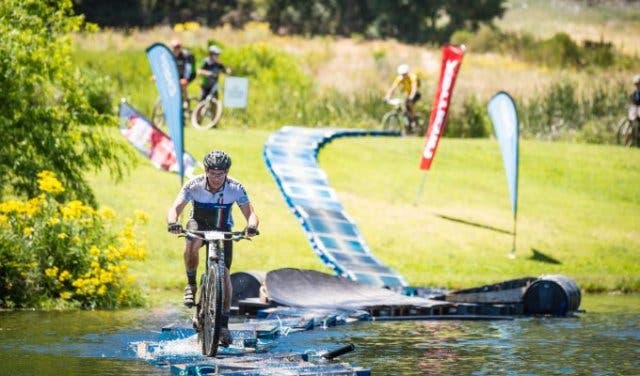 THE WHOLE FAMILY CAN COME
In 2019, the festival village is set in Blaauwklippen Wine Estate. Entrants and supporters can lay out a picnic blanket and relax on the grass or in the beverage area. The children's area is sponsored by Specialized, and Blaauwklippen offers wide open spaces, jungle gyms, pedal carts, Zorb balls and other activities.
The Race Village entertainment area will feature live music, and you can taste Blaauwklippen's award-winning wines at the Blaauwklippen Tasting Room (R80 per person).
Spur will have a stall selling burgers and chips in the Festival Village on the weekend, and the Blaauwklippen Family Market on Sunday offers meals and produce, clothing, plants, as well as antiques and collectables.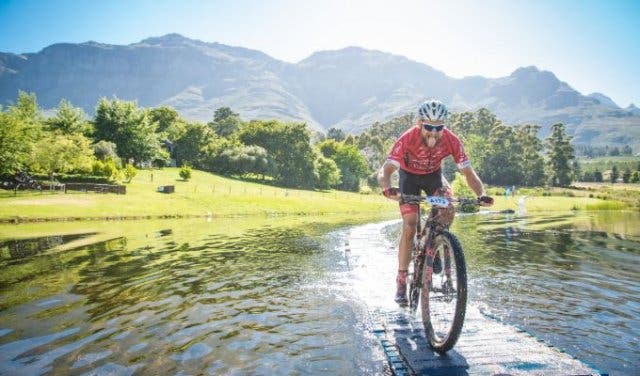 ATTENDING ORIGIN OF TRAILS
Entry costs R200–R1600 and online bookings are open for the trail run and MTB experience. For more information, contact the organisers directly on +27(0)82 991 0045, entries@stillwatersports.com or visit the website. There is secure parking at Blaauwklippen Wine Estate at no cost.
DONATE TO SUPPORT VARIOUS GOOD CAUSES
In 2019, the event organisers added the Urban Caracal Project to the event's list of charities. Other supported charities include Aitsa! After Care Centres and Stellenbosch Trail Fund.
When entering the 2019 Origin of Trails, mountain bikers and trail runners can show their support by donating towards one or all three charities.
Image credits: David Tarpey, Tobias Ginsberg, and Philip Fyfer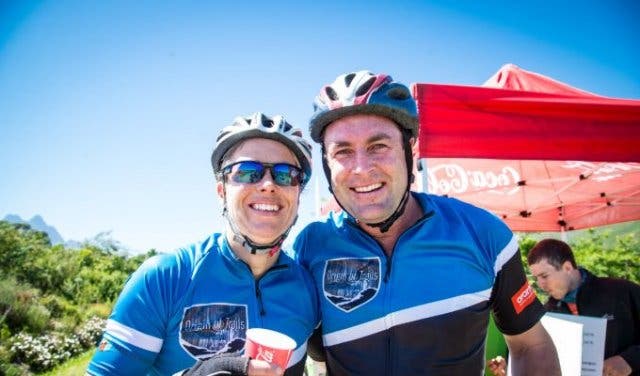 ---
Get running lessons from a Comrades silver medalist at this trail clinic.
Race against the sun at the Crazy Store LightHouse Race in Seapoint.
See Cape Town through new eyes on a run/walk past historic landmarks on the Slave Route Challenge.
Try swimming in an open-water dam at the Bridge House Mile.
If you love trails, check out our collection of running routes and cycling routes.
While you're in the area, have a look at things to do in Stellenbosch.
Outstanding and out of town: Western Cape village markets.
---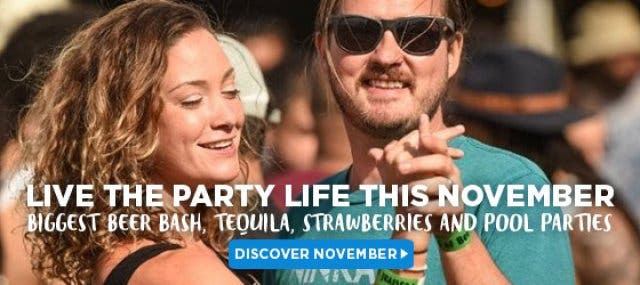 ---
Supercharge your event? Our Events Support Programme gets results. Contact support@capetownmagazine.com or +27 (0)21 565 0415.
Use our events section for an up-to-date overview of what's happening in the city, 'burbs and dorpies. Join our newsletter and get quick access on the go by adding us to your mobile home screen for the ultimate guide to discoveries in Cape Town.

Follow and like us on Twitter ❤ Facebook ❤ LinkedIn ❤ Instagram ❤ Pinterest for updates.