(VIDEO) Bring the Family to Celebrate Strawberries in Stellenbosch
Work up a sweat then replenish your energy with homemade strawberry cake
Five years ago, the Jamestown Strawberry Festival was revived to its current format; the Jamestown Strawberry Festival was started as a way to bring guests and attention to this quaint little farming village near Stellenbosch. This year, the festival continues to celebrate the community's strawberry heritage and harvest on Friday 1 November and Saturday 2 November for its growing fans.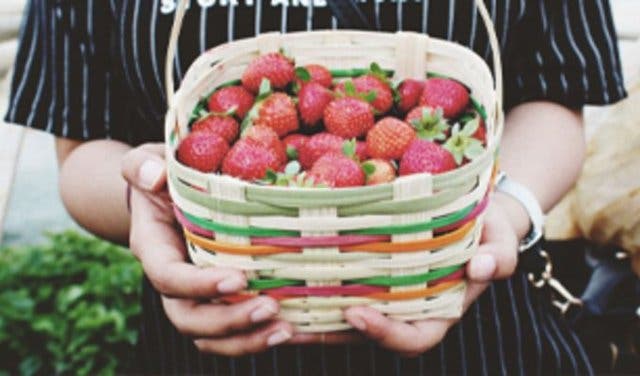 Five years in and the festival has become more than just a strawberry showcase. It's a weekend of great pride for the local community. "The Jamestown Strawberry Festival not only celebrates the heritage of strawberry farming in my hometown, it is also a place where the community come together to share their local talent and homemade products and where friends and family share quality time together,'' says Cheryl Farao, Chairperson of the Festival Organising Committee.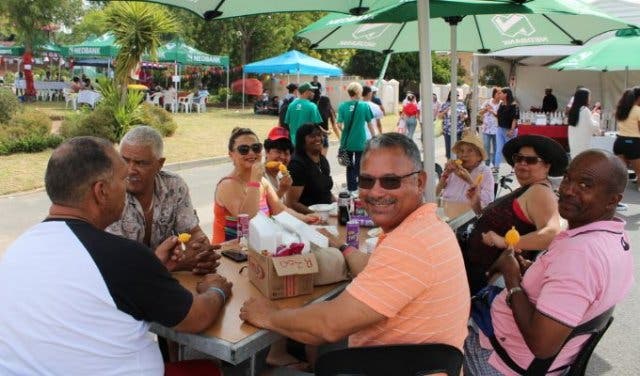 ENTERTAINMENT GALORE
This year a live, presenter-led Zumba session will kick off the festivities at 9am on Saturday morning. In 2018, the festival had a short Zumba warm-up session, and the crowd enjoyed it so much that it has been allocated the opening slot and a full session. And that's just the start of it.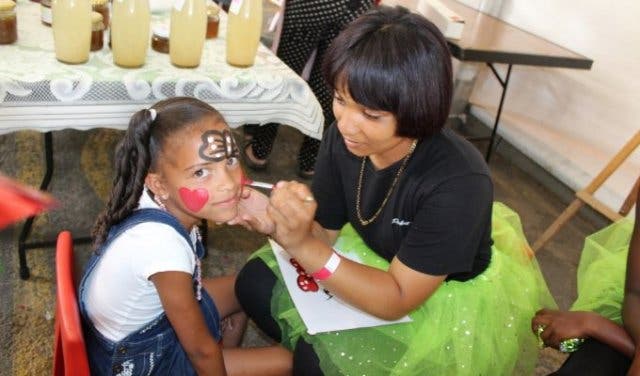 Live entertainment will be provided on both days from performers of all ages, all hailing from different communities in and around Jamestown and Stellenbosch. Guests can also learn more about Jamestown's strawberry farming heritage at the heritage exhibition or discover the talents of budding young artists at the children's art exhibition. Both exhibitions will be hosted in the Rhenish Church Hall for the duration of the festival.
WATCH: ZUMBA ACTION
LOCAL TREATS TO EAT
Food is another highlight at the festival. There will be a variety of food stalls, offering local specialities like bean and waterblommetjie bredie, and tripe and trotter curry. These you can enjoy in the tranquil L.C. February River Garden to the sounds of water softly cobbling over the river stones.

Just make sure you save some time and room for a slice of the town's famous homemade strawberry cake, which you can enjoy with a cup of tea or coffee in the tea garden. And if you want to get your fill of more strawberry products, you won't be disappointed. The list is as long as it is delicious and includes punnets of fresh strawberries, strawberries with ice cream, strawberry jam, strawberry fridge tarts and strawberry pancakes.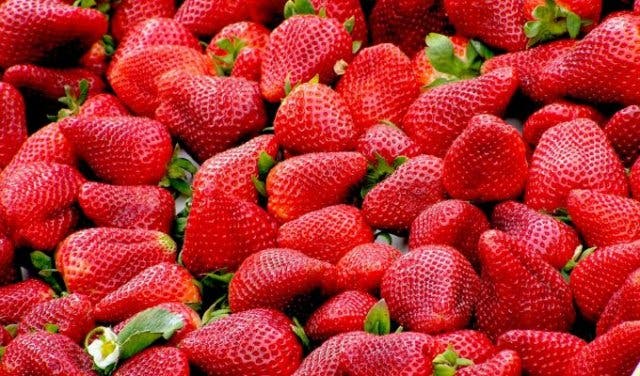 STREET PARTY
The festival itself takes place in the main road of Jamestown, with tables, chairs and umbrellas placed in the street for guests. Ample seating is available in the entertainment area and over the years patrons have taken to picnicking on the grass next to the entertainment area. So you won't be short on options.
FOR THE KIDS
Every year a children's tent is set up with a colouring-in corner and a variety of vendors selling candy, cones, slush puppies, toys, temporary tattoos and face painting.
ATTENDING THE JAMESTOWN STRAWBERRY FESTIVAL
The festival kicks off on Friday 1 November from 6pm – 10pm, when entry on Friday 1 Nov is free for everyone. On Saturday 2 November, the festival continues from 9am – 6pm and tickets are available at the gate at R30 for adults and R15 for pensioners and children. Kids under 12 enter free. Free parking is also available on the main road and streets surrounding the festival grounds.
For more information contact Cheryl Farao on +27(0)71 445 8185, Chrisben February on +27(0)83 406 1102, or Porchia Adams on +27(0)82 441 2510. You can expect regular updates on Facebook and Twitter.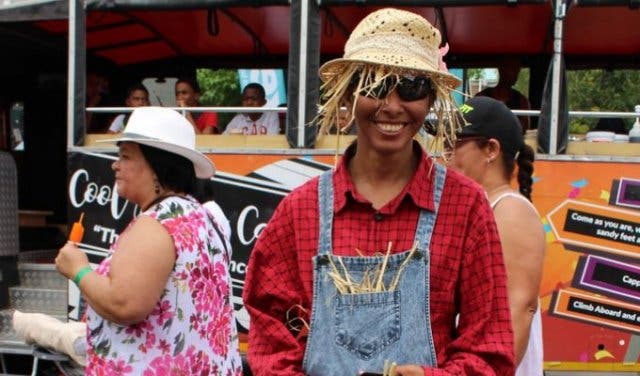 ---
Live music and comedy from the comfort of your lilo at Up The Creek.
Keep them entertained with free and cheap things to do with kids.
While you're in the area, check out things to do in Stellenbosch.
---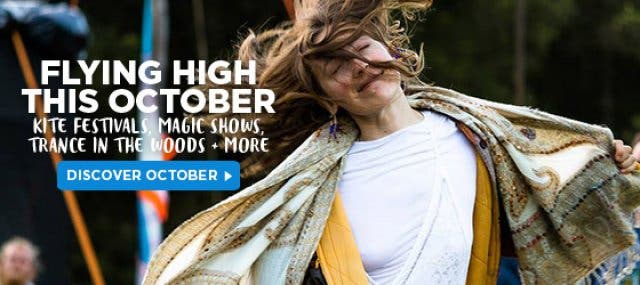 Supercharge your event? Our Events Support Programme gets results. Contact support@capetownmagazine.com or +27 (0)21 565 0415.
Use our events section for an up-to-date overview of what's happening in the city, 'burbs and dorpies. Join our newsletter and get quick access on the go by adding us to your mobile home screen for the ultimate guide to discoveries in Cape Town.

Follow and like us on Twitter ❤ Facebook ❤ LinkedIn ❤ Instagram ❤ Pinterest for updates.