Give The Finger To NYE: Party The Night Before at Arcade Cafe
Who wants to party on a Monday? Arcade Cafe is saying Fuck New Year's Eve and going big on the weekend before
New Year's Eve party on a Monday? Never heard of it. Cape Town will be a busy place on 31 December, so Arcade Cafe are flipping the script and having a Fuck New Year's Eve party on 30 December instead.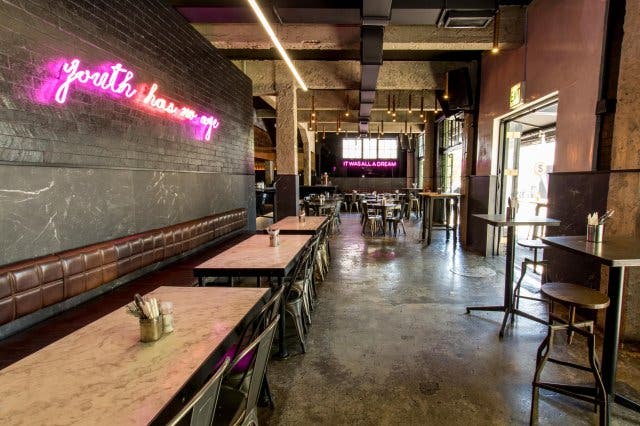 WHY NOT ON NYE?
They want their staff to be able to go out and celebrate New Year's Eve in Cape Town. And who's complaining? Now you get an awesome pre-New Year's party with tequila for days and Live DJs in the CBD.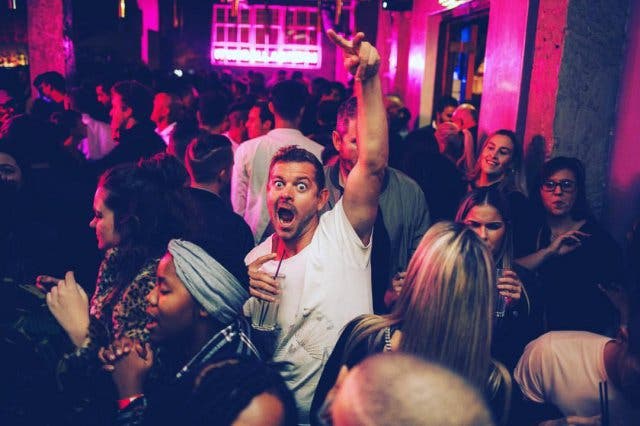 "Also, with everything else happening in the city on New Year's Eve itself, we wanted to do something different, something no one else was doing," says Niki Reschke, co-owner of hip CBD party and pizza spot Arcade Cafe.


EXPECT CHAMPAGNE, TEQUILA AND LIVE DJs
Arcade partners with GH Mumm champagne and Avion Tequila – look out for special giveaways via their social media accounts. They'll also have resident DJ's Leyton Lee and Roy Hendrix providing the party atmosphere from the DJ Booth as of 6pm on the day.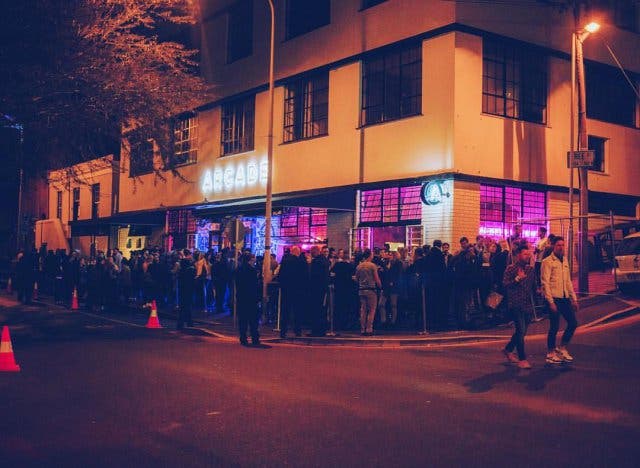 HOW DO I GET IN?
There's limited space, so book via email at admin@arcadecafe.co.za or call it in at 060 861 0511.
Please note people on the members' list get first preference and the party has a strict no under 21's policy until 11pm. After 11pm the policy changes to no under 25's.
---

Keep the good times rolling with these New Year's Eve parties
The festive season may be winding down but summer's still here – here are the hottest places to party this season.
In the mood for some delicious pizza? Take a look at our favourite pizza spots in Cape Town. And, if burgers are more your style, we have a list of great burger places too.
---

Supercharge your event? Our Events Support Programme gets results. Contact support@capetownmagazine.com or +27 (0)21 422 2444.
Use our events section for an up-to-date overview of what's happening in the city, suburbs and dorpies. Join our newsletter and add us to your mobile home screen for the ultimate guide to discoveries in Cape Town.
Follow and like us on Twitter ❤ Facebook ❤ LinkedIn ❤ Instagram ❤ Pinterest for updates.