Discover A Breathing Technique That'll Make You See The World Differently
Sharpen your intellect and memory, build relationships and find inner peace during the Happiness Programme + free repeat courses worldwide!
The Happiness Program is based on human values and brings together people and cultures of different backgrounds to create a deep sense of community and Ubuntu.
The cornerstone of this life-changing course is a unique, scientifically-researched, powerful breathing technique called Sudarshan Kriya®.
WATCH: A BREATHING TECHNIQUE TO OVERCOME STRESS

HOW DOES THE BREATHING EXERCISE WORK TO BRING HAPPINESS?
Happiness Program Teacher Pramilla Vassen says: "Modern living brings daily challenges and stresses, which create negative emotions such as anxiety, depression, anger and fear." These negative emotions all affect our state of mind, body, health and relationships.
"Through the science of the breath, we become aware of how breathing is the link between the mind and emotions," says Vassen. "By learning to skillfully use our breath, we are able to reduce negative emotions, live fully in the present moment and tap into the depth of our nature, which is peace, joy and happiness."
The Sudarshan Kriya® breathing technique cleanses and energises the body and mind on a cellular level, releasing stress and thus restoring inner peace.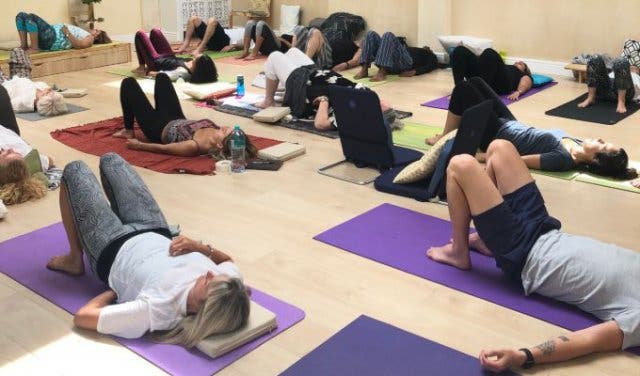 WHAT TO EXPECT AT THE HAPPINESS PROGRAM
The daily schedule includes light yoga and gentle body stretches, breathing exercises, guided meditation and relaxation as well as fun interactive processes and group activities.
Various knowledge and wisdom points are covered on topics such as the different levels of existence, natural laws that govern the mind, the importance of service and community work and living a healthy balanced lifestyle.

You'll have to bring comfortable clothing, a cushion to sit on, yoga or exercise mat (if you prefer to use your own), notebook and pen and a water bottle.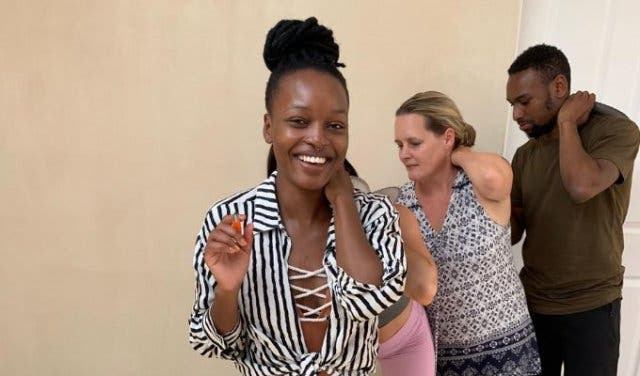 THE VENUE
The course takes place at the Art of Living Claremont Centre in a tranquil yoga studio that opens up onto a beautiful garden.
Floor seating on yoga mats, cushions and blankets is provided. Comfort is of utmost importance, so chairs are provided for those who prefer. The venue is also wheelchair-friendly.
During the weekday sessions, participants are advised to have a light meal before each class. During the weekend sessions, there is a bring-and-share lunch picnic in the garden.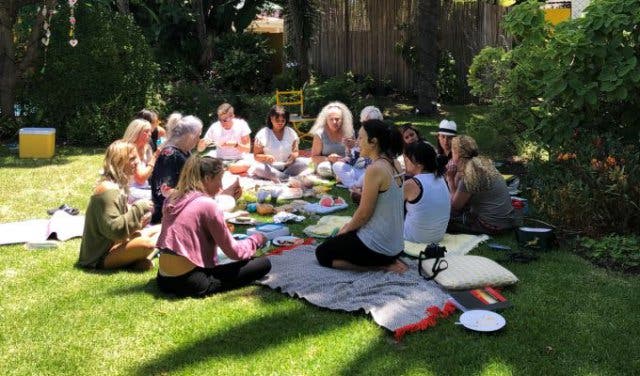 ATTENDING THE HAPPINESS PROGRAM
The six-day (a total of 24 hours) course takes place from Tuesday 14 May to Sunday 19 May at the Art of Living Happiness Centre Claremont. On Tuesday–Friday from 7pm to 10pm, and Saturday and Sunday from 10am to 4pm.
Regular tickets are priced at R1100, and tickets for students and seniors are priced at R650. You may register online. For more information, please contact Pramilla Vassen on +27(0)84 800 3355 or tulsi@mweb.co.za.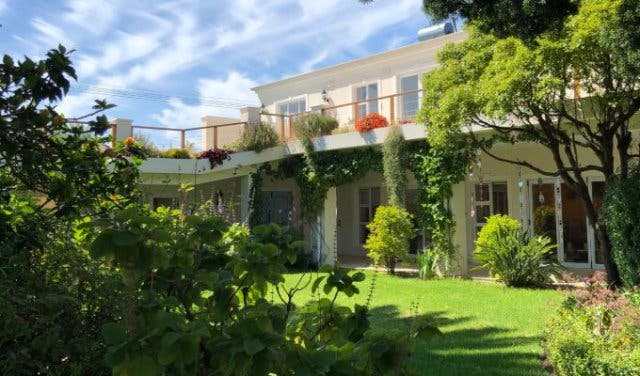 FREE FOLLOW-UP HAPPINESS PROGRAM CLASSES
Once you complete the course, you can repeat it anywhere in the world (except the USA) at no cost or upon donation at your discretion. After completing the Happiness Program, you also get lifetime access to free weekly follow-up sessions that you can join at the Claremont Centre as well any of the Art of Living Centres around the world.
To get a taste of what the course is all about, there is a free introductory session to the Happiness Program on Saturday 4 April,10am–11:15am. Register online.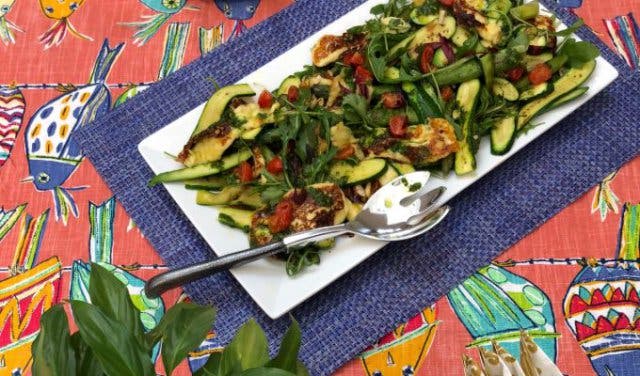 ---
Boost your spirituality with regular practice at these yoga studios or check out the Om Revolution Yoga.
Other mind-clearing exercise includes beautiful hikes and walks in Cape Town.
And while you're on the way to wellness, have a look at these vegetarian restaurants and healthy eateries.
---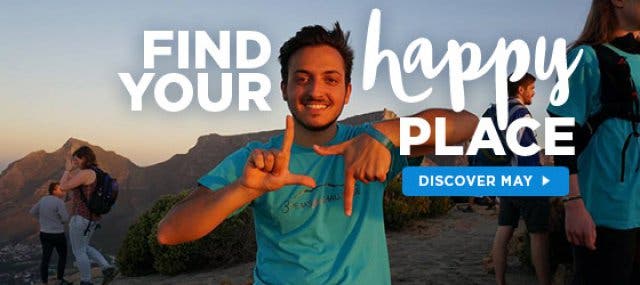 ---
Supercharge your event? Our Events Support Programme gets results. Contact support@capetownmagazine.com or +27 (0)21 422 2444.
Use our events section for an up-to-date overview of what's happening in the city, 'burbs and dorpies. Join our newsletter and get quick access on the go by adding us to your mobile home screen for the ultimate guide to discoveries in Cape Town.

Follow and like us on Twitter ❤ Facebook ❤ LinkedIn ❤ Instagram ❤ Pinterest for updates.