Become An Author As You Hone Your Skills With Seasoned Professionals
Unlock Creativity and Improve Your Writing Skills At a Saturday Workshop
Adult and teen aspiring authors (and amateur writers) can enjoy some literary fun with Creative Saturday, a creative writing workshop, at Casa Labia in Muizenberg on 1 June 2019. The Saturday morning workshop is hosted by All About Writing. Experienced writers are also welcome to attend to augment their skills and improve their writing.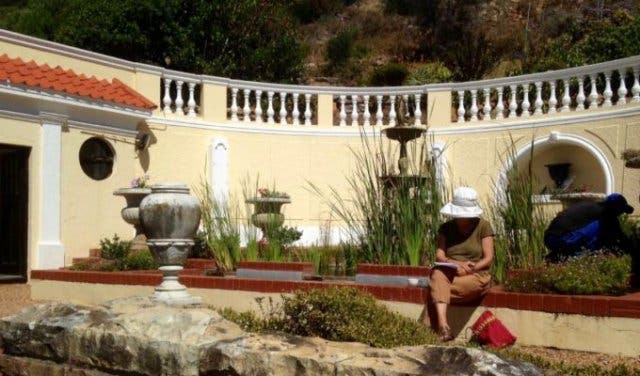 ALL ABOUT WRITING AND YOUR WORKSHOP FACILITATOR
All About Writing runs creative writing courses, retreats and mentoring programmes in South Africa and abroad. AAW consists of a partnership between Dr Jo-Anne Richards, Trish Urquhart and Richard Beynon. Richards took early retirement four years ago from Wits University and moved back to Cape Town, where she had launched her career.
A much-loved local trainer had fallen ill and was no longer able to run the popular creative workshops. "She asked if I'd be prepared to fill this gap, saying local writers would welcome a fun Saturday morning where they would feel safe to explore their creativity," muses Dr Richards.
WHAT YOU CAN EXPECT
The workshop kicks off at 9am with creative, loosening-up free-writing exercises followed by breakfast. After breakfast, the group discusses aspects of writing. Richards then provides the participants with writing prompts and they spend 30 minutes writing. The writing prompts involve a very specific scenario for which participants need to write a scene that will highlight aspects of the writing practice that was discussed beforehand. Richards offers every person (who wants it) constructive feedback and advice on their writing in a kind and supportive way, in line with the motto of All About Writing: Honest but kind.
REFRESHMENTS
A breakfast consisting of tea, coffee and muesli or scrambled eggs will be served.
ABOUT THE VENUE
The event takes place at Casa Labia in Muizenberg. The extraordinary venue, with its historic rooms, moulded ceilings, works of art and view of the sea is sure to inspire your creative process. There's plenty of parking on Main Road in Muizenberg outside the venue.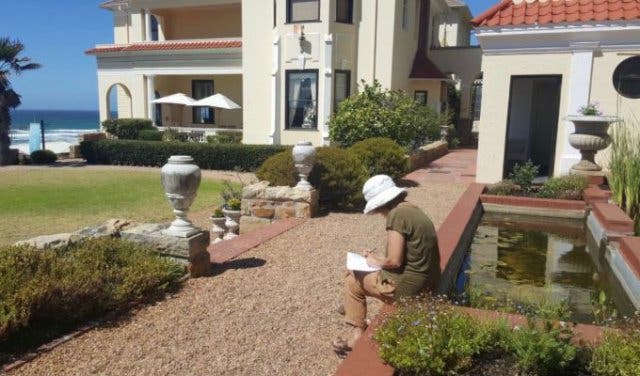 ATTENDING THE EVENT AND FUTURE EVENTS
Attending the course costs R425 and you can secure your spot by booking online. Please contact the organisers at admin@allaboutwritingcourses.com for more information. The Creative Saturday event takes place on the first Saturday of every second month. Upcoming events occur on 1 June, 3 August, 5 October and 7 December 2019.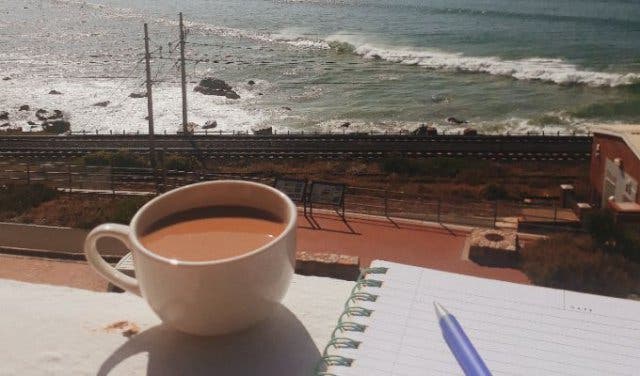 ---
While you're in the area, why not do the St James coastal walk.
Keep them entertained with a selection of things in Cape Town for teenagers.
Get clued up at any of these Cape Town-based tech workshops.
Bookworms, how many have you visited of our special bookstores?
Keen to get stuck into more kinds of creative pursuits? There's also a large variety of art classes in Cape Town and short courses in Cape Town.
---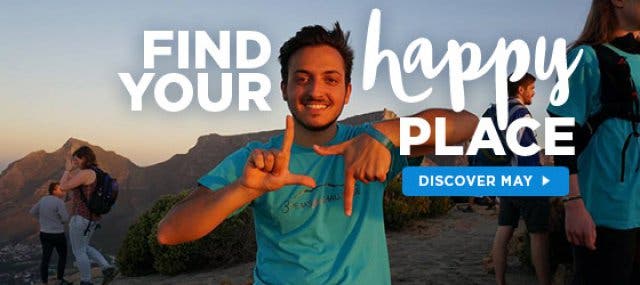 Supercharge your event? Our Events Support Programme gets results. Contact support@capetownmagazine.com or +27 (0)21 422 2444.
Use our events section for an up-to-date overview of what's happening in the city, 'burbs and dorpies. Join our newsletter and get quick access on the go by adding us to your mobile home screen for the ultimate guide to discoveries in Cape Town.

Follow and like us on Twitter ❤ Facebook ❤ LinkedIn ❤ Instagram ❤ Pinterest for updates.
---
Expert advice on finding power through pain in this Women's Month trauma healing workshop.
Learn six new ways to make coffee at this alternative brewing course.
Discover your unique beauty and an innovative new app at this style, colour and image masterclass.
Be inspired by women just like you at the very first Rise Up event.