(CLOSED) This New Brunch Spot Has Mini Nachos And R25 Breakfast Specials
(CLOSED) You'll find egg in a hole and cinnamon doughnut french toast among others just off Kloof street
(CLOSED) Whether you rolled out of bed too late to make breakfast or simply love brunch food, this new place takes things a step further when it comes to all-day breakfast.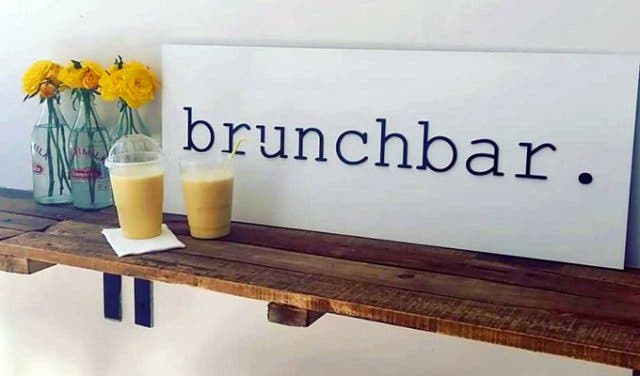 Just off trendy Kloof street next door to a vintage clothing store, you'll find Brunch Bar – everything brunch, all the time. Until 7pm during the week, actually, so you could get brunch for dinner if you wanted. Drunch? Brinner?
A small setting with only enough seating for around 10 people, the bar lives by their motto of "brunch in a box". Pop in and grab a takeaway, you might even be lucky enough to catch one of their specials. Every now and then, Brunch Bar likes to run a spontaneous R25 special where they'll mark everything in store down to R25 for the day, and you might even get a free coffee with it. Whenever they do this they'll share it on their Instagram page.
View this post on Instagram
Their menu is something worth mentioning too – get affordable and filling meals like a toasted egg sandwich with mushroom sauce for R40, or nachos (yes, brunch nachos) for R35. They make all the classics too, like tartlets, french toast, shakshuka, frittatas, quiches and cinnamon doughnut french toast.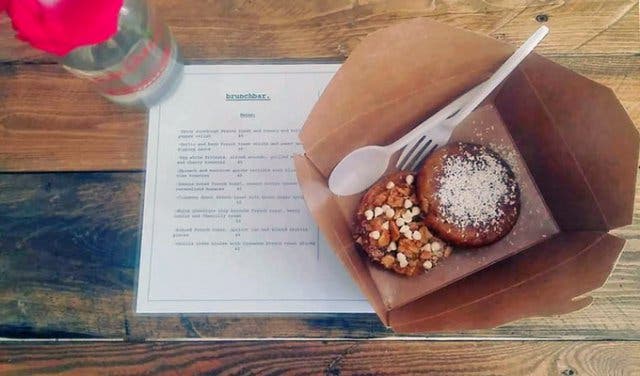 They stray a little out of the classic lines though, taking part in the First Thursdays celebration for the first time in February. The evening was a vibrant success with music and a sample size offering of their menu to give guests a chance to taste some of their goods.
View this post on Instagram
Although they stay open until evening, they don't serve alcohol as they are one of the few spots in Gardens serving halaal food. They also offer private bookings or the option to rent out the venue for events. Plus, they'll change the menu up according to your liking should you rent the space for the night.
Brunch Bar
Address: 7 Beckham Street, Gardens
Hours: Monday–Friday 10am–7pm, Saturdays 9am–6pm, Sundays 9am–1pm
Contact: +27 (0)66 195 9376
---
Get your caffeine fix at Cape Town's best coffee shops.
Can't get enough of brunch? Check out these cool places to eat brunch.
If you're a bit of a late sleeper you'll want to see these all day breakfasts.
---
ABOUT #CapeTownMagNew:
#CapeTownMagNew discovers exciting new places in and around Cape Town and the Western Cape. We celebrate entrepreneurship and we tell their unique stories.
Follow #CapeTownMagNew on Twitter and Facebook for the latest updates or read more here about new places in Cape Town.
---
Use our events section for an up-to-date overview of what's happening in the city, suburbs and dorpies. Join our newsletter and add us to your mobile home screen for the ultimate guide to discoveries in Cape Town.
Follow and like us on Twitter ❤ Facebook ❤ LinkedIn ❤ Instagram ❤ Pinterest for updates.