NEW PLACE: A Coffee Shop In the City Where You can Order the Velvet Bean
Three things make this coffee shop special: a health elixir, historical artefacts, and wholeheartedness
The walls are lined with the flags of Africa's 54 countries, and the soundtrack is African jazz. It's also a museum of sorts, with artefacts from various liberation struggles in Southern Africa, framed posters and scans of historical documents, such as the first legal press release from the South African Communist Party.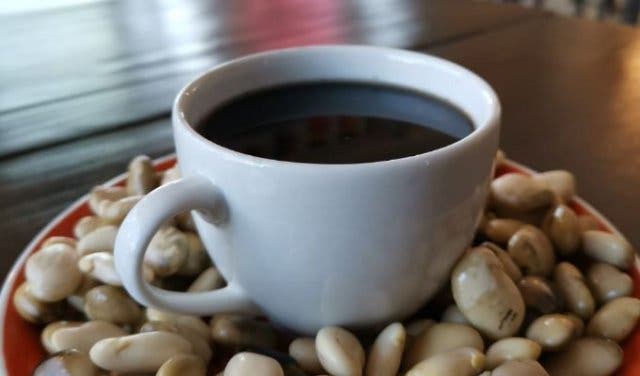 IT GETS ITS NAME FROM THOMAS SANKARA
The African Way is not your average coffee shop. It's a cooperative (meaning that all employees receive a portion of the monthly profits proportional to the labour,) and its primary goal is to support those working for the common good of our continent.
Started by Capetonians Devlin Sooful, Aleya Ramparsad Banwari, Charis Sass, Dalziel Thuynsma and Thando Shabalala, from Johannesburg, its name comes from a quote by the revolutionary and former president of Burkina Faso, Thomas Sankara, who said, "We must learn to live the African way. It is the only way to live in freedom and with dignity."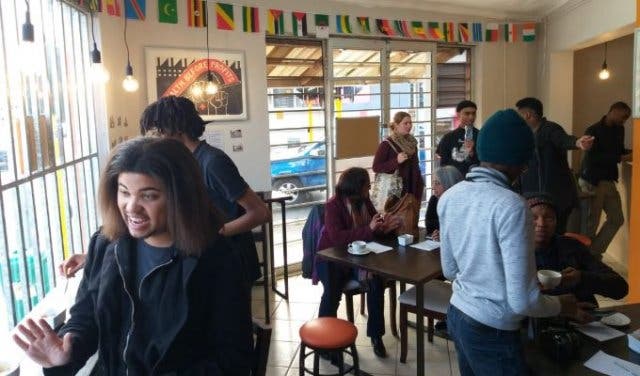 THERE ARE FREE POLITICAL DISCUSSIONS AND FILM SCREENINGS
The coffee shop, which shares space with Baobab Ideas Lab, attracts students, workers, community members and academics from the area with its host of events and discussions focused on Africa. It's where you plug into community issues of the moment, such as student activism, youth engagement or even how to combat illegal implementation of Water Management Devices.
There are also screenings (for example, the political thriller Lumumba), which are followed by discussion, and showcases up-and-coming artists and musicians. All events are for free and focused on uplifting Africa. You can find what's coming on Facebook.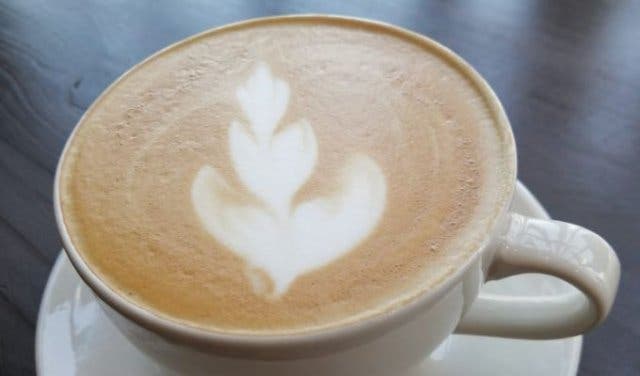 IT SERVES MUCUNA – THE DOPAMINE BEAN
There's another thing that's unique about it: co-owner, Devlin Sooful claims it's the only coffee shop in the city where you can order mucuna (Mucuna pruriens). Also called the velvet bean (or dopamine bean), mucuna is used as Ayurvedic and traditional medicine around the world to treat anxiety, insomnia, stress, and even Parkinson's disease.
According to Devlin, it increases energy, decreases stress, improves sleep and is a natural mood enhancer. Mucuna, which has a nutty flavour, is not readily available, he says; The African Way sources the product from a farm in Zimbabwe.
The African Way's coffee is a blend from (naturally) Africa: Burundi. Prices range from R10 for a filter coffee to R24 for a mochaccino. Pair coffee with muffins and cookies (R5–R8) or homemade pies or quiches sourced from local home bakers (R15–R30). All food is halaal friendly.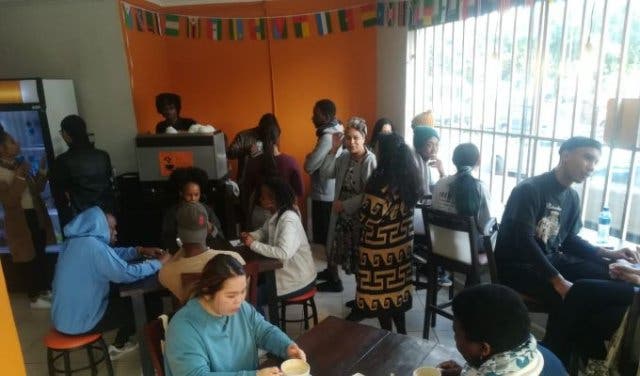 THE AFRICAN WAY COFFEE
Address: 441 Main Road, Observatory
Contact: +27(0)87 808 6176, 16junemovement@gmail.com
Hours: Monday – Friday 8am–4pm; Saturday9am–3pm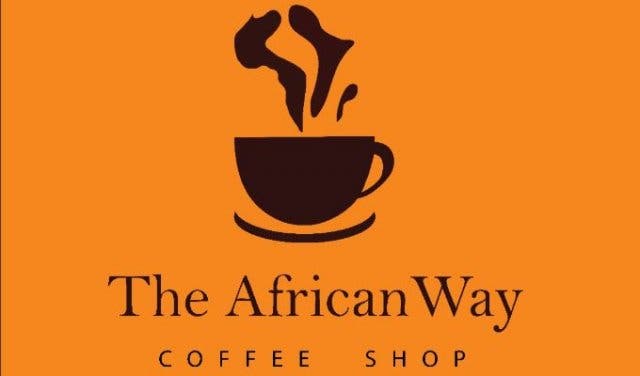 ---
ABOUT #CapeTownMagNew:
#CapeTownMagNew discovers exciting new places in and around Cape Town and the Western Cape. We celebrate entrepreneurship and we tell their unique stories.
Follow #CapeTownMagNew on Twitter and Facebook for the latest updates or read more here about new places in Cape Town.
PLUS: NOMINATE A FRIEND'S NEW BUSINESS
You never forget the people who supported you when you first started out. That's why we're giving you the chance to nominate your family member or friend's new business to win R60 000's worth of activations and the chance to win a Yoco starter pack. Just click to fill out a form (less than a minute) to nominate a new business.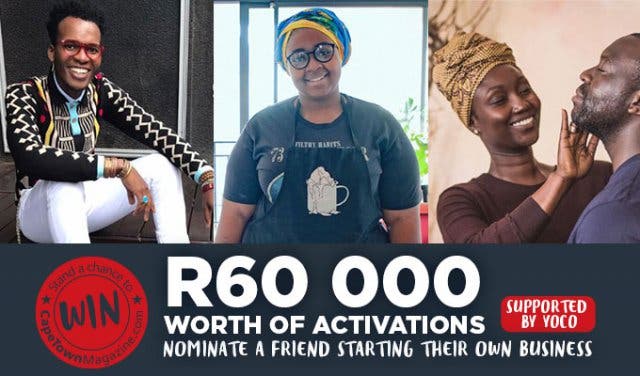 Peruse a selection of cafes and coffee shops in Cape Town.
While you're in the area, why not explore Observatory?
---
Use our events section for an up-to-date overview of what's happening in the city, 'burbs and dorpies. Join our newsletter and get quick access on the go by adding us to your mobile home screen for the ultimate guide to discoveries in Cape Town.

Follow and like us on Twitter ❤ Facebook ❤ LinkedIn ❤ Instagram ❤ Pinterest for updates.