Tim Noakes Shares His Diet Tricks for Success At The Office
Change your diet into jet fuel and become a boss at work and life with SA's leading sports scientist
Many of us are unhealthy because we eat on the run, with diets governed by what we can grab. This affects our daily functioning, making us sluggish and unable to perform at our best.

The worst part of this is that some of us don't even know it.
Professor Tim Noakes, the world-renowned SA sports scientist, is on a mission to change this by reviewing the busy person's daily routine, refreshing their mindset on food, and revamping their on-the-go diet.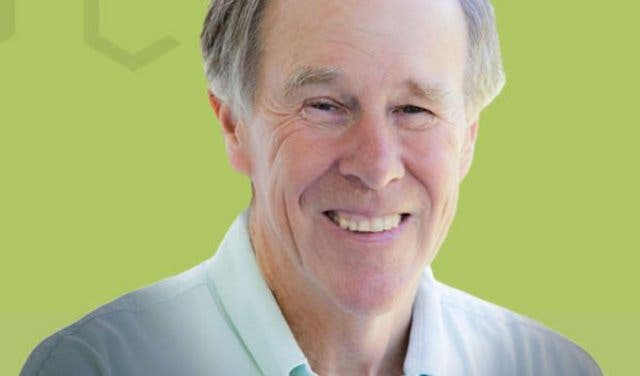 He'll be doing this with a talk and masterclass on 28 and 29 March at Workshop17 Watershed at the Waterfront, accompanied by keto treats and low-carb classics.
SESSION 1: WORK. LIFE. NUTRITION 28 MARCH
Noakes, recently vindicated on accusations of advising someone via social media without examination, starts his mission with a keynote talk on Thursday 28 March. He'll relay some anecdotes about his experiences over the past five years, and outline his latest thinking on the threat that decades of misleading nutritional guidelines have wrought on society. The session will close off with a Q&A to get into the details.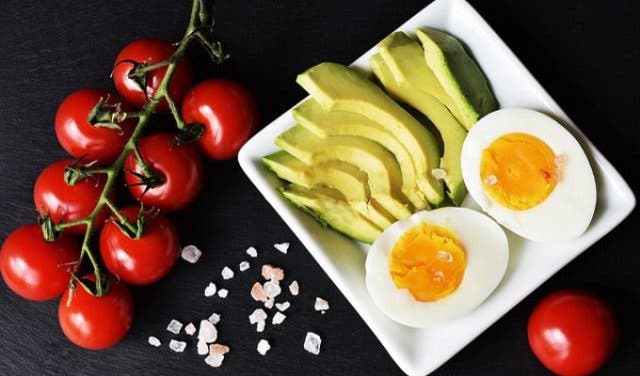 SESSION 2: TIM NOAKES MASTERCLASS 29 MARCH
The next morning's Masterclass is an interactive experience where attendees will examine their daily habits and routines. This will help them better understand where food sits in their current daily lives, and help them in resetting their nutritional paths for optimal performance. Guests will then assess each other's diets, and design meal plans for one another to improve their performance and wellness in the modern, fast-paced world.
WATCH: PROFESSOR TIM NOAKES ON HOW TO CURB BAD EATING HABITS
TICKETS TO TIM NOAKES EVENTS
Tickets to the Work. Life. Nutrition talk on Thursday 28 March from 6pm to 8:30pm cost R175. The Masterclass on Friday 29 March from 9am to 1pm costs R1480. Both events take place at Workshop17 Watershed at the V&A Waterfront and you can book tickets online.
NOAKES AND THE MAGIC PILL
Tim Noakes is a central source for the Netflix film The Magic Pill, which spotlights doctors, scientists and chefs around the world who combat illness with dietary changes, believing that fat should be embraced as a source of fuel.
WATCH THE MAGIC PILL TRAILER

ABOUT THE HOSTS, HEAVY CHEF
The events are hosted by Heavy Chef, a company that creates learning experiences for entrepreneurs. Fred Roed, CEO and founder of Heavy Chef says: "Our sessions follow a 'learn, do, share' format – in other words, we start with some teaching by the 'Heavy Chef' in charge, in this case, Professor Noakes, then we do an exercise to implement the learnings – then we end with a sharing session to lock in the learning."
---
Go green, feel great at the Healthy Happenings How to live a plant-based lifestyle talk.
The co-working space is coming to Kloof Street soon at Workshop17 Kloof.
While you're in the area, there are plenty of other things to do at the Waterfront.
Entrepreneurs, keep an eye on Startup Grind Cape Town.
Fill up on delicious banting meals at RCaffe and check out our selection of healthy eateries.
---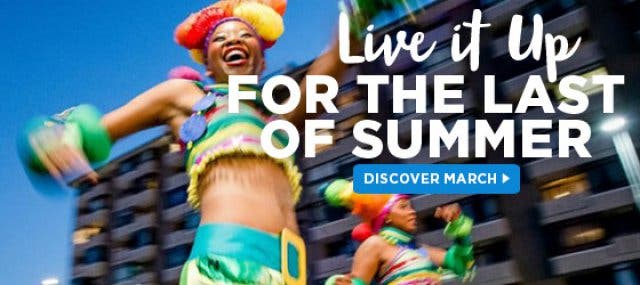 Supercharge your event? Our Events Support Programme gets results. Contact support@capetownmagazine.com or +27 (0)21 422 2444.
Use our events section for an up-to-date overview of what's happening in the city, 'burbs and dorpies. Join our newsletter and get quick access on the go by adding us to your mobile home screen for the ultimate guide to discoveries in Cape Town.

Follow and like us on Twitter ❤ Facebook ❤ LinkedIn ❤ Instagram ❤ Pinterest for updates.