New Place: Honest, Fuss-free Eatery Takes Over Where Buzbey Grill Left Off. Here's What's Changed
The Buzbey Grill in Three Anchor Bay closed its doors after decades in operation. The Shop, which opened recently, is the fresh new spot serving good, simple food sourced locally
Buzbey Grill, the Three Anchor Bay landmark steakhouse, closed after decades of service, and something sweeter has taken its place. Simply called The Shop, this new eatery takes an uncomplicated and honest approach to food.
The Shop, owned by chef couple Kyle and Gabi Knight, started serving food in November 2017, but it's only now that you'll notice their presence because in March they replaced the familiar Buzbey Grill logo at the front, with their no-fuss white name, punctuated by the squiggly and charming logo of a plate, fork and knife underneath.
The food at The Shop is prepared and served under the same unpretentious philosophy. Patrons can expect a menu that changes regularly because Kyle, who is in charge of the mains, says their food is traceable in origin. They get fresh produce delivered to them by small-scale farmers, producers, hunters and fishermen. This means they draw on a wide network of suppliers, with whom they have a close relationship. This is core to their offering as a restaurant.
So, of course, the starters of fish croquettes and pan-fried calamari with chilli and garlic are fresh and flavourful. The line fish of the day is served with courgettes, peppers and sauce vierge. The steaks (rib eye, sirloin and fillet) are sourced from farmers who subscribe to a strict ethos of sustainability. Other entrees on the day were pan-roasted venison from the Northern Cape, served with sweet potato, green beans, beetroot and ginger sauce.
A particular vegetarian dish really stood out among the meat options on the menu. The roasted head of cauliflower, finished off with buttermilk and beurre noisette and almond dukkah, was basically like royalty on a plate.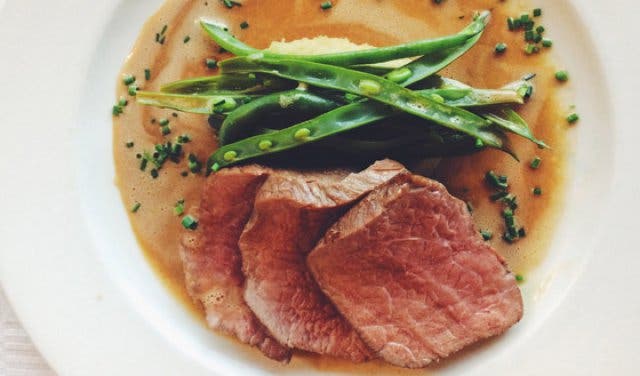 The setting is as majestic as the food. The restaurant is clean, light and spacious. An open kitchen enables the two chefs to keep an attentive eye on their guests, while the guests can, in turn, watch the chefs work. The Knights take a hands-on approach to running their restaurant: they are friendly and check in with their customers when they can in this intimate space (approximately 15 tables).
Gabi, the pastry chef, has decided to go with some classics for desserts. A peaches and cream option, that Gabi says she reinterpreted from the Buzbey menu because customers used to love it, is rather spectacular. She rates her creme brulee highly too, and it certainly was memorable. The decadent chocolate mousse using premium Valrhona chocolates is also a winner.
The Bill: Food items range from R55 to R220
Opening Times: 6pm–10:30pm Tuesday to Sunday
3 Three Anchor Bay Rd, Three Anchor Bay | +27 (0) 83 782 5240 | www.theshoprestaurant.co.za
--
Check out new openings around Cape Town with this list of hot new spots.
Food with a view? Here are the sea-facing restaurants to dine at.
Here's what to do when you're in the Sea Point and Three Anchor Bay area.
DISCOVER OTHER EXCITING NEW SPOTS IN THE CITY: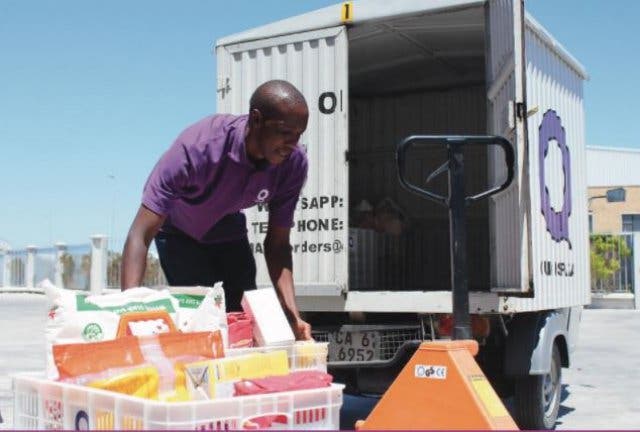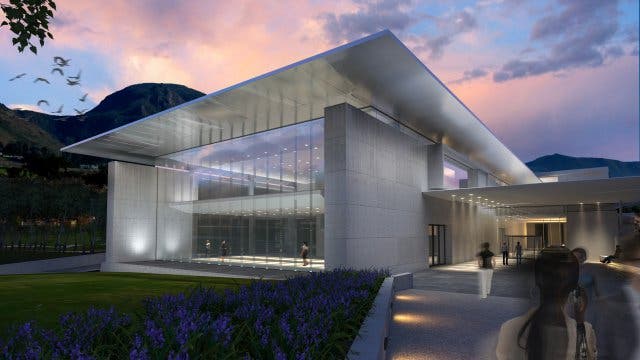 ---
ABOUT #CapeTownMagNew:
#CapeTownMagNew is a long-standing project that is dedicated to discovering exciting new places in and around our pretty city. We tell their stories, find out what they offer, and delve into what makes them unique. From cafés and restaurants to trampoline parks and dog hotels, there is always one new place in the city that we uncover each week. You can follow #CapeTownMagNew on Twitter and Facebook and subscribe to our newsletter to track recent features or read more here about more Hot Spots and New Restaurants in Cape Town and Surrounds.
---