100 Million Cape Town Discoveries For The World
CapeTownMagazine.com celebrates 100 000 Instagram followers with a goal to generate "100 million Cape Town Discoveries for the World"
What better way to celebrate 100 000 Instagram followers than with an Instameet at the new rooftop bar at House of H with over 100 of Cape Town's most special IG-ers (Instagrammers), each of whom have curated their weekend feed over the past two years.
"We are because of others" is a CapeTownMagazine.com philosophy, and its focus is not only to feature discoveries, but to also showcase the people that make them.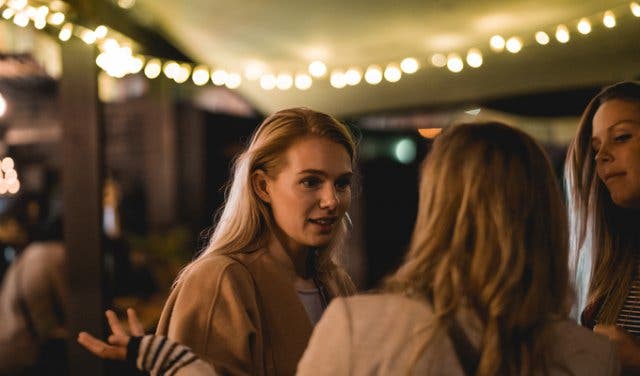 On Thursday night, 5 July, CapeTownMagazine.com also set a tremendous goal for the coming 12 months: To get Cape Town's most unique discoveries seen by the world over a 100 million times a year.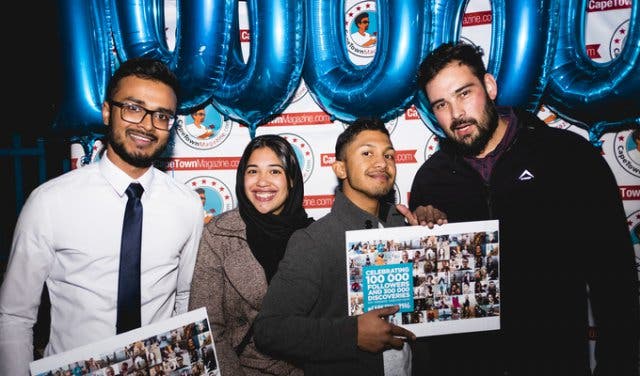 At present, the images featured on the @CapeTownMag Instagram feed are seen over 1 million times a week, which accounts for over 50 million times over a year. The bold goal is to double that reach: From a million to 2 million per week, which would amount to over 100 million in the 12 months. We believe it's the smallest experiences, places and businesses that make a city. The 100 Million Mission is to get everyone's little discoveries and hidden gems tagged #CapeTownMag and shared with the world via @CapeTownMag.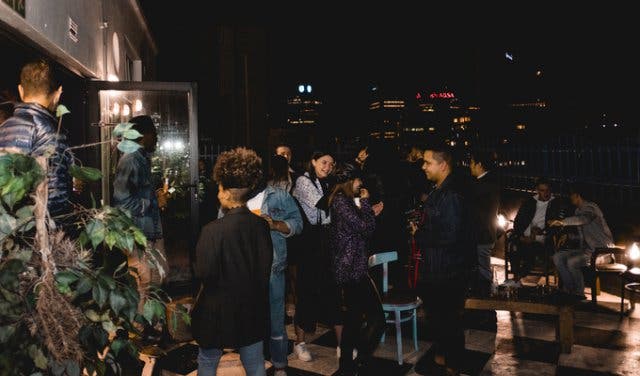 Content producer Razaan Kamish, who works closely with the Weekend Takeover Igers, explains: "Instagram is an amazing platform for everyone to tell their unique story about the city. So, it's not only the iconic landmarks that are highlighted, but also the lesser-known – the caves in Jonkershoek, for example, or where to get the best fish and chips parcel on the Cape Flats. These are the gems we want to share with the world."


It's those little things that make a city bigger and heighten the enjoyment for locals and international visitors, and in turn ensure that all businesses benefit from tourism.
It's the picture of the R5 golden mielies cup at the Sunrise Circle flea market in Muizenberg that gets people asking, "where can I get this?", in the same way that the picture of the Snickers dessert at Scheckter Raw in Sea Point entices a non-vegan to eat there. Adding #CapeTownMag to all of these discoveries ensures they are found by the world. #CapeTownMag is the largest curated hashtag for Cape Town. Almost 300 000 people have used it to indicate that they would love to share their image of a unique discovery with the world.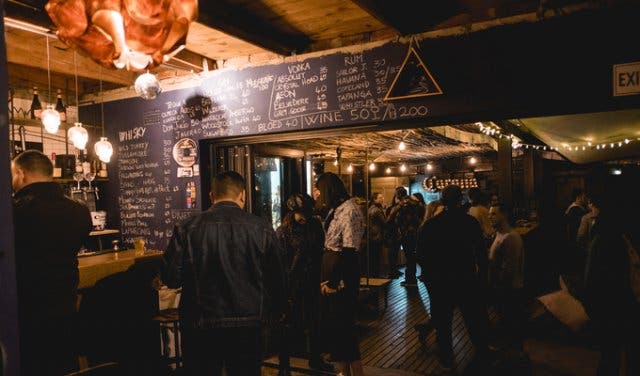 Founder Marcus Zandhuis adds: "Of our readers, 85% say they love Cape Town more because of us. Our market research shows that 69% discover more in different suburbs and 84% discover things they never knew.."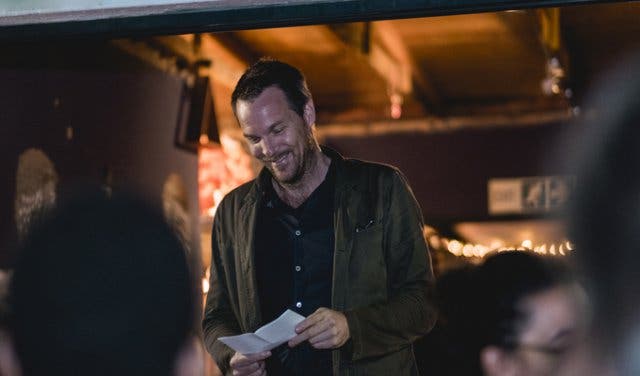 "At CapeTownMagazine.com we bring out the most unique places in the biggest way, and showcase the biggest places from a unique perspective," says Zandhuis. "That's ultimately why we do what we do: To unclick the clique-iness locally, and be that best friend for local and international visitors to connect them to the most unique places, people and businesses."
WATCH THE VIDEO OF THE 100 000 FOLLOWERS CELEBRATION
Video by Pure Media Management
Images by Jessica Amdur
---
Up your Instagram game and visit these natural rock pools or caves in and around the city. View the Cape Peninsula from a new perspective experience the best of Cape Town with a helicopter tour.
Are you on instagram? Use #capetownmag in all of your pictures of Cape Town to stand a chance to be featured, and don't forget to follow @capetownmag on Instagram to see the coolest pictures from all over the Mother City.
Follow us on Twitter, like us on Facebook, join our Google+ circle, connect with us on LinkedIn, check out our photos on Instagram and follow our Pinterest boards for updates on what's happening in and around the Mother City.