Tea Drinking Culture is Changing. And This is Its New Flavour
The tea bar that's changing tea-drinking culture has arrived in Cape Town
Last update: 29 July 2019
Two entrepreneurs are changing the tea-drinking culture in Cape Town by introducing the new styles of tea that have revolutionised the tea scene in China. Their signature drink? Cheese tea.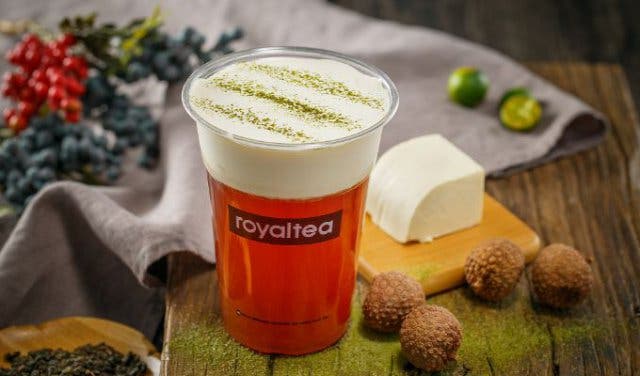 FRUIT, CHEESE, AND BUBBLES IN YOUR TEA
Tea bar Royaltea, with more than 600 outlets around the world, has been flourishing in China for about two years and has moved into major cities, including in America and Canada. It is bringing fresh and curious tea combinations to the world.
Teas with real fruit and jams mixed in; teas topped with Oreo crumbs and bubble tea, a typically cold, sweet milky tea that's shaken (hence bubble) and served with chewy tapioca pearls.
"The idea is to have options: Something to warm you when you're cold, chill you when you're hot and cheer you when you're feeling a little down," says Yixin Zhou, co-founder of Royaltea, with three outlets in Cape Town.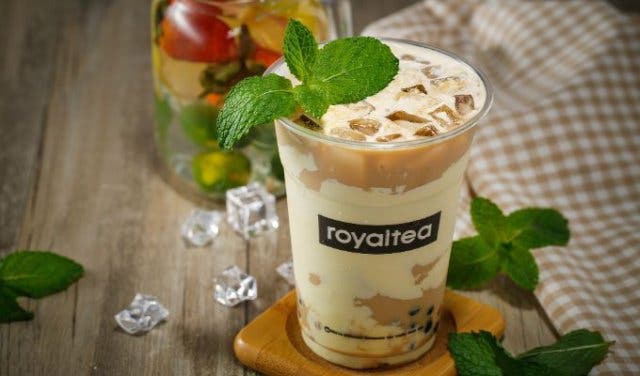 BETTER THAN BUBBLE TEA
Royaltea is not only changing tea's sometimes fuddy-duddy face, it's also insisting on quality ingredients. "I felt excited about the new direction that tea was taking in China and wanted to help spread it across the world... Asian tea drinks with more of the special flavours I grew up with," says Zhou.
In fact, Chinese founder of Royaltea Nie Yun Chen created cheese tea because he wanted to serve his customers something better than standard bubble tea made from unhealthy powders and artificial syrups. The bubble tea sold at Royaltea uses freshly brewed Asian teas, fresh milk and top-grade tapioca pearls that are freshly cooked to be perfectly squishy and sweet.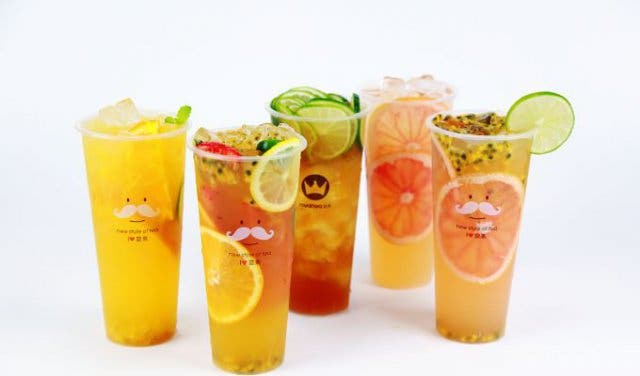 DID YOU SAY CHEESE TEA?
For Jacob McGowan, it was simply the taste of cheese tea that compelled him to start Royaltea in South Africa. "I tried cheese tea while visiting China for the first time with my wife, Zhou. It sounded unusual, but I was hooked. I knew I wouldn't be able to return to Cape Town without it."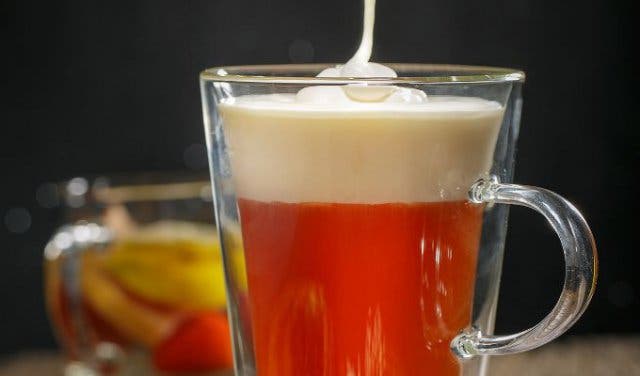 Royaltea's cheese tea is a cold drink consisting of an oolong tea base that's topped with cream cheese foam and sprinkled with matcha (an antioxidant-rich green powder). It's like drinking a slice of cheesecake; and drinking it at a 45-degree angle from the cup, without a straw, is an important part of enjoying the tea as it balances the flavours and textures. It's served in a recyclable cup with a special lid that allows you to drink at the right angle – and get an Instagram-worthy cream cheese foam moustache.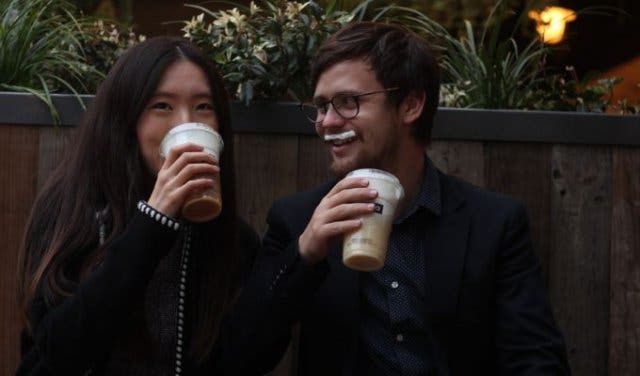 HONOURING THE RICH HISTORY AND TRADITION OF CHINESE TEA CULTURE
Yixin Zhou and Jacob McGowan might be revolutionising tea culture, but it's with a rich dose of reverence for the ancient traditions of Chinese tea culture. Many of the teas used are rare and sourced from Asia. And at the Royaltea Kloof Street store, you'll find beautiful, hand-crafted teaware from Jingdezhen, the porcelain capital of China. It's a branch that also stocks rare loose leaf teas and hosts Chinese tea ceremonies.
Discover Royaltea's exotic loose-leaf tea tastings every Saturday and get more of Royaltea with their Tuesday tea special.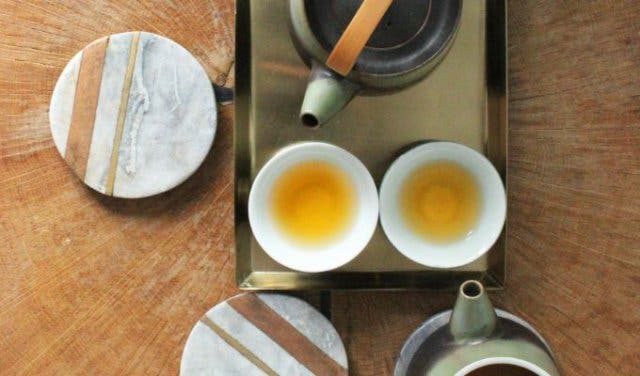 WHERE TO FIND ROYALTEA
50 Kloof Street
Shop G11, Lifestyle on Kloof
Mon–Sat: 9am–6pm
Sun: 9am–2pm
Public holidays: 9am–6pm
V&A Waterfront
V&A Food Market, Dock Road
Mon–Thurs: 10am–7pm
Fri–Sat: 10am–8pm
Sun: 10am–7pm
The Old Biscuit Mill
375 Albert Road, Woodstock
Sat: 9am–2pm
The bill: Teas start from R45, depending on your toppings.
Tip: Also get your Royaltea via UberEATS and OrderIn.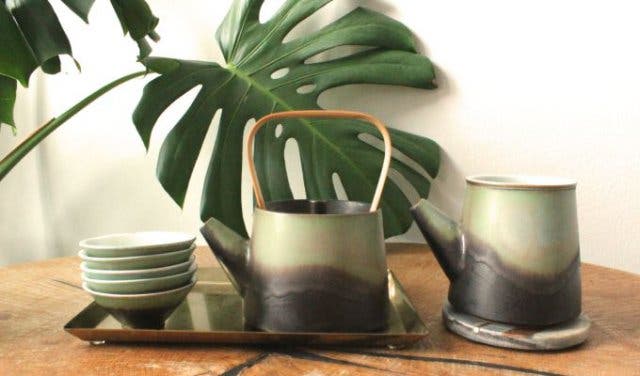 ---
A story of triumph kicks off 16 days of activism at the Purple High Tea event, based on Beaten But Not Broken.
Learn to make Cape Malay sago pudding and an egg-free alternative with this sago pudding recipe.
Break the sushi mould and find a new use for your chopsticks at these Chinese Restaurants in Cape Town and surrounds and have you explored the V&A Food Market?
Also discover awesome high tea experiences, unmissable milkshakes around the city and some of the most unique desserts in Cape Town.
Treat them to something new to tell their friends about with our collection of exciting things to do with kids in Cape Town and free and cheap things to do with kids.
---
Use our events section for an up-to-date overview of what's happening in the city, 'burbs and dorpies. Join our newsletter and get quick access on the go by adding us to your mobile home screen for the ultimate guide to discoveries in Cape Town.
Follow and like us on Twitter ❤ Facebook ❤ LinkedIn ❤ Instagram ❤ Pinterest for updates.