Here's how to celebrate Human Rights Day
From fresh water swims to talks about Madiba
--
Please note that due to the guidelines set out by the government about the coronavirus (COVID-19), some events and/or their details are subject to change in the coming days and weeks. We are taking the time to contact event organisers to confirm details and safety measures that will be in place, and will communicate those as we receive them.
Find out how to stay safe while you're out and get updates on coronavirus COVID-19.
--
There are loads of fun and worthwhile things to do on South Africa's first commemorative day like free entry into museums, getting your library fines written off and meeting Madiba's favourite prison guard.

There's also a freshwater swim and a Cape Town-style Mardi Gras.

6-COURSE DINNER OF MANDELA'S FAVOURITES (CANCELLED)
21 March
Nelson Mandela had a profound friendship with one of his prison guards, Christo Brand. The former Robben Island guard will be the keynote speaker at a Human Rights Day dinner at The Cellars-Hohenort Hotel in Constantia. The Conservatory restaurant's head chef Paul Nash will prepare a six-course dinner incorporating some of Mandela's favourite dishes; including "Robben Island Rock Pool", a combination of grilled octopus, pickled calamari, black mussels and seaweed. You can also buy Christo's book Doing Life with Mandela: My Prisoner, My Friend, and get it signed.
Price: R595pp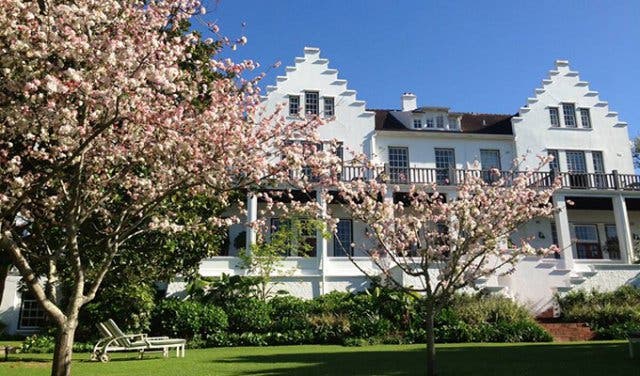 The Cellars-Hohenort Hotel | 93 Brommersvlei Rd, Constantia Heights | restaurantres@cellars-hohenort.co.za | +27 (0)21 794 2137
TURN THE INNER CITY INTO A COLOURFUL CARNIVAL (CANCELLED)
21 March
The Cape Town Carnival is a celebration of the Mother City's uniqueness and creativity all along the Greenpoint Fan Walk. This year the theme is Incredible Journey: Sound Of South Africa - a fitting choice as it will be taking place on Human Rights Day. It isr a spectacular showcase of the music, art and culture that makes Cape Town special. Expect street dancing, floats, and an afterparty when you join the festivities at the Cape Town Carnival.
Cost: Standing is free, while a seat on the bleachers or on a City Sightseeing Bus costs R350. VIP hospitality tickets cost R1390, and include finger foods and a private bar.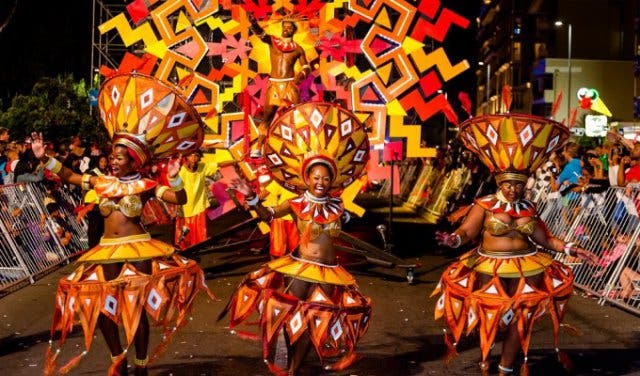 The Fan Walk | info@capetowncarnival.com | +27 (0)21 406 3584

CLEAR SOME TRASH OFF LAGOON BEACH (CANCELLED)
21 March
Did you know that World Water Day is the day after Human Rights Day? So there are two reasons to celebrate the weekend with a beach clean-up organised by the Two Oceans Aquarium. Bring friends and family to Lagoon Beach for a two-hour clean-up. Bring your own water bottle and sunblock to the Trash Bash Lagoon Beach Clean-up.
Price: Free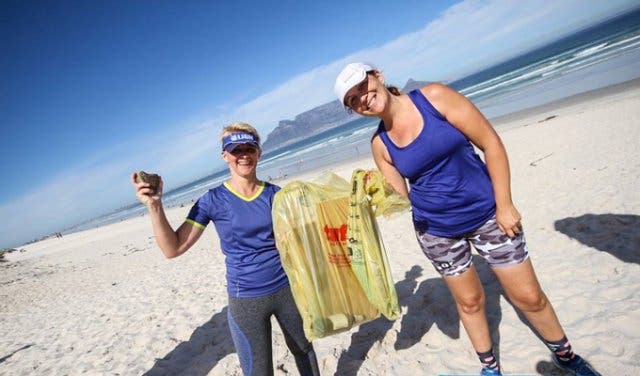 Lagoon Beach | Crossroads Boundary and Marine Drive | aquarium@aquarium.co.za | +27 (0)21 418 3823

SWIM A MILE FOR FUN AND EARN VITALITY POINTS (POSTPONED)
21 March
Some of us will spend the day lounging at the beach, and others will challenge themselves with an open-water swim. This race is the third qualifier for the Freedom Swim 2020, but also offers a fun, challenging 800m race for beginners. There are 1-mile and 3-mile options for advanced swimmers, plus Discovery Vitality members can earn up to 1500 points for finishing the Mica Cape Human Rights Day Swim.
Price: R150 - R275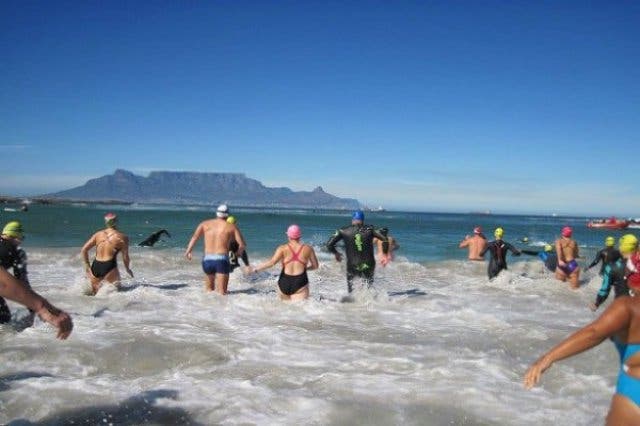 Camps Bay Beach | info@spirosmica.co.za

A WEEK FOR BOOK LOVERS
16 - 22 March
South African Library Week will lead up to Human Rights Day this year, so take advantage of the grace period. In this City of Cape Town initiative, all public libraries will pardon any fines on overdue books during Library Week. Keep in mind that libraries will be running at reduced operating hours and will also only be performing basic services such as taking out and returning books.
Price: Free


Libraries All Over The City | +27 (0)21 710 1480 | nikki.crowster@uct.ac.za
FREE ENTRY TO NATIONAL GALLERIES AND MUSEUMS (CANCELLED DUE TO CLOSURE OF MUSEUMS AND ART CENTRES)
Entry is free to all national galleries and museums (excluding the Planetarium, Groot Constantia, Digital Dome and Castle of Good Hope) on commemorative days for South African citizens. Bring along your ID and tour the following museums for free on Human Rights Day:
Bo-Kaap Museum
Koopmans-de Wet House
Maritime Centre
Michaelis Collection at the Old Town House
Ruste en Vreugd
SAS Somerset
Slave Lodge
Social History Centre
South African Museum
South African National Gallery
Bertram House
Price: Free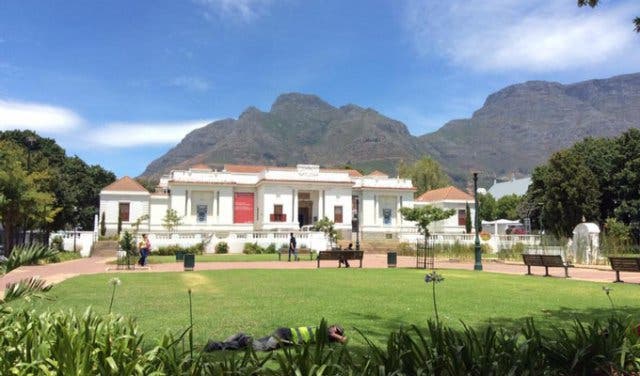 Selected Museums In Cape Town | +27 (0)21 481 3874 | sxameni@iziko.org.za

---

Meet the modern-day heroes fighting for our human rights.

Fulfil some life goals by doing one of these bucket-list activities.

Weekend too short? Make it count for more with these weekend events.

---
---
Use our events section for an up-to-date overview of what's happening in the city, suburbs and dorpies. Join our newsletter and add us to your mobile home screen for the ultimate guide to discoveries in Cape Town.
Follow and like us on Twitter ❤ Facebook ❤ LinkedIn ❤ Instagram ❤ Pinterest for updates.