It's Okay To Lose Your Mind to Change It For The Better
Practical (and legal) tools to aid health and wellbeing
Join qualified life and health coach, cancer survivor and intrepid self-experimenter, Brett Simpson at the Wellness Warehouse at the Lifestyle Centre on Kloof Street on Thursday 22 August 2019 for an informative and insightful talk about the science and mysticism behind the mind-body-spirit connection.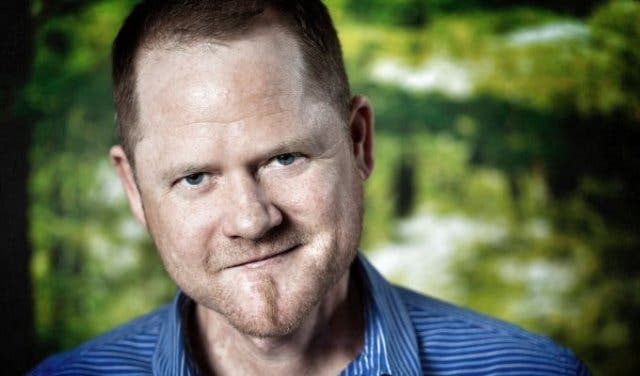 WHO IS BRETT SIMPSON?
Brett Simpson is a cancer survivor who has taken an active approach to building a stronger foundation of health and wellbeing by healing himself in every part of his life. "As I have walked this path I came to learn a lot about the causes of disease and realise so much disease is preventable if we just open our minds to new knowledge and science." Simpson has become a passionate advocate for teaching others. Learn more about Brett's story.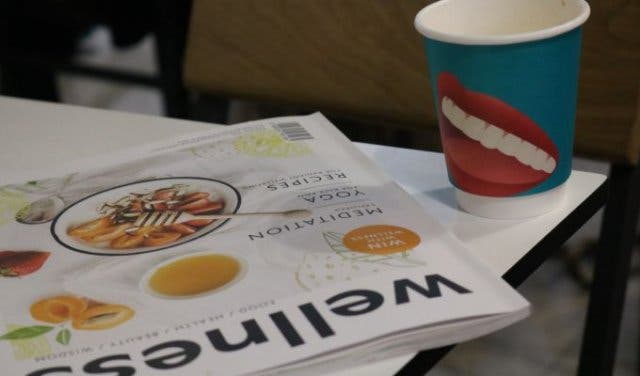 WHAT TO EXPECT
Simpson will talk about the science behind belief and how its impact on our health is now scientifically proven. It can be hard for our conditioned minds to grasp, but in Simpson's words, "What we believe to be true regarding our health, ultimately will become our reality in our disease or health state."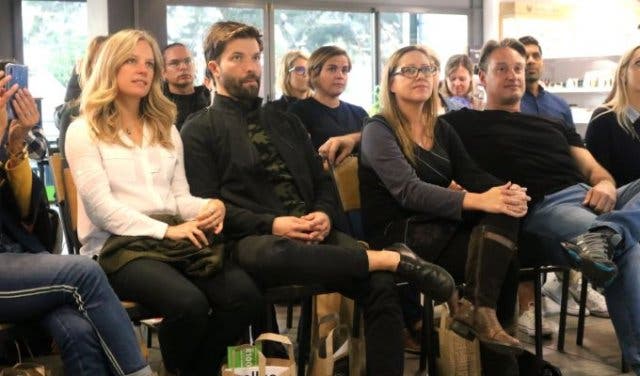 5 INSIGHTS YOU CAN GAIN FROM ATTENDING THE TALK

Powerful and real stories which will challenge you and inspire change
The realisation that your mental, emotional and spiritual connection is responsible for more of your health than you might realise
Curiosity around mind, emotions and spirit to find your truth
Practical tools on how to tap into each of these and bring awareness and shifts into each
A new perspective on how powerful you are
WATCH: BRETT SIMPSON TALKS ABOUT MIND, BODY, SOUL AND HEALING
ENTER THE MIND, BODY, SPIRIT ZONE
Arrive at 5:15pm for welcome drinks, the talk starts at 5:30pm. The event takes place at the Wellness Cafe in The Lifestyle Centre on Kloof.
GIFT BAG AND REFRESHMENT GOODIES
Attendees receive a goodie bag including a Wellness magazine, store voucher and some surprises from suppliers such as Simply Bee, Biedouw Valley teas and Wellness Warehouse. There will be also a tea station sponsored by Rude Health and Biedouw Valley Rooibos tea. Wellness Café will be open for smoothies, juices, teas, coffees and healthy food.
ATTENDING HEALTHY HAPPENINGS
Space is limited to 30, so for R50–R100, book your tickets online. For more information, contact the organisers on +27(0)21 003 3552, +27(0)21 487 5420 or marketing2@wellnesswarehouse.com.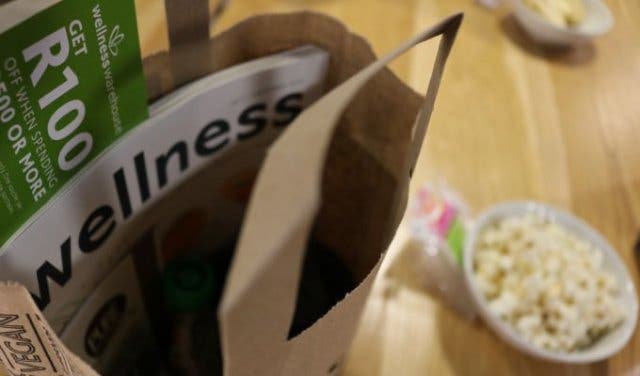 ---
Up your hula hooping game over a weekend in nature at Spiritfest.
Everything you need to know about a plant-based lifestyle at the Vegan Lifestyle Festival.
For a mind-body connection, check out these yoga studios.
Plant lovers, check out our list of vegetarian restaurants.
Wellness lovers, have a look at our section on wellness spas and healthy eateries.
---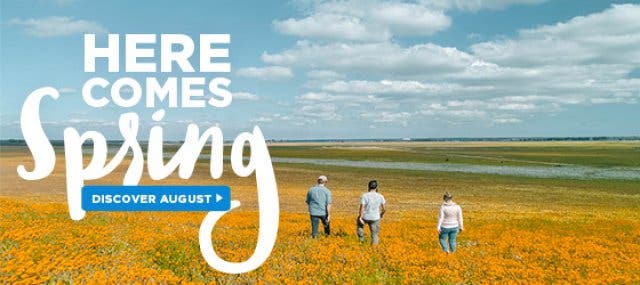 Supercharge your event? Our Events Support Programme gets results. Contact support@capetownmagazine.com or +27 (0)21 422 2444.
Use our events section for an up-to-date overview of what's happening in the city, 'burbs and dorpies. Join our newsletter and get quick access on the go by adding us to your mobile home screen for the ultimate guide to discoveries in Cape Town.

Follow and like us on Twitter ❤ Facebook ❤ LinkedIn ❤ Instagram ❤ Pinterest for updates.