Loadshedding update: what's happening right now
Everything you need to know, from the loadshedding stage right now to the schedules
Whether you have plans to be at home, work or somewhere out and about to play, here's everything you need to know about loadshedding in Cape Town.
THE LOADSHEDDING SITUATION: LIGHTS TO STAY ON DURING LOCKDOWN

President Cyril Ramaphosa has announced a nationwide lockdown starting from 23:59 on Thursday 26 March and lasting until midnight 16 April. The 21 day lockdown is aimed at reducing the spread of the coronavirus. Read more details of the nationwide lockdown.
During the lockdown, Eskom has said that loadshedding is unlikely. In the event that it is implemented, you can find out when your area will be affected by checking the loadshedding schedule.
CURRENT LOADSHEDDING STATUS FOR SOUTH AFRICA
Another topic regularly in South African news right now is coronavirus. The first case of COVID-19 was confirmed in Cape Town on 11 March 2020. Find out how to stay safe while you're out and get updates on coronavirus COVID-19.
WHAT IS LOADSHEDDING
It's a way to avoid a total national blackout by rotating the outages; interrupting the supply to certain areas. It's shedding the load in a systematic and controlled way. Loadshedding is implemented as an emergency for short periods of time – mostly over two hours, but sometimes for four-hour periods.
Loadshedding and local power outages are not the same thing. Local power outages can result from technical faults, such as in the case of theft of cables and overload from electricity theft.
ESKOM ON WHAT IT IS DOING TO CORRECT THE IMBALANCE
HOW TO SURVIVE LOADSHEDDING
First, know what to expect and understand the facts. Loadshedding is scheduled power-cuts, done in stages 1 to 8, with the last stage being the most severe.
Before power cuts take place, Eskom will send out loadshedding timetables to the country's metros and municipalities. The City of Cape Town then updates these on its website and begins power cuts as per Eskom's given schedules. For more info check the City of Cape Town's loadshedding schedule and timetable.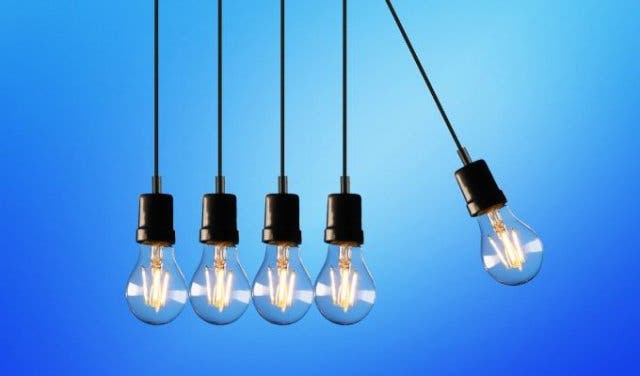 LOADSHEDDING STAGES EXPLAINED
Loadshedding happens in stages 1-8, with 8 being the maximum number of hours without power.
If shedding is scheduled for 6am, all affected customers should be without power within the first 30 minutes (6.30am). Each of the time blocks has an additional 30 minutes added to allow for a smooth transition to restore power in a way that will not damage the power system. When power is restored two hours (8am) later all affected customers should have electricity within the first 30 minutes after the power cut (by 8.30am).
To learn more here's information on Eskom's website.
WHAT YOU NEED TO BE PREPARED FOR LOADSHEDDING
Always have your loadshedding schedule and timetable ready to know when to expect power cuts in your area. The City keeps its loadshedding status updated.
Other practical things to do are:
Keep your cellphone, laptop, tablet and radio charged constantly

Fill your petrol tank as garages are also affected by loadshedding

Keep some cash on you as ATMs cannot operate without electricity

Have backup batteries for torches for temporary lighting, and candles and matches/lighters in handy spots

Prepare meals before the power is scheduled to be switched off

Boil water in your kettle and keep it in thermos flasks for hot drinks

Get insulating covers for teapots and other pots and pans to keep drinks and meals warm
THE CITY'S TIPS TO SAVING ENERGY

Switch off what you don't need – this is the golden rule when it comes to saving electricity

Delay switching on lights and appliances until after the peak periods (between 5–9pm) whenever possible

Switch off your pool pump, geyser and other large electrical equipment

Adjust air conditioners

Retrofit your homes and businesses with energy-efficient lighting
Water is another resource that needs our attention. Too keep abreast of news of the dam levels and how to support our efforts to save water read our water feature, which we update weekly.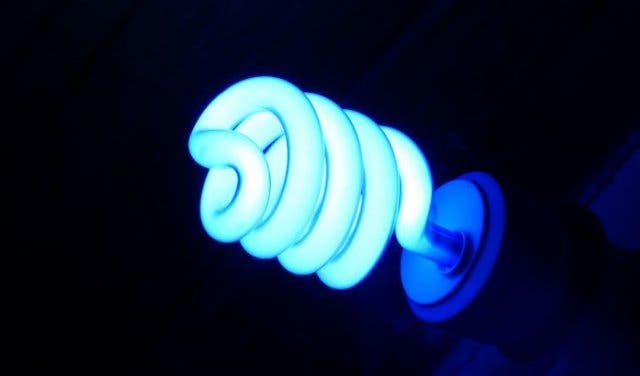 HOW LOADSHEDDING BEGAN
In 2008, Eskom, the national energy supplier, which makes and supplies electricity, either directly or via municipalities (the City of Cape Town buys their electricity from Eskom), announced that rolling power cuts would take place around the country as they were failing to meet demand and supply.
To prevent the whole country's grid from crashing, scheduled power cuts would start to enable Eskom to balance and level out the flow of electricity to the millions of households and businesses around the country.
Eskom said low coal stockpiles, a short supply of diesel, water and the weather were the cause. News reports have also blamed poor management at Eskom and a lack of planning for SA's energy needs.
So, for the next few years until 2012 (2016 by some reports), loadshedding was done routinely.
Then in the middle of June 2018, Eskom was forced to implement loadshedding once again due to strikes; "the worst industrial action in 28 years", Fin24.com reported on August 28 of the same year.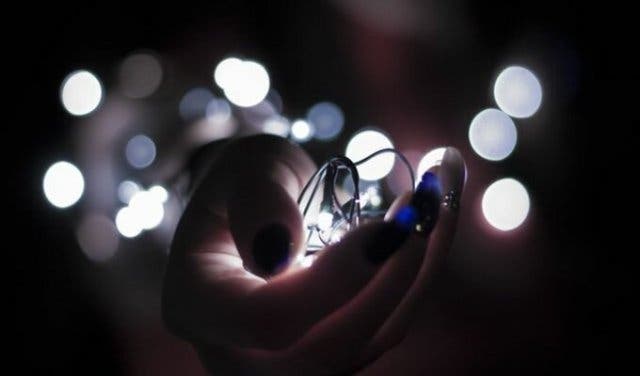 FULLY-CHARGED ACTIVITIES THAT DON'T NEED ELECTRICITY
---
Use our events section for an up-to-date overview of what's happening in the city, suburbs and dorpies. Join our newsletter and add us to your mobile home screen for the ultimate guide to discoveries in Cape Town.
Follow and like us on Twitter ❤ Facebook ❤ LinkedIn ❤ Instagram ❤ Pinterest for updates.