Beautiful Cape Malay Traditions You'll Notice During Ramadaan
Do you know about the Cape Malay Muslim traditions of "bringing koekies", "boeber and" and "fitrah"?
Last updated: 6 May 2019
Ramadaan, which starts the week of 5 May 2019, is a month of fasting from sunrise to sunset for Muslims around the world. What makes Ramadaan in Cape Town so special is that it's infused with the culture of the Cape Malay community, the descendants of East Asian exiles and slaves who arrived in Cape Town in the late 1600s.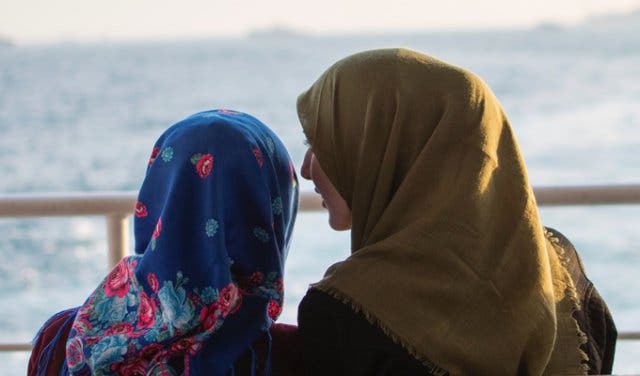 ISLAM WAS ONCE BANNED
"During colonial rule, Islam was not allowed to be practiced in public spaces. It was punishable by death," says Thaakierah Abdul, who was in Design Indaba's Emerging Creatives Class of 2018 and whose exhibition focused on the Cape Malay culture. "This forced the Muslim community to find discrete ways of practicing Islam." And these practices have carried on for generations.

These traditions – evident in the month of Ramadaan in the vibrant, close-knit Cape Muslim community – symbolise giving, working on bettering one's character and spiritual upliftment.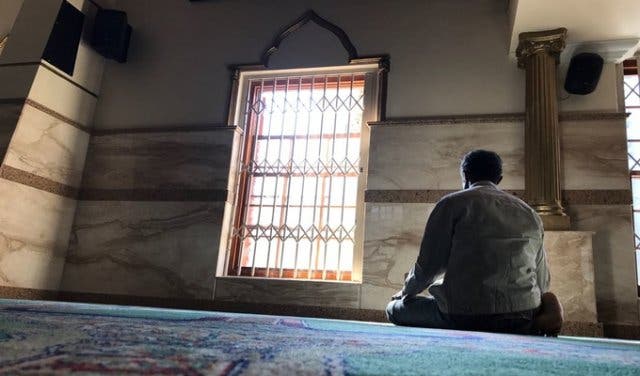 TAKING A PLATE OF KOEKIES
If you live in Bo Kaap (or any area in Cape Town where there are lots of Muslims), you might see kids walking from house to house during the month of Ramadaan, bringing a plate of koekies to their neighbours. This tradition of giving a plate of food stems from neighbours making sure their fellow fasting community members have something on the table to break their fast at sunset. It is these kinds of gestures which kept communities together during times of struggle.

BOEBER AAND
Having made it through the halfway point of Ramadaan, which is the fifteenth night in the holy month, the Cape Malay Muslim community celebrates "boeber aand" (boeber night). Boeber is a sweet, milk-based drink made with vermicelli and sago and is as Capetonian as the Gatsby and koesisters. Boeber is enjoyed with other foods when breaking fast. At this half-way mark, you'll hear Muslims say someone is "oppie berg" (on the mountain), meaning he or she has reached the summit that is the first half of the fast.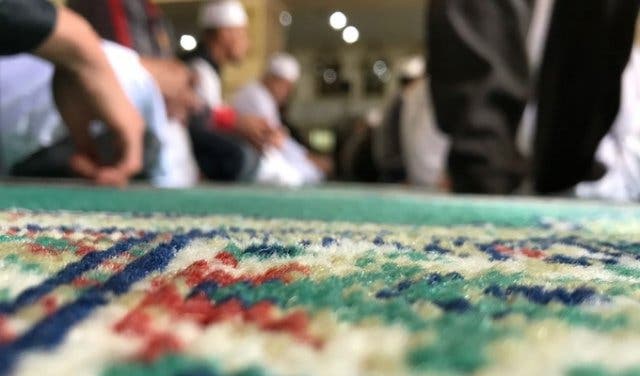 THE NIGHT OF POWER
This most important night in the month of Ramadaan falls on one of the last 10 nights of the holy month, commonly on the 27th night. The Night of Power commemorates the night the Qur'an was first revealed to Prophet Muhammad (Peace Be Upon Him), and it's when blessings are in abundance and sins are forgiven. Traditionally in Cape Malay culture, the night is honoured by lighting "mieyang stokkies" (incense sticks) in the homes of Muslims.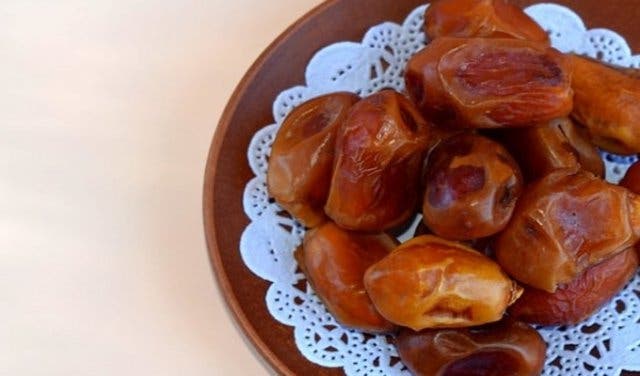 SIGHTING THE MOON
Every year during Ramadaan, you will see throngs of Muslims gathered on the grass in Mouille Point for what looks like a family picnic at sunset. When you see that, it usually signals that Eid, the celebration at the end of the fast, is possibly the next day. It's a jolly affair of family and friends breaking their fast and praying together. On this day "maan kykers" (moon sighters) look out for the moon that confirms the end of Ramadaan. Next time you see this join in, non-Muslims are welcome for "boeka" (breaking of the fast).

GETTING CHARITABLE
Ramadaan is about giving to the less fortunate, and so every Muslim must pay "fitrah" during the holy month, which means giving either R40 or 3kg of rice as a form of charity. Families will also put together food parcels of food basics to hand out to the poor or NGOs. On the last day of Ramadaan, organisations like Nakhlistan, a non-profit organisation involved mainly in feeding schemes, with the help of volunteers, cook over 100 pots of food, holding up to 130 litres of food to feed the poor during Eid.

You'll also be able to notice that it's Eid by seeing children dressed in their best garb, new clothes, bought especially for this day. So families and organisations also donate old clothes that are in good condition to orphanages so every child can join in on the celebration.
By Razaan Kamish
Photo credit: Gesant Abed/Thaakierah Abdul
---

Learn to cook the Indian way.
Here's how to make an authentic Cape Malay Breyani recipe.
COMING IN JUNE: Discover authentic Turkish food, khave, shisha and more at EatStanbul in Kloof Street.
Have a look at our list of awesome Ramadaan and Eid Specials in Cape Town.
Want a taste of authentic Cape Malay treats? Check out Loop street cafe, Malay Coffee Company.
Looking for an Eid outfit? Get your tailored garments from The Local Designers.
Learn more about Cape Malay culture at the Bo-Kaap Museum.
---
Supercharge your event? Our Events Support Programme gets results. Contact support@capetownmagazine.com or +27 (0)21 422 2444.
Use our events section for an up-to-date overview of what's happening in the city, 'burbs and dorpies. Join our newsletter and get quick access on the go by adding us to your mobile home screen for the ultimate guide to discoveries in Cape Town.

Follow and like us on Twitter ❤ Facebook ❤ LinkedIn ❤ Instagram ❤ Pinterest for updates.