Trail Run To Health, Balance And Purpose No Matter The Obstacles
Set goals, reach dreams and improve your health and wellness in the breathtaking winelands
Engage all your senses to conquer an adventurous trail while taking in the breathtaking winelands landscape. Anyone can join the 5 or 10km trail run with or without obstacles at the Lifestyle Challenge at DÁria Wine Estate on Sunday 2 June 2019. Bring your hydration pack – rain or shine – the challenge is on!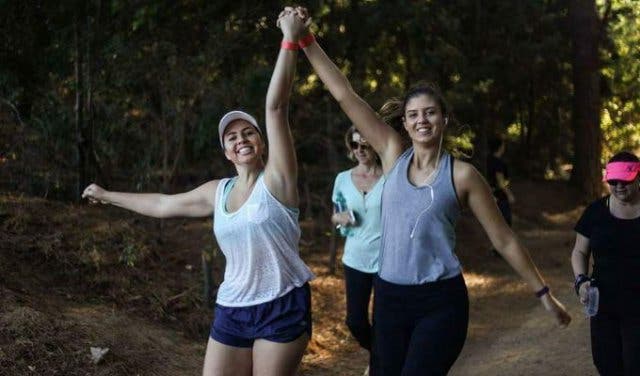 FOR ALL AGES
The event organisers believe that family participation is important and they've had various age groups attending the events. Children as young as three to 80-year-old grandparents have mastered the route with the assistance from family, friends and crew and encouragement from participants. The event is open to all ages, but children under the age of 13 years must be accompanied by an adult.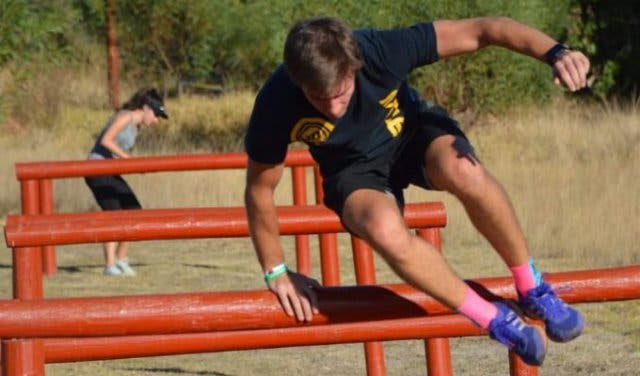 CHOOSE YOUR OWN ADVENTURE
The Lifestyle Challenge trail run gives you a choice between a route with or without obstacles. If you do the obstacle course route, but aren't comfortable with a specific obstacle, there are alternative exercises you can do. For example, if you choose not to do the cargo net, you can do 30 star jumps instead.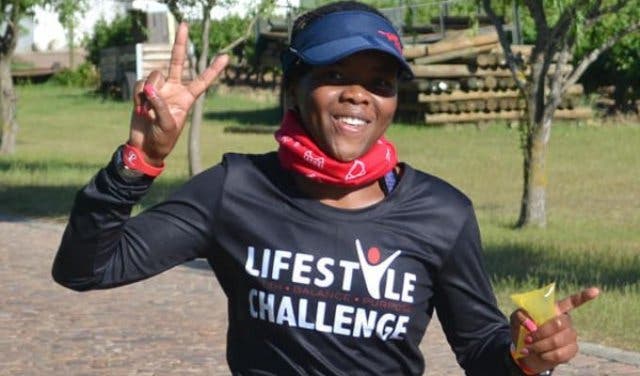 OBSTACLES AND ALTERNATIVES
Hill chase – running up hill
Tyre shuffle – running over tyres
Up and over – climbing over and under beams
Lava poles – balancing from individual poles
Tyre run – running with tyre from one point to another
Parallel bars or 30 x push – walking holding onto bar
Monkey bars or 40 x Mountain climbers – moving from one bar to the next in air
Cargo net or 20 x jumping jacks – climbing over obstacles with a net from one side to the next
Log Carry – carrying of a log from one point to another
Lunges – single weight body exercise
Crab walk along parallel bars – walking sideways across a bar
Swing balance beam
Triceps bridge dips x 30 – working out triceps while dipping
Balance beams – balancing on beams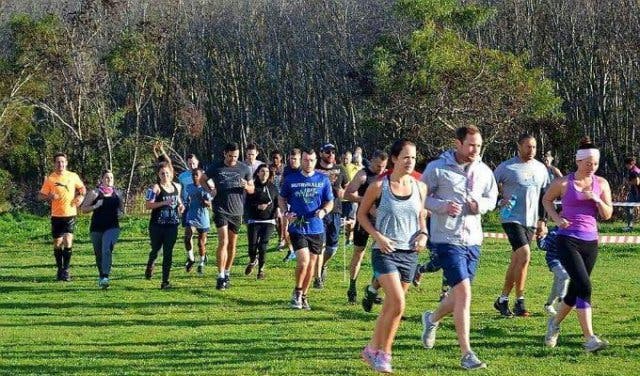 PROGRAMME FOR THE DAY

6:30am–7:15am: Registration (no registration after 8am), late entries cost R30 extra.
7:15am: Race briefing
7:30am: 10km race starts
8:00am: 5km race starts
9:15am/9:30am: Prizegiving starts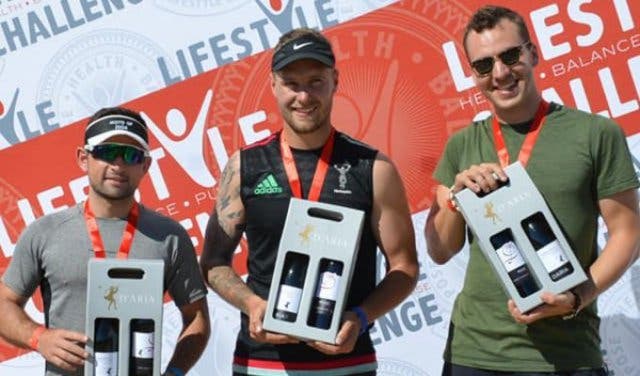 TIMED EVENT
The timing for this event is done by LiveTime. You can either rent a timing chip armband for the duration of the run for R10 or purchase an armband for R50. This can be done directly and on the day or online. Timing is compulsory for all participants for record and prize-giving purposes.
REFRESHMENTS
Mobile Coffee Café will be there supplying beverages and the On The Roll Coffee Bar will be serving breakfast buns, wraps and muffins.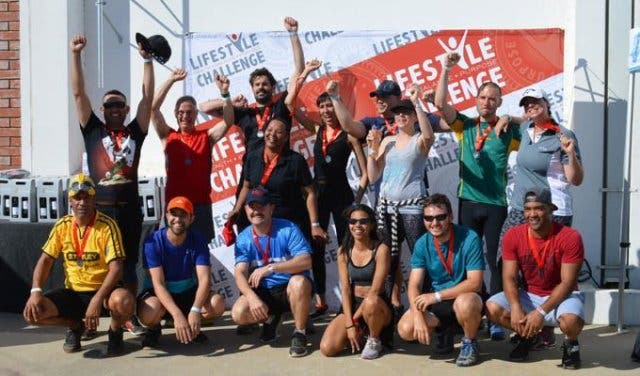 ATTENDING THE LIFESTYLE CHALLENGE
The trail run without obstacles costs R120 for 5km and R150 for 10km. The trail run with an obstacle twist costs R150 for 5km and R180 for 10km. For children 12 and under, it costs R50. You can register online.
LINE-UP OF UPCOMING EVENTS AND GIVING BACK
Lifestyle Challenge is involved in the community and is currently assisting local schools in a campaign against child abuse. The Junior Campus and Junior Campus Private Schools are hosting a 5 and 10km walk/run against child abuse on Saturday 8 June, which will be held at Middelvlei. All funds raised will be donated to Alta Du Toit School.
2 June: D'Aria
8 June: Middelvlei
11 August: D'Aria
15 September: Bellevue
13 October: D'Aria
1 December: D'Aria
---
Try swimming in an open-water dam at the Bridge House Mile.
Healthy lifestyle for family and friends, young and old at Run The Vines.
Race at your own pace, without any pressure at Runstacle.
Ride the city's original mountain biking trail at Origin Of Trails.
A story of triumph kicks off 16 days of activism at the Purple High Tea event, based on Beaten But Not Broken.
Keep them entertained with things to do for teens, kids and cheap and free things to do with kids.
Explore our section on lifestyle, discover fun ways to keep fit, and see the great outdoors on these trails for hiking.
---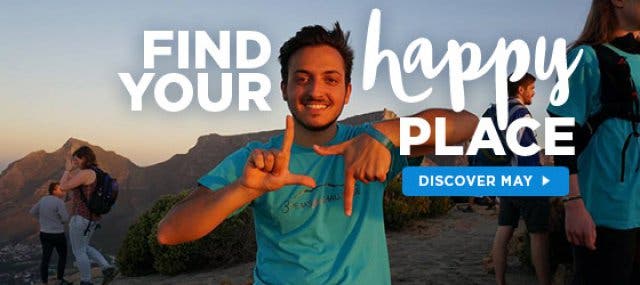 Supercharge your event? Our Events Support Programme gets results. Contact support@capetownmagazine.com.
Use our events section for an up-to-date overview of what's happening in the city, 'burbs and dorpies. Join our newsletter and get quick access on the go by adding us to your mobile home screen for the ultimate guide to discoveries in Cape Town.

Follow and like us on Twitter ❤ Facebook ❤ LinkedIn ❤ Instagram ❤ Pinterest for updates.