NEW IN YZERFONTEIN: The World's First Heritage Museum Dedicated To The San
The !Khwa ttu Dream Museum will "re-introduce people to a particular way of living".
This Heritage month, !Khwa ttu, a San cultural and education centre in Yzerfontein along the scenic West Coast route, is opening the only heritage centre in the world dedicated to San people. The !Khwa ttu Dream Museum is a unique project to explore the life, culture and history of southern Africa's oldest inhabitants.
The mission of the team at !Khwa ttu is not just to teach us about the history of the San. The hope is that modern society can learn about the way the San related to the world around them: about social equality, and how to care for the environment.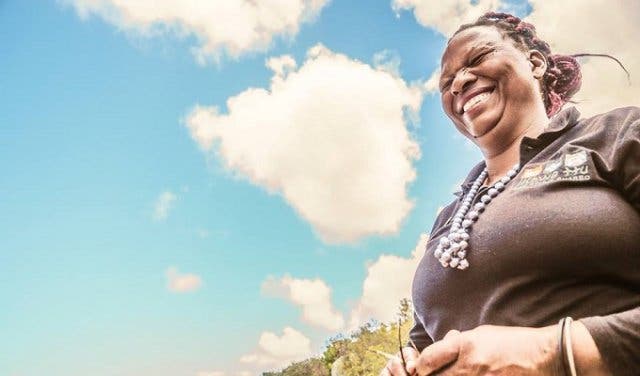 WHY THE MUSEUM
To achieve the authenticity, San communities are heavily involved in the curation of the museum. This is what makes the Dream Museum such a unique and important project. It takes a holistic approach to the way it educates guests. Museum Coordinator Chris Low says that "!Khwa ttu does not just tell the story of the San, but introduces or re-introduces people to a particular way of living".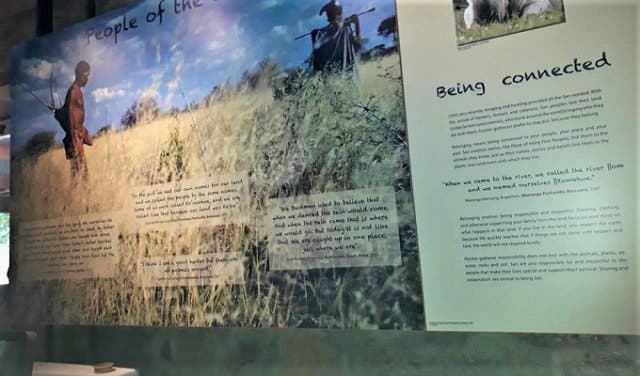 WHAT YOU CAN EXPECT
The Dream Museum has been designed so that guests get a holistic and all-inclusive experience. The first stop for visitors is the Origins Room, where you are introduced to the San, their origins, beliefs and history. You can also watch a 12-minute film about the San's origins.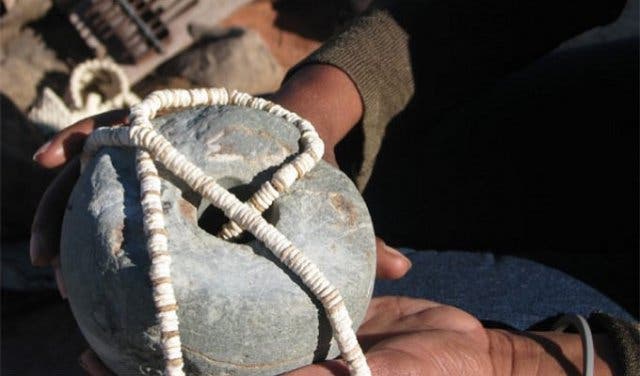 Other rooms are the Archaeology Room and Colonial Room. The Archaeology Room displays original San artefacts such as bone tools and arrowheads. The Colonial Room has been carefully curated to adequately relay an emotional and difficult time in the dehuminisation of the San due to colonisation: when land was taken, when they were weighed and measured, their skulls and bones and bodies collected for research in the name of science.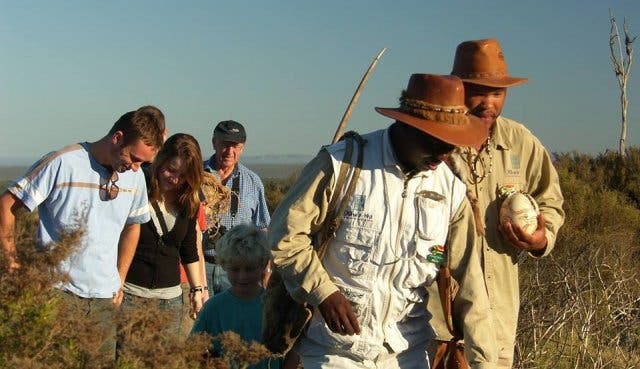 OTHER HIGHLIGHTS AT !KHWA TTU
!Khwa ttu has many other activities for visitors to enjoy. There are outside trails, interactive exhibits, herbal tea tasting, San language lessons and a specially designed play area for kids. If you're making the trip that way, consider staying over. They have a mix of luxury and tent camps against spectacular scenery. And a plethora of activities on the site, including daily guided San tours and cycling tours, among others.
Grootwater Farm | Yzerfontein | +27 22 492 2998 | info@khwattu.org
---
Check out our overviews on other unexpected and interesting museums in Cape Town and Western Cape . Also, take a look at our feature on Zeitz MOCAA. If culture and art interest you, have a look at our round-up of galleries in Cape Town. Alternatively here's an overview on things to do in Langebaan.
---
Use our events section for an up-to-date overview of happenings in Cape Town. Also, don't forget to subscribe to our newsletter and if you have a smartphone, add capetownmagazine.com to your home screen for quick access on the go!
Follow us on Twitter, like us on Facebook, join our Google+ circle, connect with us on LinkedIn, check out our photos on Instagram and follow our Pinterest boards for updates on what's happening in and around the Mother City!