Say Kon'nichiwa and Discover Japanese Culture At Japan Day: Rugby Edition
Have you or your children ever tried Suikawari? Well at Japan Day you can experience this watermelon smashing game, and many other Japanese things.
Get the Saturday market experience plus many unique opportunities for Japanese cultural indulgence. The seventh annual Japan Day takes place on Saturday 16 March 2019 at Oude Libertas Slow Market. Japan is hosting the Rugby World Cup in September 2019 and this special rugby-themed Japan Day will get you into the World Cup spirit.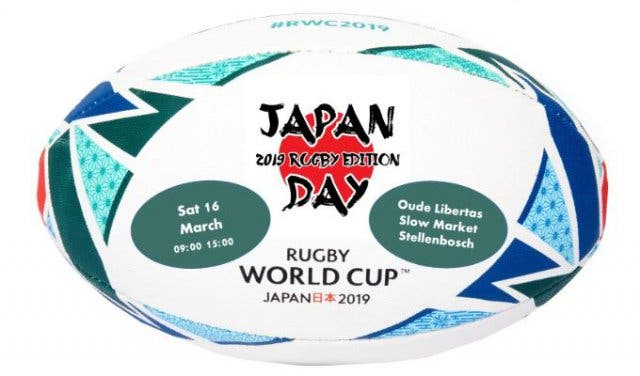 RUGBY FEVER
Bokkie, the Springbok rugby team's mascot will be there and you can expect some rugby personalities to make appearances too. Tag Rugby SA will be there hosting tag rugby activities and you might even find yourself booking a flight to Japan. For updates, stay tuned to the Consul of Japan Facebook page.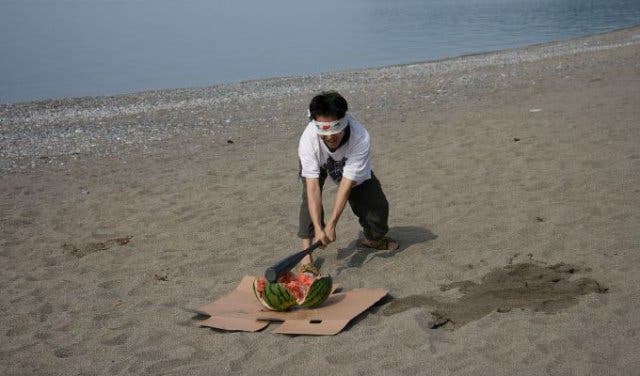 WATERMELON SMASHING GAME
The Kids Zone presents traditional Japanese toys, Kamishibai Story Time (a form of Japanese street theatre and storytelling), Suikawari (traditional Japanese watermelon smashing game), a jumping castle, face painting and much more.
JAPANESE FOOD VILLAGE AND COOKING DEMO
Various Japanese food options will be available and there will be a cooking demonstration by a Japanese chef on the main stage. He will be cooking chicken katsu curry (deep-fried chicken cutlet with Japanese curry).
You can expect, among other things, grilled yakitori, spicy ramen bowls, slow braised pork belly, smoked salmon wontons with wasabi mayonnaise and sushi and the pizza trader will be doing his take on okonomiyaki. There's also a sake and whisky tasting, and an authentic tea ceremony experience.
PERFORMANCES, EXHIBITIONS AND PARTICIPATION
Performances include martial arts demonstrations: aikido, karate, judo, kenjutsu (Japanese sword demonstration) and kyudo (archery).
You can also watch performances of shakuhachi (flute), koto (Japanese harp) and nihonbuyo (traditional dance) and check out bonsai and bonsan (miniature moss garden) exhibitions.

There will also be audience participation opportunities with Ikebana (Japanese flower arrangement), go (Japanese chess) and Origami for Africa will be giving you the chance to try origami.
COSPLAY, ANIME AND FILM
There is a Cosplay Competition run by Cosplay Cape Town, open to anyone who wants to dress up and enter on the day. Winners will be awarded tickets to FanCon in April 2019. There will be film screenings of Modest Heroes and Shin Godzilla. The CTIA (Cape Town International Animation Festival) will be there too.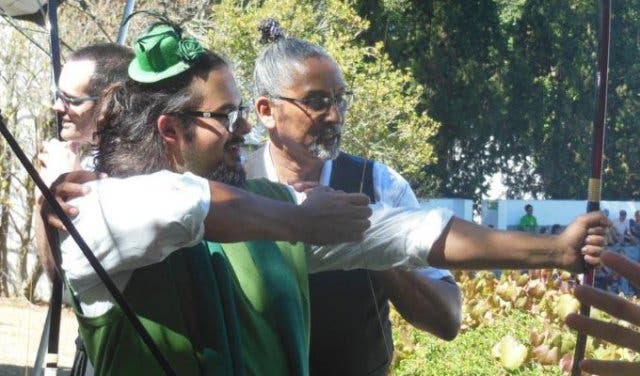 ---
Charm all five senses at Maaya Cape Town.
Sashimi lovers, check out our comprehensive list of sushi restaurants including budget sushi.
Get Japanese dining experiences to feed belly and soul at Tjing Tjing House. Ever had a Japenese pancake? Discover that fluffy goodness on Pancake Tuesdays.
Support local and eat at our fantastic array of markets in Cape Town. Save a pretty penny and tick them off your list with these free things.
Rugby fans, find out about the Super Rugby Fixtures.
---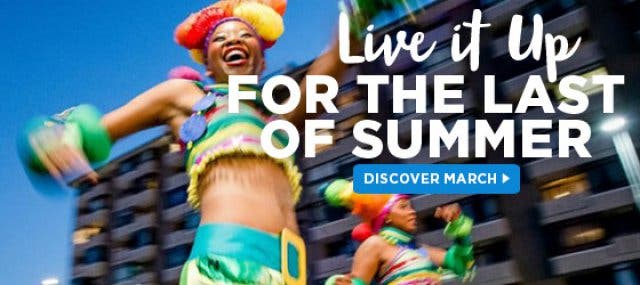 Supercharge your event? Our Events Support Programme gets results. Contact support@capetownmagazine.com or +27 (0)21 422 2444.
Use our events section for an up-to-date overview of what's happening in the city, 'burbs and dorpies. Join our newsletter and get quick access on the go by adding us to your mobile home screen for the ultimate guide to discoveries in Cape Town.

Follow and like us on Twitter ❤ Facebook ❤ LinkedIn ❤ Instagram ❤ Pinterest for updates.