Get a premium grill room experience with award-winning steaks and wines
Plus: gourmet burgers, seafood and vegetarian dishes
When you walk through the doors of The Hussar Grill, you're probably there for the award-winning speciality steaks, paired with something delicious off their impressive wine list. But there's more to the premium grill room than just quality food – you can expect the entire Hussar Grill experience: the warm ambience, outstanding service, and a different view at each of the 13 Western Cape locations. And although you're spoilt for choice with their wine list, they also don't charge a corkage fee. You can bring along your own favourite wine to pair with your meal at no extra charge.
FROM THE 'BURBS TO CAMPS BAY VIEWS
Each of The Hussar Grill locations is intimate and cosy, with the signature old-school dining theme complete with white table cloths, retro chandeliers with lamp shades, dark wood finishings, and bookshelves filled with encyclopedias and classic Reader's Digests. Old framed pictures line the walls, and in winter, some locations, such as Camps Bay and Franschhoek, have a fireplace to keep things toasty.
You can expect magnificent beach views in Camps Bay, al fresco dining in Stellenbosch and the best of both worlds in Franschhoek, which has a terrace overlooking the Franschhoek Mountains. Rondebosch, established in 1964, is the original Hussar Grill and the benchmark against which all the others are measured. Each of the 22 nationwide locations have their own unique setting, but you are assured to get the same quality food and service.
HOW ABOUT SNAILS OR A DUTCH SNACK?
The Hussar Grill is renowned for its perfectly aged steak, but its gourmet burgers, deboned half-chicken, kingklip, and wild mushroom and roasted butternut gnocchi are firm favourites with guests – along with skilpadjies (lamb liver wrapped in caul fat – a South African classic) and cajun-style patagonian calamari, seared with chorizo.
To get you in the mood, nibble on starters like Hollandse Bitterballen (double-cream Béchamel studded with beef jus and beef bits, then crumbed and deep fried), or a bowl of Hussar Beef Biltong, which they have been homecuring since 1964. If you'd prefer something less meaty (to save yourself for the steaks) try the trio of Snails drenched in three sauces, or the tender flash-fried Patagonian calamari.
Don't forget to check the chalkboard for seasonal specials that vary from location to location.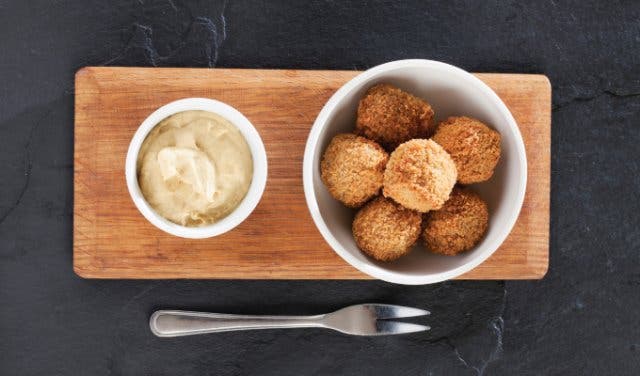 THEIR STEAKS ARE LEGENDARY
The Hussar Grill is serious about steak. Whether you choose the rump, fillet, sirloin or ribeye, you'll be getting South African class-A grain fed beef that has been aged for at least 28 days. They also serve some cuts on the bone, which (according to the menu) results in a juicier, more flavourful steak.
Their most popular offering is the fillet béarnaise, a true French classic. Try a twist on this classic with the Chateaubriand, topped with brandy and flambée, served with béarnaise sauce on the side. If you're feeling really indulgent, don't miss the Hussar Carpetbagger: a fillet mignon stuffed with a combination of smoked oysters, cheddar cheese and topped off with wholegrain mustard sauce.
If you're struggling to make a decision, ask your waiter for help. They're experts on all things steak, and will bring out a board of different cuts to show you and explain what to expect in terms of flavour, texture, and cost.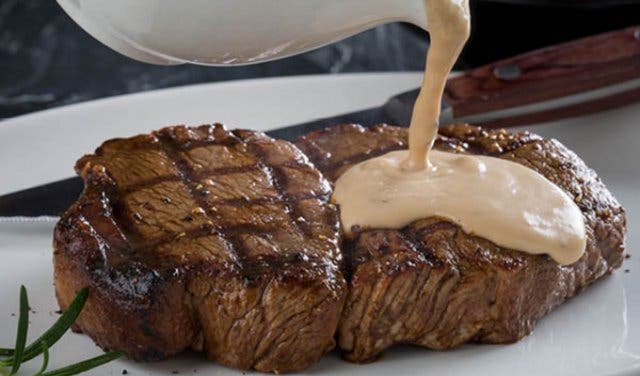 SAMPLE THEIR AWARD-WINNING WINES, OR BRING YOUR OWN
And when we say award-winning, we mean the prestigious Diners Club Platinum Award. With a list longer than your arm, there is a wine to pair with every steak. The pairing guide on the menu will help you to choose the perfect accompaniment to your meal. They also serve an impressive array of wines by the glass, so you can enjoy a different one with each course.
One to look out for is The Hussar Grill 50th Red. The Hussar Grill commissioned D'Aria Winery to craft this premium blend to celebrate their 50th anniversary. It's smooth but spicy, and pairs beautifully with fattier cuts of meat.
None of The Hussar Grill locations charges a corkage fee, so if you've been saving a bottle for a special occasion, or have a firm favourite wine that you love, feel free to bring it along.
Not in the mood for wine? The grill room has a full bar, where you can get everything from beers, ciders, and cocktails to an extensive selection of brandies, cognacs, and whiskies. They have some great alcohol-free options too, including The Duchess GnT, Castle Free and Savannah Lemon.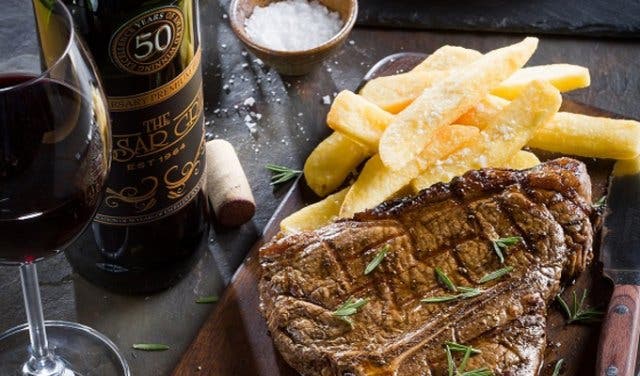 END YOUR NIGHT WITH THE SIGNATURE DESSERT
Top off the evening with what is now a Hussar Grill post-dinner tradition – a chocolate vodka martini (chocolate vodka topped with cream). Trust us, you'll want to order another one. And technically it's a drink - so why not pair it with the baked cheesecake, chocolate fondant, or traditional South African malva pudding.
Use the Dineplan App, available via the App Store and Google Play, or book online now.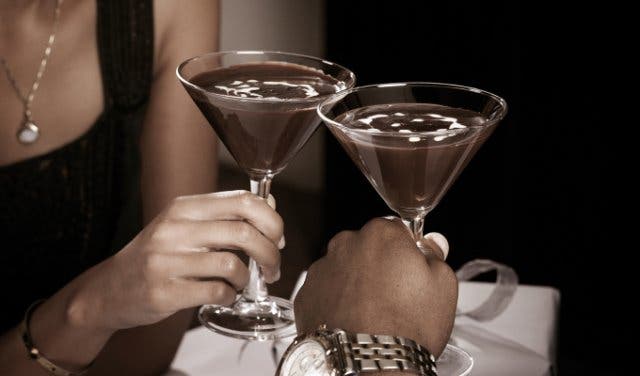 The Hussar Grill Western Cape locations: Camps Bay, Durbanville, Franschhoek, George, GrandWest, Mouille Point, Paarl, Rondebosch, Somerset West, Steenberg, Stellenbosch, Willowbridge, Worcester.
By Daryn Wood
---
Enjoy a two-course meal for only R130pp with The Hussar Grill's daily lunch offer.
Find out where else you can order a juicy steak in Cape Town.
Into your reds and whites? You better read up on these unique wine tastings.
On those wintry nights, you'll want to cosy up at restaurants with a fireplace.

---

Use our events section for an up-to-date overview of what's happening in the city, suburbs and dorpies. Join our newsletter and add us to your mobile home screen for the ultimate guide to discoveries in Cape Town.
Follow and like us on Twitter ❤ Facebook ❤ LinkedIn ❤ Instagram ❤ Pinterest for updates.