Watch: Heartwarming Video About The Holiday Heroes Who Get Us Home Safe
Taxi driver Saul Makhodo got the surprise of a lifetime from Bavaria
While you're partying these holidays, take a moment to appreciate the people who get you home safely.
They sacrifice time with their families so that they can get ours home safely. They steer us to safety and keep their eyes on the road when we can't. They are taxi drivers, and they are being honoured by Bavaria, South Africa's top 0.0% non-alcoholic beer, as part of their "Cheers to" campaign this festive season.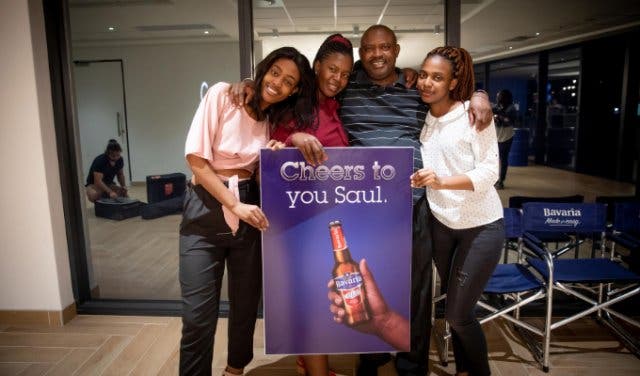 A MEMORABLE NIGHT TO HONOUR AN EVERYDAY HERO
Bavaria is saluting everyday heroes like Saul Makhodo, who has been driving countless passengers safely to their destinations for more than 10 years.
Bavaria recently arranged a memorable night for him, giving him a break from the wheel, and allowing him to spend some special time with his family.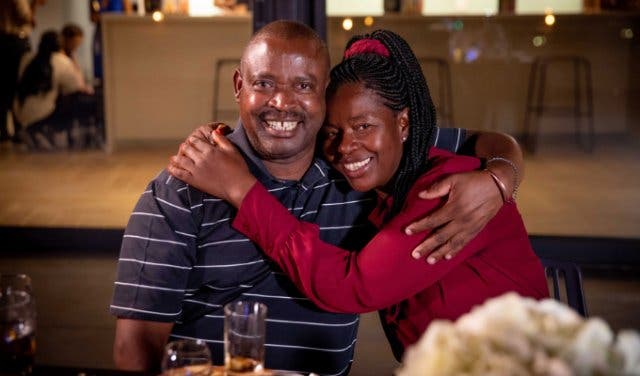 Against the backdrop of a beautiful Johannesburg night sky, Saul was treated to an incredible rooftop dinner with his two daughters. He also had a surprise visit by his wife from Venda, whom he hadn't seen in several weeks due to being constantly on the road.
WATCH: HEARTWARMING SHORT FILM, THE DESIGNATED DRIVER
---
Here's what's happening this December in Cape Town.
Find out where you should be this weekend.
We suggest these places if you're looking for a place to party.
---
Use our events section for an up-to-date overview of what's happening in the city, suburbs and dorpies. Join our newsletter and add us to your mobile home screen for the ultimate guide to discoveries in Cape Town.
Follow and like us on Twitter ❤ Facebook ❤ LinkedIn ❤ Instagram ❤ Pinterest for updates.