Ever Backpacked in a Homely Mansion on the Vibrant Side of Town?
This backpackers brings like-minded people together with the comforts of home in Cape Town's buzzing Observatory suburb
In the shade of tall, leafy trees beneath the bridge on Station Road lies one of the oldest houses in Observatory. Here, travellers passing through Cape Town are made to feel comfortable and at home.
Wanderlust Backpackers has clean, spacious dorms and private rooms, homely common areas and two outdoor spots perfect for a braai. Bonus: they speak five languages (including Dutch), and they organise exciting adventures through their tailor-made tours.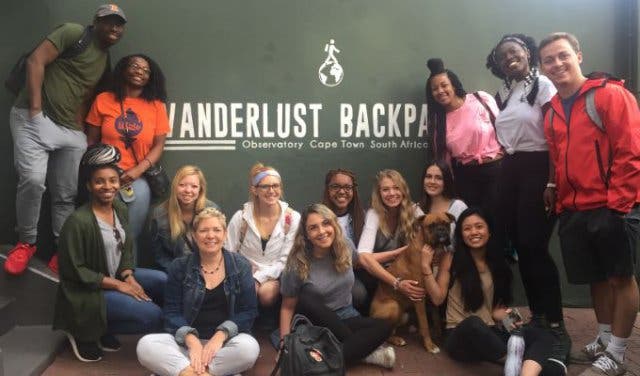 WANDERLUST STARTED WITH A DREAM
It all started when friends Tebogo Mabunda, aka Tebza, and Dutchwoman Sabine Kersten joked about opening their own backpackers, a few months later on 1 October 2017, Wanderlust Backpackers was opened. It had been a dream of Tebza's, who was at the time working at a backpackers around the corner from where he and Sabine lived. "I enjoyed viewing houses online just to see what was out there," says Sabine. "One day, I saw an ad for a beautiful mansion on Station Road and I joked: 'I found our backpackers'."
Tebza scheduled a viewing immediately, and when the owner heard they were keen on turning the family home into a backpackers, she was sold on the dream, too. It turned out that she had a backpackers herself in the Eastern Cape and always mused about turning this house into a backpackers as well.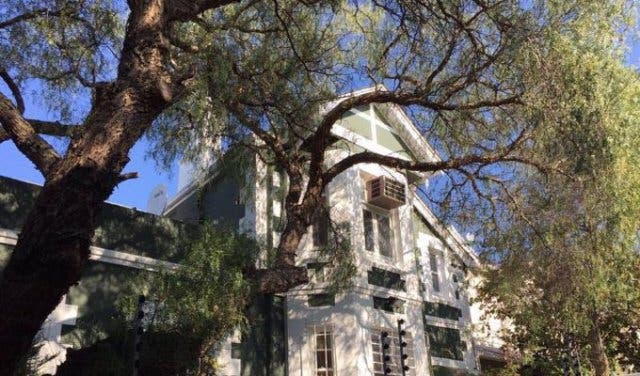 IT FEELS LIKE A FAMILY HOME
"Wanderlust is different because it feels homely and suitable for family," says Sabine. "We didn't want it cramped with loads of bunk beds, so we decided to rather offer fewer beds and focus on ensuring every guest is really happy instead."
Wanderlust has four- and six-bed dorms as well as private double and family rooms. Each room has cupboards and more than enough space to move around (maybe for a quick yoga session in the morning).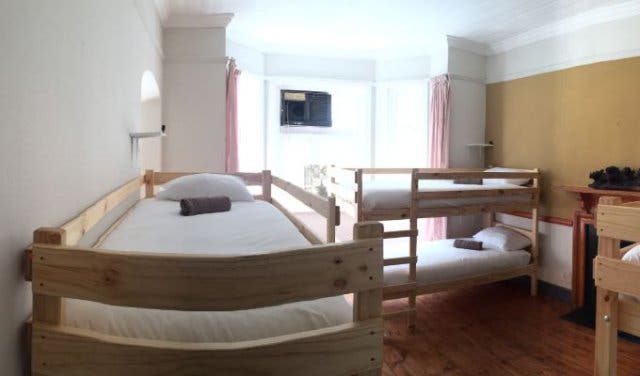 The walls are adorned with art by prominent South African artists, and the large family room is a cosy space to relax on the couch and socialise with fellow travellers (over one of the board games on the shelf or a soccer game on TV, perhaps).
The back and front yards are a great place for chilling while having a good old South African braai. There are plenty of benches and tables beneath the shade of the arching trees. And your friends are welcome to pop in and join you for a beer and a chop.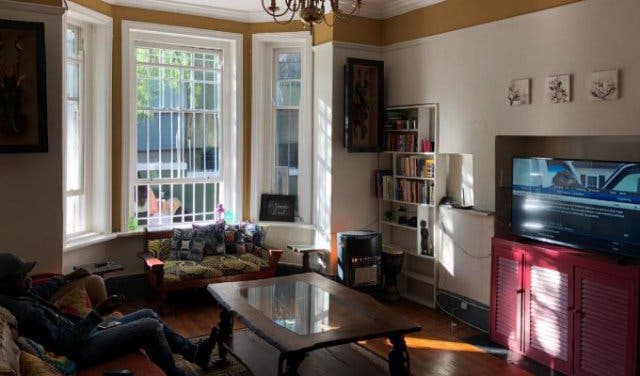 WHERE ADVENTURERS MEET
"There is a travel trend moving towards 'glampacking' and 'glamping' these days, but we have chosen to keep it authentic; to offer a somewhat original backpacking experience," says Tebza. "Wanderlust is where like-minded travellers – people with mutual interests such as exploring a new country – can meet and make friends, maybe for life."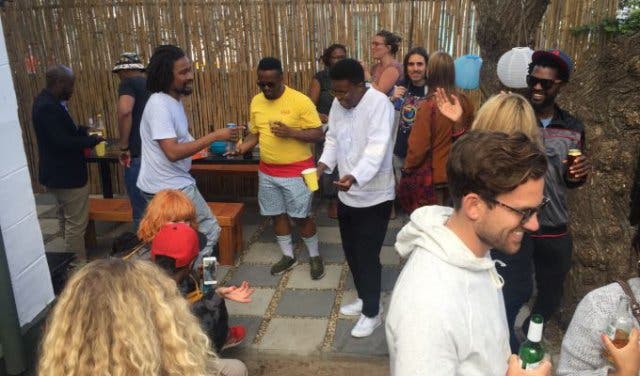 AN ADVENTURE OFF THE BEATEN PATH
With that in mind, Wanderlust Backpackers also arranges tailor-made tours through a part of their value offering, Off the Beaten Path. Packages include day tours, Garden Route tours and safaris. And you're in good hands, the guides use their extensive knowledge and decades of travel guide experience to provide you with an unforgettable experience. For example, go wine tasting and get a cellar tour at a secluded wine farm on the Garden Route, or spend a night in a quaint cabin next to a beautiful waterfall, all off the beaten path.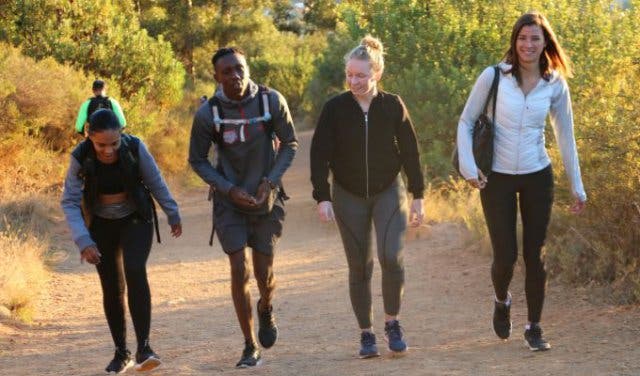 The Garden Route tours have a leisurely "mild" option, like different animal encounters, and you can add bungy jumping to your tour with the adrenaline-pumping "wild" option. You can also choose between The Wanderlust recommended, Off the Beaten Path, 3-, 6- and 10-day tours. Off The Beaten Path can even combine the wild and mild options to suit your needs. Read more about the Off The Beaten Path tours.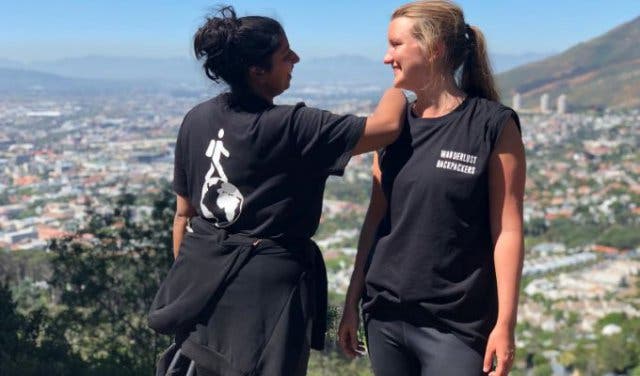 To book accommodation or a tour, phone the Wanderlust team on +27(0) 21 447 1332, or book online.
By Daryn Wood
---
Discover awesome budget getaways in Cape Town, as well as some unmissable accommodation specials.
Alternatively, find our next adventure among our pick of exciting day tours around the Western Cape.
---
Use our events section for an up-to-date overview of what's happening in the city, suburbs and dorpies. Join our newsletter and add us to your mobile home screen for the ultimate guide to discoveries in Cape Town.
Follow and like us on Twitter ❤ Facebook ❤ LinkedIn ❤ Instagram ❤ Pinterest for updates.