Plant More Than Your Feet In The Platbos Forest
Over the years, more than 55 000 trees have been planted during the festival. Come dig in!
Get your hands dirty and immerse your roots in nature with the whole family at the Greenpop Reforest Fest in the Platbos Forest in the Overberg region. The festival takes place over two consecutive weekends in March.
Although both weekends are suitable for kids and teens, one weekend focuses on families (15–17 March) and the other weekend has less focus on child-friendly activities (22–24 March). Both weekends offer great vibes, tree planting, camping, live music, yoga, meditation, forest walks and fun for all ages.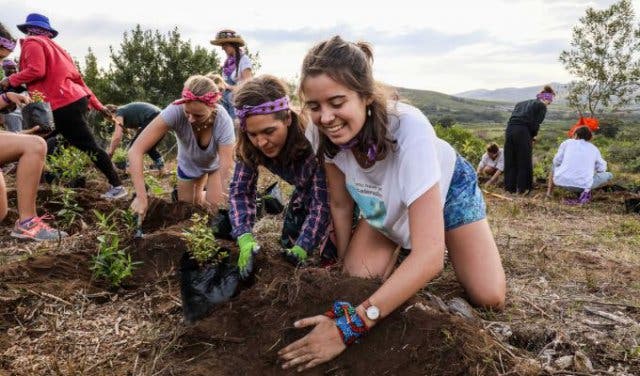 This year's celebration of planting, music, heart and soil is going to be even further reaching, with more trees to plant and a more diverse live music offer.
WATCH THE 2019 FESTIVAL TEASER
ABOUT THE PLATBOS FOREST
Platbos Reserve is a unique indigenous forest located in the Overberg region and is home to ancient tree specimens (some of which are over 1 000 years old).
Unfortunately, unsustainable land use caused the forest to be denuded and taken over by alien vegetation. To set this right, Greenpop collaborated with the Platbos Conservation Trust to start alien vegetation clearing alongside a proactive planting regime to set this right.
To date, more than 55 000 trees have been planted during the festival alone.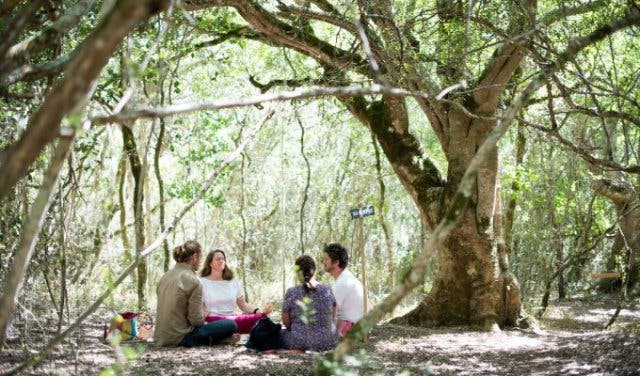 FAMILY WEEKEND
The Reforest Fest on the weekend of 15–17 March 2019 invites families to unplug with some unforgettable quality family time in the forest. There is family-friendly entertainment and plenty of kids' activities (games, crafting, theatre, talent show and more) and live music, workshops, yoga and forest adventures for all ages.
Music line-up
Nomadic Orchestra
Colourfields
Brian Ernst
Tony Cox
Jeri Silverman
Mazula
DJ Crashlove
WATCH NOMADIC ORCHESTRA


FRIENDS WEEKEND
The Reforest Fest on the weekend of 22–24 March 2019 hosts adults and teenagers who want to make a positive impact on the environment. Friends Fest activities and talks are primarily tailored for adults, but all ages are welcome.
Music line-up
Grassy Spark
The Steezies
Toby2Shoes
Jews For Techno
DJ Crashlove
Don't Poke the Bear
WATCH GRASSY SPARK


TICKETS TO THE REFOREST FEST
Tickets to both the Friends weekend and the Family weekend cost R525 for adults and R220 for children aged 4–12 years. Tickets for children under four years are free, but you still have to book online. You can book your tickets online for the Family Weekend or the Friends Weekend.
UPGRADE YOUR STAY
It's possible to book a parking spot for your camper van or a rental tent and mattresses and cutlery and crockery packs. You can also book transport between the Cape Town CBD and the festival.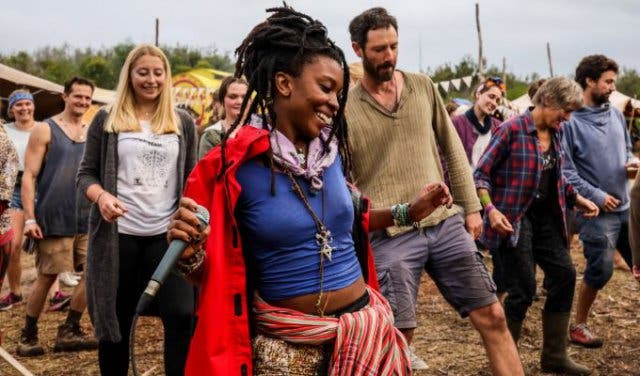 ---
Pitch your tent beneath a canopy of stars at any of these camping sites.
If you love festivals, check out our list of annual music festivals.
There are many wonderful places in Cape Town to watch live music.
Get spiritual and stretch your body with one of these yoga studios.
There's plenty to do in Cape Town with kids and teenagers.
---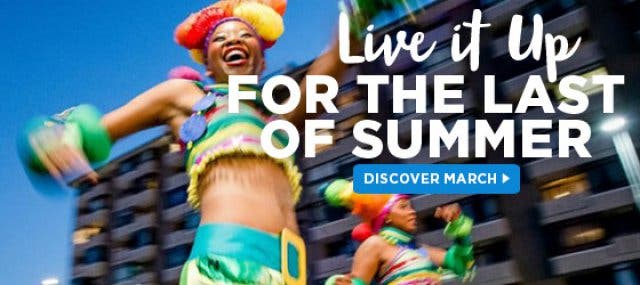 Supercharge your event? Our Events Support Programme gets results. Contact support@capetownmagazine.com or +27 (0)21 422 2444.
Use our events section for an up-to-date overview of what's happening in the city, 'burbs and dorpies. Join our newsletter and get quick access on the go by adding us to your mobile home screen for the ultimate guide to discoveries in Cape Town.

Follow and like us on Twitter ❤ Facebook ❤ LinkedIn ❤ Instagram ❤ Pinterest for updates.