See The Paarl Taalmonument On Fire With The Psychedelic Theatre
Pack a picnic to enjoy with family and watch awe-inspiring fire tricks and choreography
If you're looking for a spectacular induction into the end-of-year period, The Psychedelic Theatre has you covered. Join them for Dans van die Vlamme (or Picnic on Fire) at the Afrikaans Language Monument in Paarl on 28 December.



LET'S SET 2019 ON FIRE
The Psychedelic Theatre was founded in 2010 by dancer and actress Lanél van der Kolff, and has been dazzling audiences ever since with daring tricks and choreography. They're all about turning fantasy into reality, using specially designed soundscapes, beautiful costumes and weirdly wonderful props like fire pois (balls of wicker attached to chains which they set alight) and blazing hula hoops.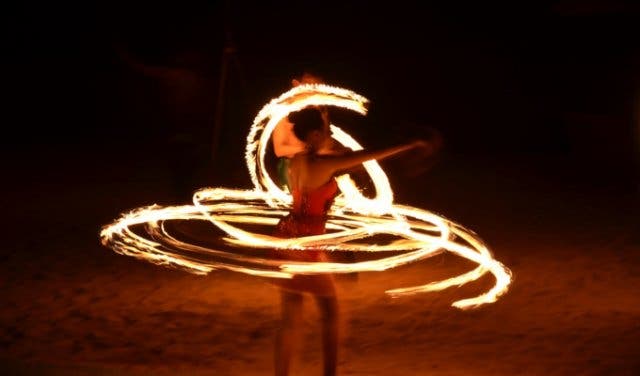 PICNIC IN THE LIGHT OF FIRE
For one night, the Psychedelic Theatre is performing at the Afrikaans Language Monument in Paarl. The entertainment starts at 8:30pm, but doors open at 5pm. Patrons are encouraged to pack blankets or pillows, as chairs aren't allowed in the Garden Theatre. You can also bring a picnic and your own drinks (no glass, though), or pre-order a picnic from the coffee shop for R300 for 2 people (R400 if you want it to come in a basket). Order at +27 (0)21 863 2800. The coffee shop will also be open in the evening, serving coffee, light refreshments and pizza.



GET YOUR TICKETS NOW WITH A DISCOUNT
If you buy tickets before 27 December, prices are discounted: R100 for adults, R80 for students and pensioners and R50 for children ages 3 to 13. Children under 3 get in free. On 28 December, tickets are R50 - R100. On the day, adults pay R120, South African students and pensioners pay R100 and children under 13 pay R60. Buy your tickets here.

Be sure to catch The Psychedelic Theatre again with their next performance at the Wolfie Family Festival in Citrusdal from 21 to 23 February 2020.

---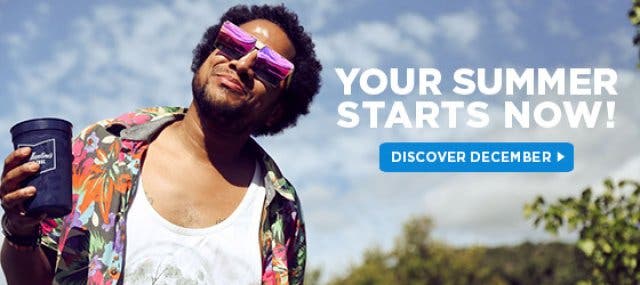 ---

Find out more about the Baxter Theatre.

Check out these live music venues.

Discover these places where you'll find live African music.

---

Supercharge your event? Our Events Support Programme gets results. Contact support@capetownmagazine.com or +27 (0)21 565 0415.

Use our events section for an up-to-date overview of what's happening in the city, suburbs and dorpies. Join our newsletter and add us to your mobile home screen for the ultimate guide to discoveries in Cape Town.

Follow and like us on Twitter ❤ Facebook ❤ LinkedIn ❤ Instagram ❤ Pinterest for updates.