Dinner With A difference: Try A Cultured Menu
From fig beer to salt-cured hake, indulge in the flavours of old-world food prep
Darling Brew Woodstock and Fermented present a five-course fermented beverage and food pairing on Saturday 31 August.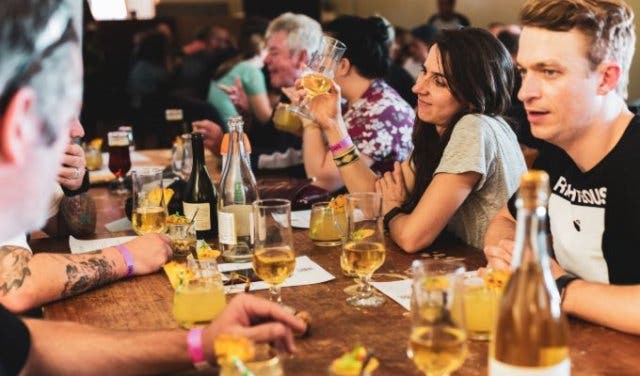 Fermented is an online food and beverage community that's putting people back in touch with the origins of food and drink through workshops, meet-ups, tasting and dinner pairing events, all based on the ancient art of fermentation.
"The Fermentation re-awakening is upon us and I want to celebrate it across all its forms under one umbrella," says Murray Slater, a community builder and digital storyteller from Cape Town. Him, together with Piet Marais, a trained chef from Paarl and winner of Ultimate Braai Master 2015, launched Fermented in April 2019.
WATCH: GREYTON EVENT + THE STORY OF FERMENTED


FERMENTED FOOD AND BEVERAGE PAIRING
Explore the world of fermentation including beer, wine, distillation, lacto-fermented sauces, artisan cheese, kimchi, kombucha and more.
This event puts the spotlight on small businesses and entrepreneurial ventures such as Six Dogs Distillery, Happy Culture Kombucha, Cape Town Mead Company, Darling Brew, Leonista 100% Karoo Agave Spirit and more.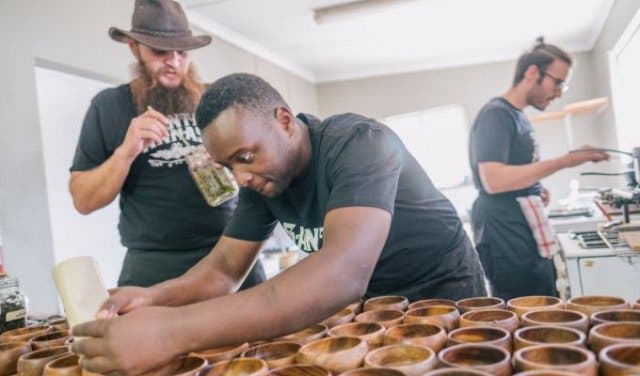 WHAT TO EXPECT ON THE MENU
Here is the five-course fermented food and beverage pairing from a previous event, to give you an idea of what to expect (the menu changes for each event):
Ghokum gose (Hottentot fig beer) paired with salt-cured hake, sea veg, ghokum (Hottentot fig) purée and lemon-olive mayo
Kombucha (fermented tea) margarita paired with calamari and white fish ceviche, chipotle, pineapple-avo purée and smoked pineapple salsa
Costa del Swart wine paired with lamb rump, confit potato, mushroom purée, jus, sultanas
Karoo martini paired with Pepe Charlotte Buch cheese, fire-roasted beets, beetroot gel, raw beets and fizzy berries
MCC mead paired with honey and sour cream pannacotta, honey foam, honeycomb, cashew praline and fennel
WATCH: URBANOLOGI FOOD AND BEVERAGE EVENT


WHY JOIN THE ONLINE COMMUNITY?
Fermented's online community is called 'The Cultured' and is made up of a combination of the curious, the home fermenters and the pros.
It's a platform for sharing and increasing awareness around the craft of fermentation. Membership ranges from free to R500 per month (business subscription) and benefits include monthly meet-ups, workshops, pairing dinners, guided tastings and discovering new locally made food and beverage products.
INSIDE DARLING BREW IN WOODSTOCK
Darling Brew Woodstock brings West Coast town charms to Woodstock. It is Africa's first-ever Carbon Neutral brewery and pairs decor that represents their commitment to sustainability with an inner-city feel and industrial features.
Being a brewery taproom. they have an extensive range of beers on tap while serving other tipple with a strong Swartland and West Coast feel. The ambience is relaxed and comfortable with open-plan decor with high ceilings and large windows.
ATTENDING DARLING BREW LIVE PAIRING EVENT
Tickets cost R400 for early birds, R450 per person, and R350 for the Cultured online community pro subscribers and can be booked online. Leave the kids at home because this event is for those over the age of 18. For more information, contact the organisers directly on murray@fermented.co.za. Parking is available at WEX apartments underground parking at R10 an hour
These events will happen every couple of months in Cape Town but with different formats. The next one is in October and is a beer vs wine cheese pairing.
---
Do you have any recommendations to add to our list of gourmet shopping spots?
Sharpen your culinary skills with cooking skills and try out this pickled fish recipe.
---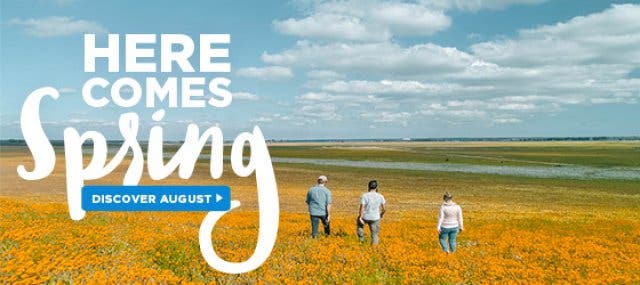 Supercharge your event? Our Events Support Programme gets results. Contact support@capetownmagazine.com or +27 (0)21 565 0415.
Use our events section for an up-to-date overview of what's happening in the city, 'burbs and dorpies. Join our newsletter and get quick access on the go by adding us to your mobile home screen for the ultimate guide to discoveries in Cape Town.

Follow and like us on Twitter ❤ Facebook ❤ LinkedIn ❤ Instagram ❤ Pinterest for updates.