Walk With Ghosts In A Haunted Village And Hear Chilling Historic Tales
Discover the mysterious Lavender Lady, an unsinkable coffin, butchering barbers, exhumed skeletons, a baby killer and meander through the historic burial ground
Walk the historical mile in the village of Simon's Town as you listen to tales about interesting buildings of yesteryear from an expert guide. Finish off by walking through the historic burial grounds in Seaforth (1813). There's safe parking with a reliable car guard on Jubilee Square.
WHAT CAN YOU EXPECT?
During the walk, learn about a mass murderer, baby killer, a mysterious Lavender Lady who haunts the museum, an unsinkable coffin, butchering barbers, exhumed skeletons plus a host of other interesting tales of the unknown.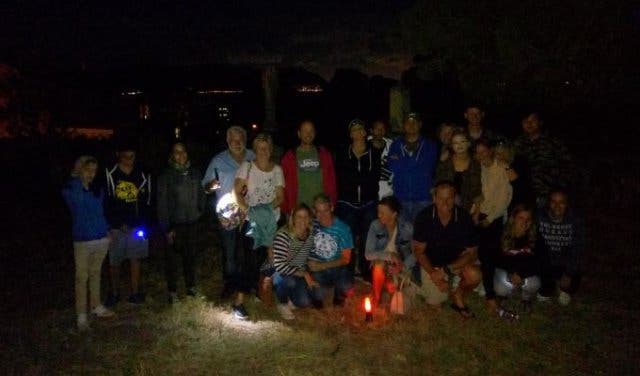 GHOST GUIDE
André Leibbrandt is a qualified Western Cape Tourist Guide who has been leading these walks for three-and-a-half years. Andre and his business partner have delved deep into Simon's Town's history at local libraries and museums to create this ghost walk tour experience.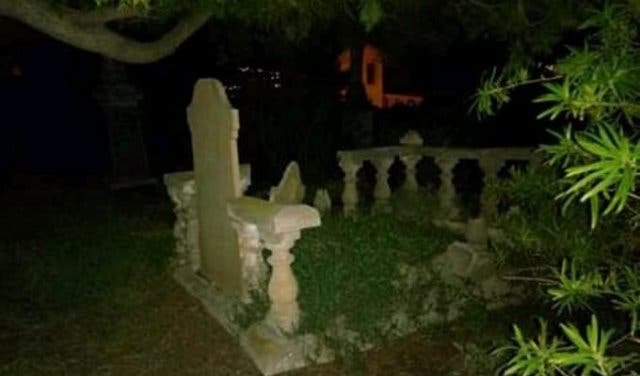 SUITABLE FOR THE WHOLE FAMILY
The majority of the walk takes place at a leisurely pace on the sidewalk. Children of all ages who are brave enough and can handle a two-hour walk are welcome, and they particularly love the graveyard walk at the end. Andre can easily facilitate groups of up to 30 at a time.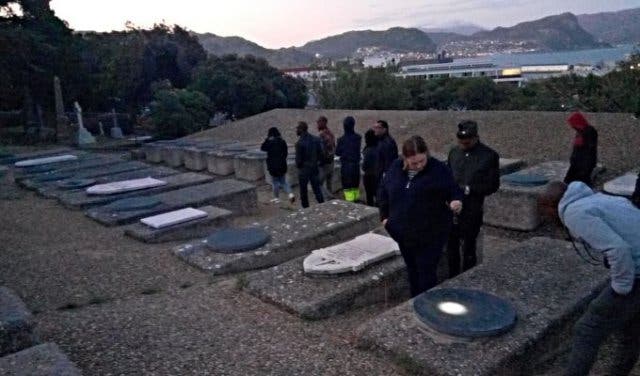 HOW TO JOIN THE GHOST WALK
The Ghost Walk costs R100 per person and takes place every Friday and Saturday evening. Times vary: in winter, the walk starts by 6:30pm and in summer by 7pm. You can stay up-to-date with events by checking out the Simon's Town Ghost Walks' Facebook page. You can book by calling Andre on +27(0)76 190 4081, WhatsApp, Facebook messenger, or email andreswalks@gmail.com.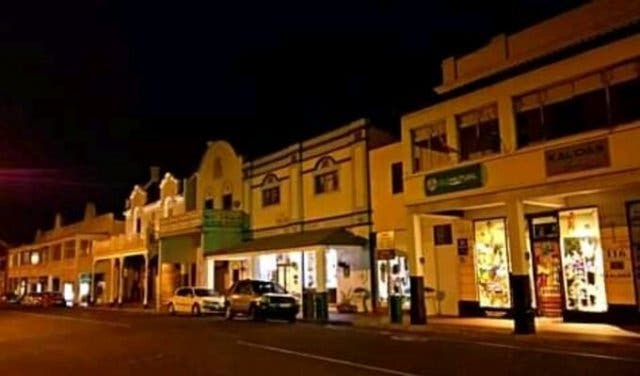 ---
A leisurely walk through one of the oldest Pinotage vineyards at Top Of The Hill vineyard walk.
Read eight creepy stories and get chills down your spine with Cape Town ghost stories.
Here's how to get the most out of and explore Simon's Town.
Make a day of it and try out some of the best day tours.
Get some fresh air with any of these walking and hiking routes.
Round up the family; there are plenty of things to do with kids.
---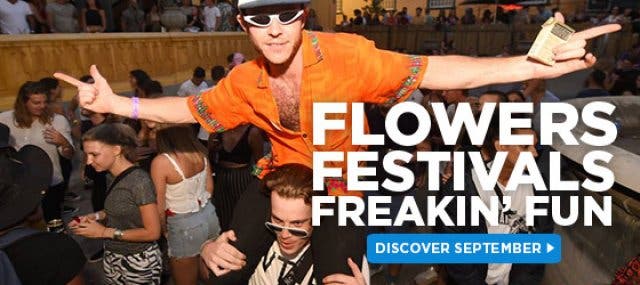 Supercharge your event? Our Events Support Programme gets results. Contact support@capetownmagazine.com or +27 (0)21 422 2444.
Use our events section for an up-to-date overview of what's happening in the city, 'burbs and dorpies. Join our newsletter and get quick access on the go by adding us to your mobile home screen for the ultimate guide to discoveries in Cape Town.

Follow and like us on Twitter ❤ Facebook ❤ LinkedIn ❤ Instagram ❤ Pinterest for updates.