The Story Of An Englishman In Manenberg
The book launch of a missionary who moved to Cape Town to rehabilitate gangsters
Ten years ago British author and missionary Pete Portal and his wife Sarah exchanged a comfortable existence in London for one in Cape Town's most dangerous neighbourhoods: Manenberg.

Now Portal is launching a book called No Neutral Ground, which unpacks his journey from a promising career in TV production to rehabilitating gangsters and drug addicts.

The book launch takes place at the Young Blood Gallery in Bree Street on 15 August.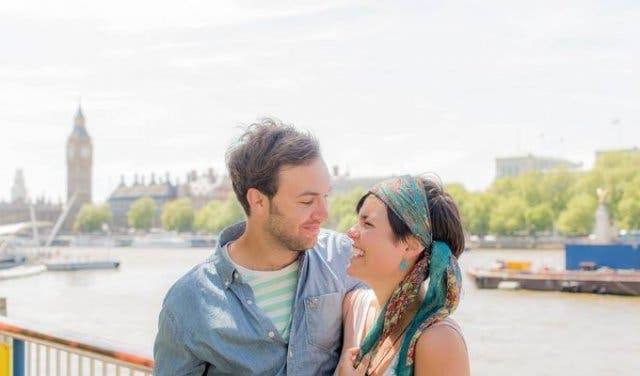 A LIFE LESS ORDINARY
Portal had a history with Cape Town. In 2007 he did missionary work here, living in Bonteheuwel and volunteering at Drakenstein Prison. It was an eye opening experience for him, "I came to South Africa naive and blind to the effects of colonialism, I was deeply affected by that initial experience."

He was also mugged at gunpoint and had things stolen out of the place he lived in, but he came back in 2009, determined and believing that he should engage with what breaks his heart.

He is currently a leader in a church called Tree of Life that strives to show the people of Manenberg that there is a better life. He also heads up Fusion, a project where he opens his home up to provide a balanced environment for those who need it.

THE BOOK
No Neutral Ground depicts Portal's transformation from Londoner to Capetonian, while telling stories about Manenberg residents' struggle with drugs, violence, and gangs, and Portal's work trying to restore faith to those willing to listen.

From living with a heroin addict to creating a community for those rejected by society, Portal pulls no punches, using diary entries among other methods to tell his hard-hitting story.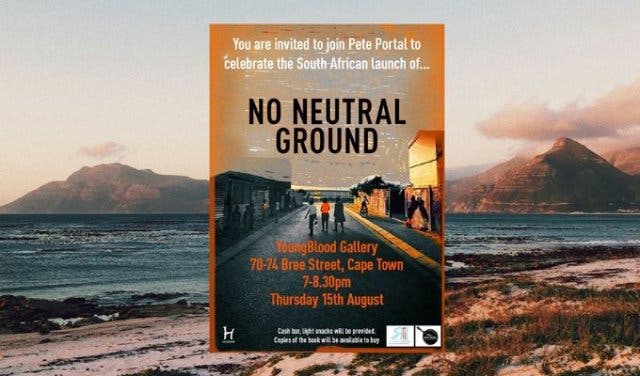 ATTENDING THE LAUNCH
Hosted by the Youngblood Gallery, the book launch is a free event and all are welcome. It starts at 7pm and a cash bar and limited snacks will be available. The book is already on sale at various outlets, including Bargain Books, Exclusive Books and Takealot.



---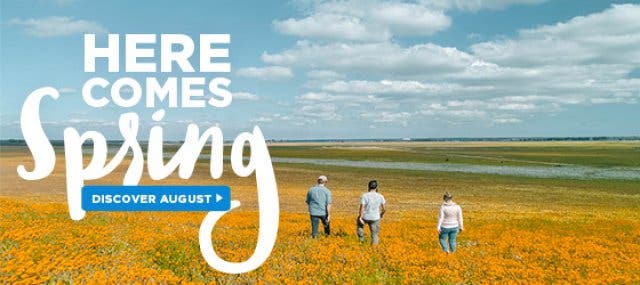 ---

Looking for more intriguing biographies? Find them at one of these Amazing Cape Town Book Stores.

Youngblood Gallery is just one of many exciting places to visit on Bree Street.

Take the schlep out of Sevice your car with a CapeTownMagazine.com courtesy car and 15 Inner City Discoveries.

---
Supercharge your event? Our Events Support Programme gets results. Contact support@capetownmagazine.com or +27 (0)21 422 2444.
Use our events section for an up-to-date overview of what's happening in the city, 'burbs and dorpies. Join our newsletter and get quick access on the go by adding us to your mobile home screen for the ultimate guide to discoveries in Cape Town.

Follow and like us on Twitter ❤ Facebook ❤ LinkedIn ❤ Instagram ❤ Pinterest for updates.