Immerse Yourself in the Beautiful Arts of Tai Chi and Qigong
Join a free Tai Chi session led by an expert and experience the health and healing powers of these ancient art forms
Parents, children, role models, directors, owners and leaders are invited to attend the free annual World Tai Chi and Qigong Day at the Hellenic Community Centre in Mouille Point. Experience Chinese drumming, dragon dancing, talks, meditation and much more in the three-and-half-hour showcase on Saturday 27 April 2019.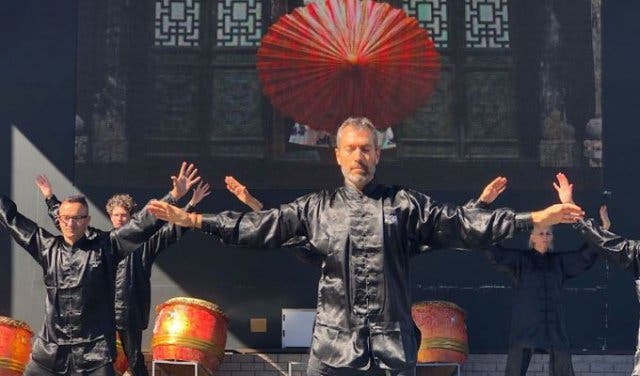 You can also join a free Tai Chi session led by Dr Lan from Jing-An Wellness Sanctuary. Discover how the different styles of this ancient art form are benefitting practitioners all over Cape Town and how you can join the wave of wellness.
FULL PROGRAMME AND WHAT TO EXPECT (times subject to change)
09:00 am – Teams arrival
09:30 am – Teams meeting/final orientation preparation
09:35 am – Dragon dancing
10:00 am – Chinese drums
10:15 am – Talks by host and official/SA World Tai Chi and Qigong day, Dr Michael Lan and Deputy Consulate General of the People's Republic of China, Mr Cao Li
10:30 am – One-minute meditation – All teams on the floor
10:35 am – Free indoor Qigong demonstration and participation – Dr Lan
10:40 am – ShiBaShouqi Qigong – Jing-an Capetown / Somerset West team
10:50 am – Ba Duan Jin Qigong – Johnny Boy Foundation, Grabouw
11:00 am – Chinese drums
11:10 am – Chen Taiji – Liz Van Heerden team
11:25 am – Zhineng Qigong – Body and Mind Factory, Britta Stalling team
11:40 am – Break
1:50 am – Chinese drums
11:55 am – Yang Tai Chi – Kushido Club team
12:10 pm – Tai Chi Jian (sword form) – Hua Xing Arts Troupe
12:25 pm – Group photo
12:30 pm – Closure
VENUE
The event takes place at the Hellenic Community Centre in Mouille Point. There is an outdoor section with a big, long stoep and a lawn. The indoor section is a large and spacious hall, with sliding doors in the front opening into the stoep. All performances will take place on the floor in front of the audience and there will be some chairs and tables for guests.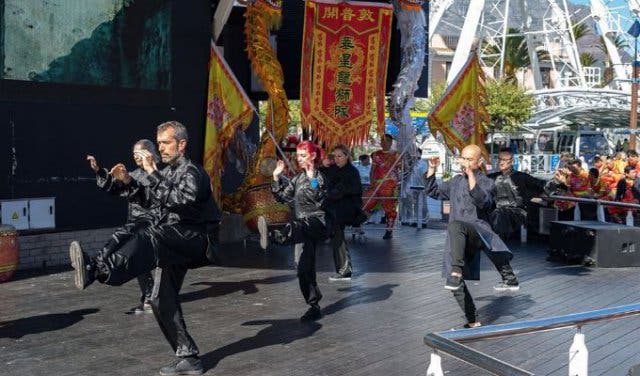 REFRESHMENTS
The cafe and fully-licensed bar at the Hellenic Community Centre will be open on the day so you can enjoy delicious Greek food and a variety of beverages.
CONTRIBUTE TO WELLNESS
Funds and donations can be donated to the 12 children of the Johnny Boy Foundation from Grabouw. The Johnny Boy group consists of teenagers between 14 and 18 years of age who will perform Qigong on the day.
ATTENDING THE EVENT
There is no charge to attend the event. Those who wish to participate in Dr Lan's free experimental session, bring along a small towel and a water bottle and wear light and comfortable clothing and comfy, flat-soled shoes. You can contact Clement Lan on +27(0)21 791 0659 or the Hellenic Community Centre on +27(0)21 433 2374.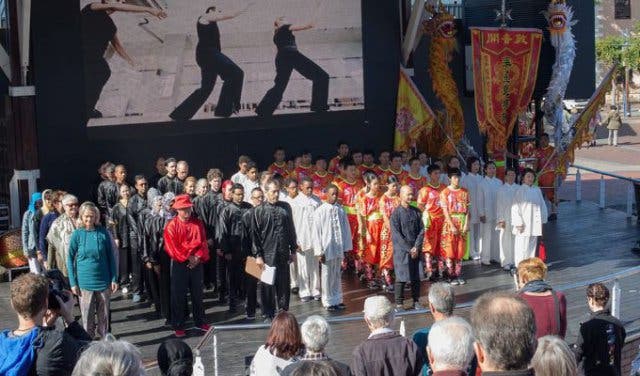 ---
If you're interested in all things Asian, find out more about acupuncture and Qigong.
While you're in the area, check out other things to do in Sea Point or here are things you can do all over Cape Town for free.
Keep the children entertained with our overviews of free and cheap things to do with kids.
---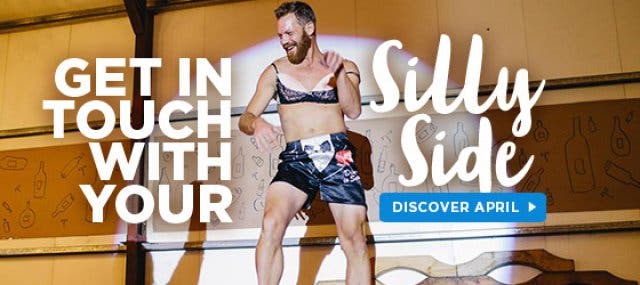 Supercharge your event? Our Events Support Programme gets results. Contact support@capetownmagazine.com or +27 (0)21 422 2444.
Use our events section for an up-to-date overview of what's happening in the city, 'burbs and dorpies. Join our newsletter and get quick access on the go by adding us to your mobile home screen for the ultimate guide to discoveries in Cape Town.

Follow and like us on Twitter ❤ Facebook ❤ LinkedIn ❤ Instagram ❤ Pinterest for updates.