Country Vibes At The Groote Post Market In Darling
Road trip to Darling to experience a relaxed country market
The beautiful scenic drive to Groote Post Vineyards is just one drawcard for attending this country market. Experience what Darling has to offer with a visit to the Groote Post Country Market on Sunday, 23 February 2020.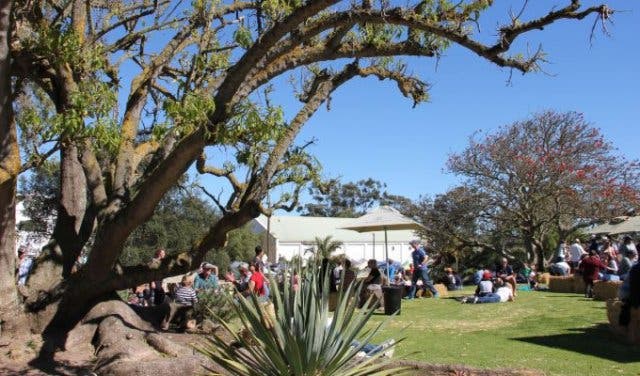 DOWN-TO-EARTH SIGHTS AND VIBES
The venue is made up of Cape Dutch style buildings, from the tasting room to Hilda's Kitchen restaurant. There are plenty of hay bales to sit on beneath large bedouin tents and you can bring your own blanket for a picnic on the green grass under one of the big old trees. There are plenty of shaded areas where you can sit and play giant Jenga or a board game.
WHAT TO EAT
Food-wise, there's something to suit everyone's taste buds. From Weskus Worswa with their authentic German Sausages to Sunshine Food Co with their innovative vegan dishes. Nellies Pies, as well as the oysters and bubbly, are always a hit, and Miche's home-baked chocolate brownies make the perfect dessert.
Besides buying and tasting the Groote Post's wines, you could also try local Darling Brew and Darling Honey's Honey Liquor. Another local buy is d'Cider, made by Groote Post's winemaker, Lukas Wentzel.
HORSE RIDES AND LIVE MUSIC
There's a children's play area for smaller kids as well as guided horseback rides for kids of all ages. The tractor rides around the farm are a highlight for the whole family. Every month, different bands are invited to perform to keep it interesting at every market.
LUCK OF THE VINOS
At every market, there will be three lucky draws at 12:30pm, 1:30pm and 2:30pm. You'll receive your lucky numbers upon entering the market grounds. Entering the lucky draw is free of charge; you just have to be there when the draw takes place. The hamper is always made up of local produce from the stalls and a Groote Post two-pack of wine.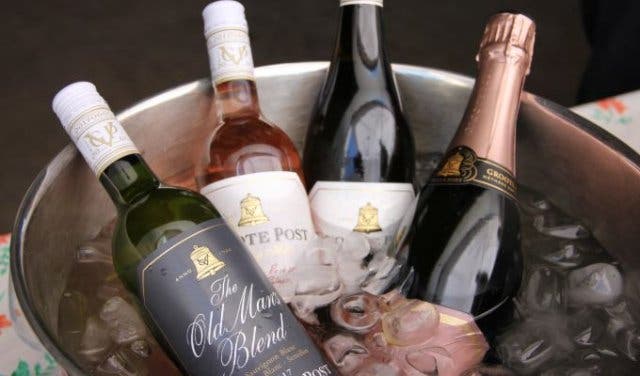 ATTENDING THE GROOTE POST COUNTRY MARKET
It's free to attend the market and the event takes place on the last Sunday of every month except in May, June and July. For more information, contact the organisers directly on +27(0)22 451 2202 or
+27(0)22 492 2825. There is secure open-air parking at the venue free of charge. Bring enough cash because there is no ATM on-site, although most stalls do cater for cards.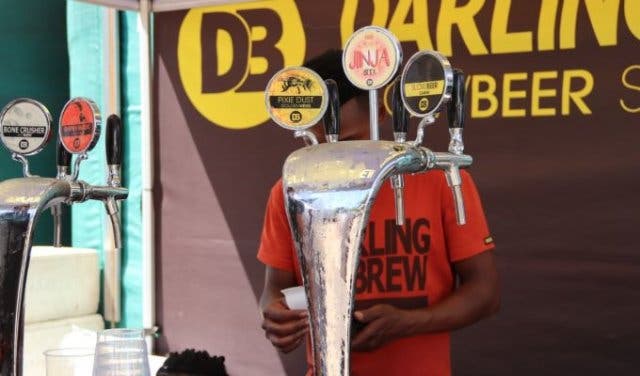 2020 GROOTE POST MARKET DATES
23 Feb
29 Mar
26 Apr
CLOSED: May, Jun, Jul
30 Aug
27 Sep
25 Oct
29 Nov
20 Dec The Christmas Market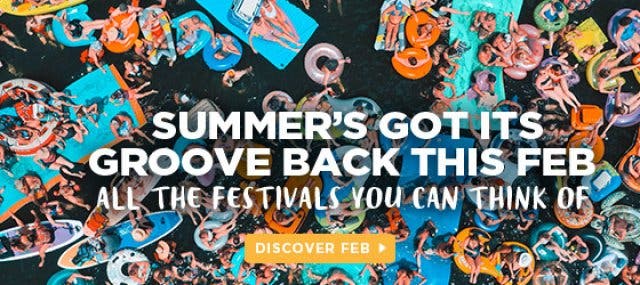 ---
From the market named after a dog to a slow market in Langa, there's lots to see at these Cape Town markets. We've also curated outstanding and out of town markets worth travelling for.
Keep the little ones entertained and your budget intact with free and cheap things to do with kids.
---
Supercharge your event? Our Events Support Programme gets results. Contact support@capetownmagazine.com or +27 (0)21 565 0415.
Use our events section for an up-to-date overview of what's happening in the city, 'burbs and dorpies. Join our newsletter and get quick access on the go by adding us to your mobile home screen for the ultimate guide to discoveries in Cape Town.

Follow and like us on Twitter ❤ Facebook ❤ LinkedIn ❤ Instagram ❤ Pinterest for updates.