(CANCELLED) A Monumental Exhibition At The Norval Foundation
The iconic South African artist's largest exhibition in Africa in over a decade
NB. this event was cancelled as a Coronavirus precaution.

Iconic South African artist William Kentridge's Why Should I Hesitate: Sculpture is the first exhibition internationally to focus solely on Kentridge's sculptural practice. It is also his largest exhibition in Africa in over a decade. The exhibition is running at the Norval Foundation 24 August 2019–23 March 2020.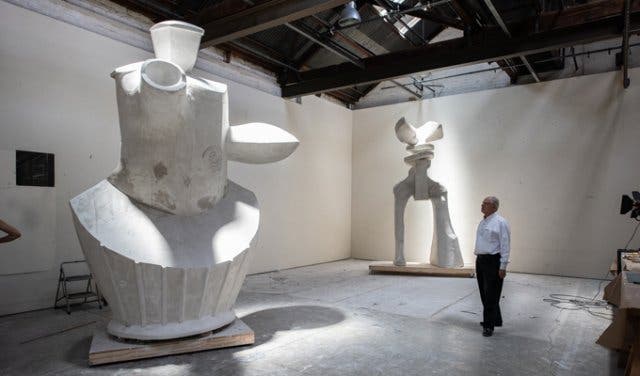 WHO IS WILLIAM KENTRIDGE?
After working as an art director for television series and films in the 1980s, Kentridge then began making hand-drawn animated films. He gained international recognition as a South African artist whose work follows a particular route across the aftermath of apartheid. His films display the over-exploited landscape of Johannesburg, representing a time of injustice and abuse.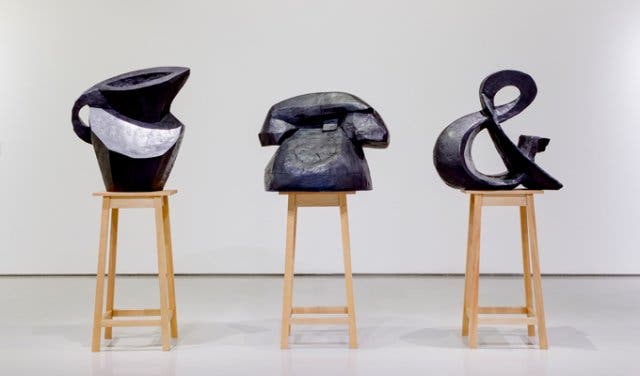 WHAT DOES THIS EXHIBITION MEAN?
In Why Should I Hesitate: Sculpture, Kentridge's sculptures are understood as props for a stage, revealing Kentridge to be a choreographer as much as a sculptor. The work embraces an impulsive approach that moves towards the massive and monumental. The objects are full of movement, and bring his practice full circle, to his early studies and work in the theatre.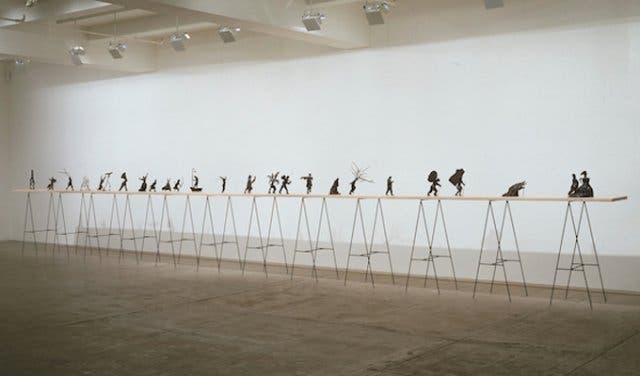 Known for his films and animations, Why Should I Hesitate: Sculpture, sees the core of these works in props from Kentridge's images from his animations making their way off the stage, out of the screen and confronting viewers at ground levels. The exhibition will also premiere new works tasked for the occasion of this special exhibition. The exhibition at Norval Foundation will be accompanied by a simultaneous exhibition at the Zeitz Museum of Contemporary Art Africa (Zeitz MOCAA), entitled: "Why Should I Hesitate? Putting Drawings to Work."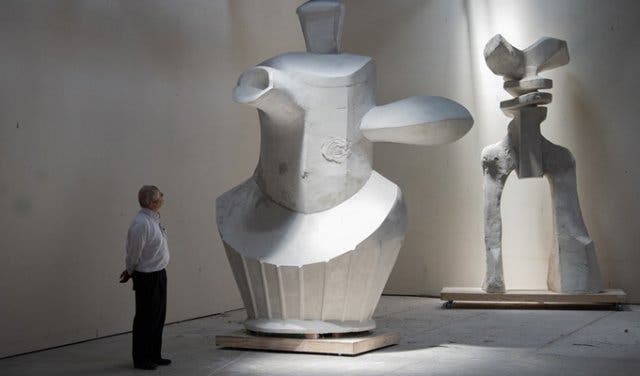 HOW TO VIEW IT
The exhibition opens to Norval Foundation members on August 24th from 10:00AM with a walkabout led by William Kentridge at 11:00AM, and the show opens to the public from 1:00PM. Museum admission fees apply. General admission costs R180pp, pensioners admission costs R160pp with a valid SA ID card, students admission costs R100pp with a valid SA ID card. Admission is free for under 18s.
---
Feeling artsy? Check out these galleries in Cape Town.
Discover more about the venue, the Norval Foundation.
---
Supercharge your event? Our Events Support Programme gets results. Contact support@capetownmagazine.com or +27 (0)21 422 2444.
Use our events section for an up-to-date overview of what's happening in the city, suburbs and dorpies. Join our newsletter and add us to your mobile home screen for the ultimate guide to discoveries in Cape Town.
Follow and like us on Twitter ❤ Facebook ❤ LinkedIn ❤ Instagram ❤ Pinterest for updates.