Learn To Draw Lifelike Figures
For free or just R50 you can Evolve from doodling to drawing real people
Take your doodling to the next level by learning the art of figure and life drawing at a two-hour workshop at the Friends of Design academy on Saturday, 27 July 2019. You might even up your anatomy knowledge while you're at it.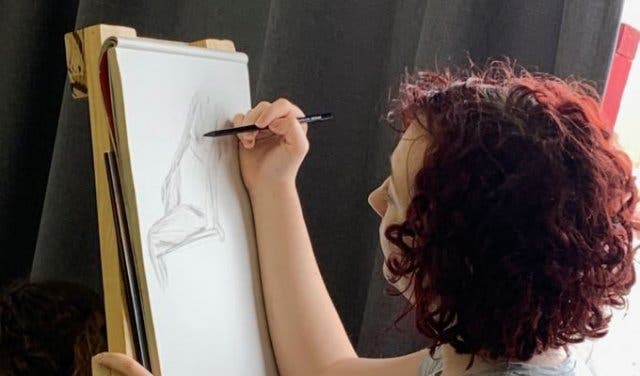 INSPIRED TEACHING
The workshop is organised and facilitated by artist Charlie Martinson with Head of Concept Art at Friends of Design, Andrew Avvakoumides, also contributing his expertise.
Charlie has a BA in Fine Arts and always carries a sketchbook. Her skills and observations were guided by legendary artist and Jo'burg based art teacher, Ricky Burnett, over three years of figure-drawing classes. "It was a special time of my life that I hope to share and hopefully recreate with my own style," she says.
FIGURE AND LIFE DRAWING IN A NUTSHELL
Figure drawing is the sketching of the human form. It's a tradition that artists have been practising for a long time to improve their observational and anatomical skills. "Lately, a lot of digital artists gauge their anatomical skills from photographs," says Charlie "but this can lose some of the immediacy of gesture and form that allows artists to develop their own style and interpretation".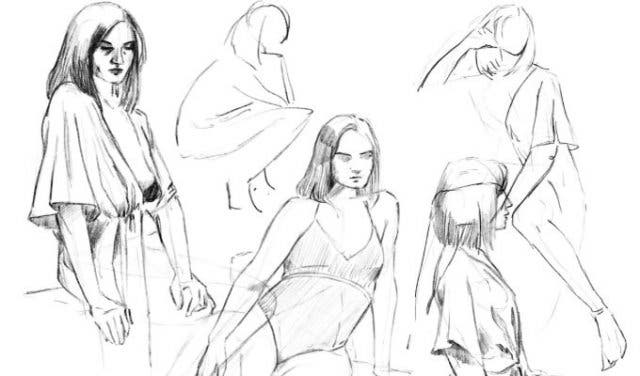 TECHNIQUES AND METHODS
Charlie uses the learning cycle method, which involves introducing an idea and letting the participants interpret it. She finds out about participants' backgrounds, and depending on their level of confidence and experience, she gives them a suitable amount of guidance. At the end of the class, she asks each person how they found the session, how they applied themselves and what they learned. Each workshop lends itself to allowing participants to learn for themselves but also to teach each other.
WHAT TO BRING
You should bring something to press on, drawing paper and your material of choice. Charlie recommends bringing a stick of charcoal or an HB or 2B pencil and an eraser. Easels and chairs are available, so if you'd like to use an easel, you should bring something to press on.
ABOUT THE VENUE
The Friends of Design academy is the second floor of their building in Bree Street. It's a very casual environment and they can accommodate up to 15 students at a time for this workshop. Coffee, soft drinks and snacks are available.

Charlie Martinson / Figure and Life Drawing CT
ATTENDING THE FIGURE AND LIFE DRAWING WORKSHOP
The workshop costs R20 with a valid student card, R50 for non-students and is free for Friends of Design students. The same workshop takes place on Saturday 31 August and Saturday 28 September. For more information, contact the organisers directly on charlie.cmart@gmail.com, on Facebook or online. Please note, the workshop is most suitable for people over the age of 16 years.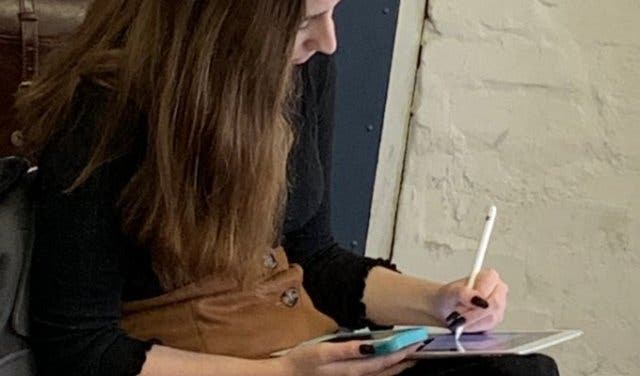 ---
Find your sweet spot mentally and emotionally to excel in 20Plenty at the Strategise Your Life Seminar.
A story of triumph kicks off 16 days of activism at the Purple High Tea event, based on Beaten But Not Broken.
While you're in the area, check out what else there is to do in Bree Street.
Keep them entertained with plenty of things to do with teenagers in Cape Town.
How many have you been to of these galleries in Cape Town?
---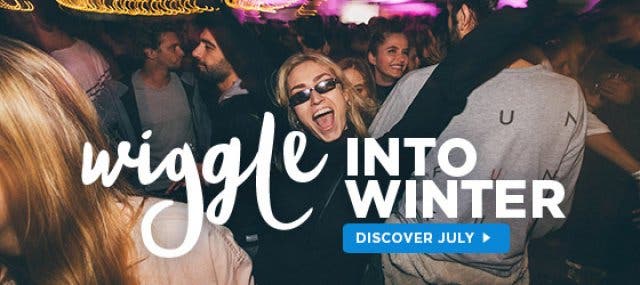 Supercharge your event? Our Events Support Programme gets results. Contact support@capetownmagazine.com or +27 (0)21 422 2444.
Use our events section for an up-to-date overview of what's happening in the city, 'burbs and dorpies. Join our newsletter and get quick access on the go by adding us to your mobile home screen for the ultimate guide to discoveries in Cape Town.

Follow and like us on Twitter ❤ Facebook ❤ LinkedIn ❤ Instagram ❤ Pinterest for updates.