Get Inked And Support An Animals Shelter
Get a tattoos at a fixed rate for charity plus win amazing raffle prizes
The Domestic Animal Rescue Group (DARG) is in need of funds and supplies. They're looking for donation of anything from food to paper rolls so they can keep doing their work.

Once a year Cape Electric Tattoo hosts a charity day to raise funds for a good cause. This year they've chosen the Hout Bay based animal shelter.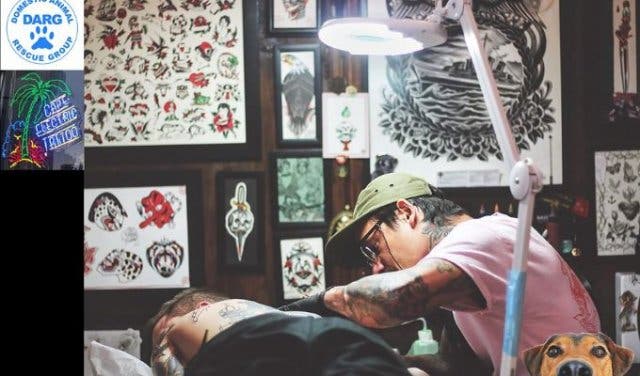 Head to Cape Electric Tattoo on Buitensingel Street in Gardens on Saturday 13 July from 11am and get tattooed for a good cause... and meet some of the DARG dogs too.
ALL PROCEEDS TO DARG
There'll be loads of tattoo designs to choose from and prices range from R800 to R1600. All proceeds will be donated to DARG. Cape Electric Tattoos' regular artists will be there on the day and tattoos will be done on a first-come first served basis.
Doors open at 11am and all available designs are pre-drawn, no custom tattoos will be drawn on the day. This is a cash-only event, and no under-18s will be inked.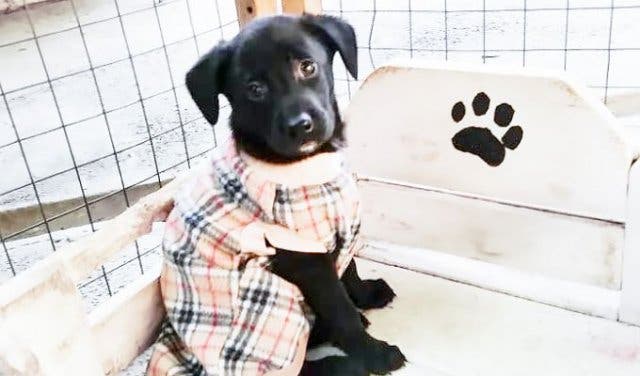 MORE WAYS TO SHOW SUPPORT
DARG will have a stand outside Cape Electric where they'll be selling cool drinks, coffee, mini chocolates, snacks and raffle tickets to raise funds for DARG. You can also buy DARG mugs, buffs, T-shirts, phone covers, bracelets and notebooks.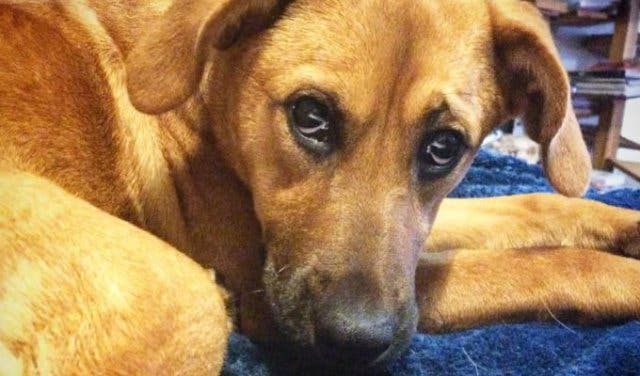 RAFFLE PRIZES UP FOR GRABS
Raffle tickets will cost R20 and put you in line to win these cool prizes:
Shana Morland R2000 voucher
Klooftique R2000 voucher
Present Space voucher
Afrogem hamper
Royal Canin Hamper
Jewellery
IAfrica Embroided sausage dog
More prizes will be announced closer to the event day. The prize draw will take place on Sunday 14 July at DARG Hout Bay by the Director and Manager, Faustina Gardner.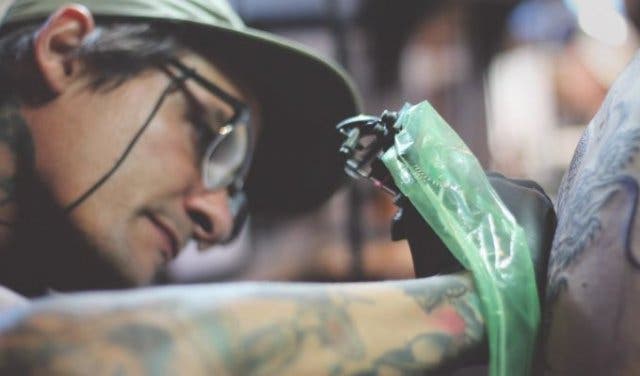 ATTENDING THE CHARITY TATTOO DAY FOR DARG ANIMAL RESCUE
Attending the event is free, and tattoos are charged for separately. For more information, contact the organisers directly on marykevrensburg0@gmail.com or info@capeelectrictattoo.com.
There is on-street parking nearby on Bree Street and Kloof Street.
BRING DONATIONS
Cape Electric Tattoo will be collecting donations for DARG on the day so bring along any of the following:
- Bravecto / Nexgard (any size)
- Milbemax deworming tablets (any size)
- Hills J / D dog food
- Royal Canin Babydog / Babycat milk
- Royal Canin puppy mousse / kitten mousse
- Royal Canin puppy / kitten pellets
- Protexin
- F10 Veterinary Disinfectant
- Calmex
- Dermavet
- DioMec Plus
- Pet Sunscreen
- Paper Rolls
- Boredom Busters
- Hooves
MORE ABOUT DARG ANIMAL RESCUE
DARG primarily rescues, cares for, sterilises and re-homes abused, neglected and abandoned cats and dogs. They do work with other animals and provide a crucial role for the lower-income communities of Imizamo Yethu, Hangberg and the greater Hout Bay area.
DID YOU KNOW?
DARG's smallest animal is a rabbit and the largest is a cow.
One of DARG's dog trainers/walkers can run faster than most of the dogs.
DARG makes entertainment and dance videos with staff and dogs which you can watch on Facebook
I WANT TO VISIT, WALK OR ADOPT
You can visit DARG Hout Bay from Monday to Sunday 10am–3pm, to have a look at some of the socialised dogs and cats.
If you're looking to adopt an animal, you'll need to complete an adoption application form, have a required home check and pay the adoption fee of R795, which covers sterilisation, microchipping, updated vaccinations, updated deworming and updated de-fleaing processes.
If you'd like to walk the dogs, you'll need to complete a dog walking orientation and make a booking.
---
Explore other studios to get a tattoo in Cape Town.
Animal lovers, check out places where you can have animal experiences.
When you have a lot to give, you can support these charities.
---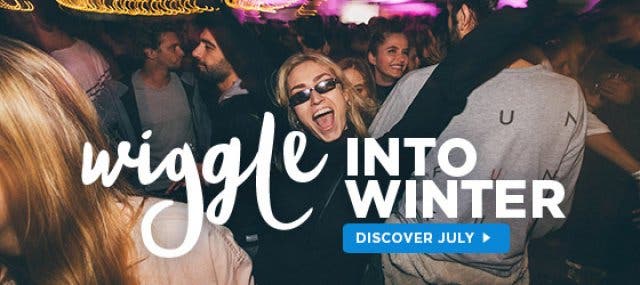 ---
Supercharge your event? Our Events Support Programme gets results. Contact support@capetownmagazine.com or +27 (0)21 422 2444.
Use our events section for an up-to-date overview of what's happening in the city, 'burbs and dorpies. Join our newsletter and get quick access on the go by adding us to your mobile home screen for the ultimate guide to discoveries in Cape Town.

Follow and like us on Twitter ❤ Facebook ❤ LinkedIn ❤ Instagram ❤ Pinterest for updates.