Charities in Cape Town
The selfless organisations giving back to our communities
Last Update: December 9, 2016
The practice of giving and caring is second nature for Cape Town's charities. They play an important role in improving the lives of women, children, wildlife, disadvantaged communities and those in medical need.

Women's charities:

Women's Legal Centre
Don't talk to me, talk to my lawyer. A non-profit, independently funded law centre to advance women's rights by conducting constitutional litigation and advocacy on gender issues.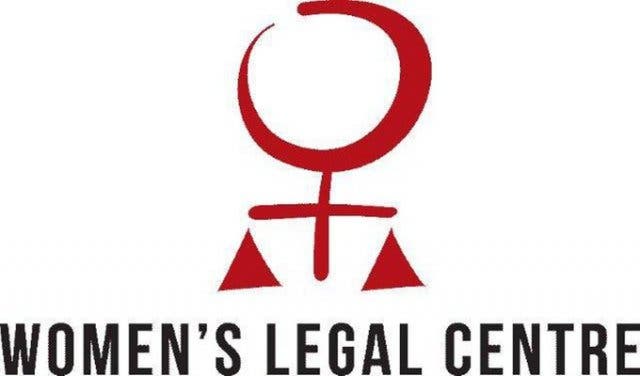 7th Floor | Constitution House | 124 Adderley Street (Cnr Church Street) | Cape Town| +27 (0)21 424 5660

Saartjie Bartman Centre for Women & Children (SBCWC)
A one-stop centre for women and children who are survivors of abuse, SBCWC provides safe accommodation, childcare services, legal advice and research in gender-based violence.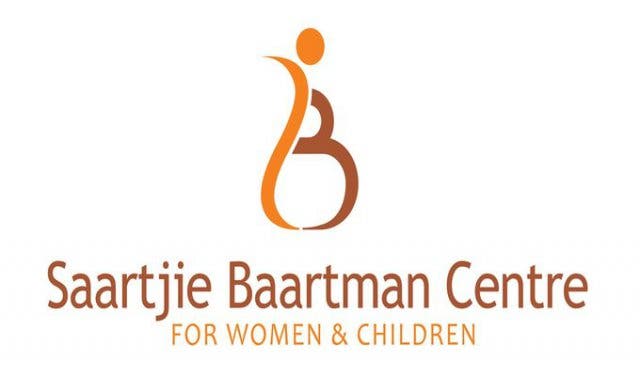 9 Klipfontein Road | Manenberg | Cape Town | +27 (0)21 633 5287

Rape Crisis Cape Town Trust
The trust responds to the need to prevent rape, offer healing to survivors and work towards legal reforms to ensure that perpetrators are brought to justice. They have centres in Athlone and Khayelitsha, if you have require counselling and you can't access these two centres on time, contact 24hr Crisis Line: +27 (0) 21 447 9762.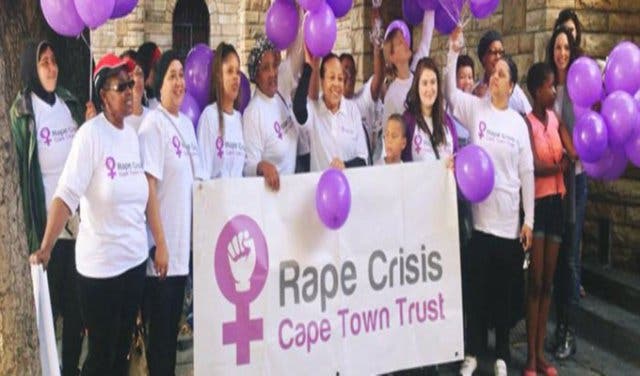 23 Trill Road | Observatory | Cape Town | +27 (0)21 447 9762

Children's charities:
The Earthchild Project
Implemented in a number of schools throughout Cape Town, this worthy initiative focuses on a holistic approach to education and aims to nurture confident, well-balanced children. Full-time facilitators, integrated into the existing structure of institutions, teach students valuable life skills and help to reconnect them with the environment via extramural activities, such as yoga, hiking, gardening and worm farming, as well as through in-school 'living classroom' sessions. Earthchild is also responsible for organising teachers retreats aimed at rejuvenating instructors and equipping them with important coping skills.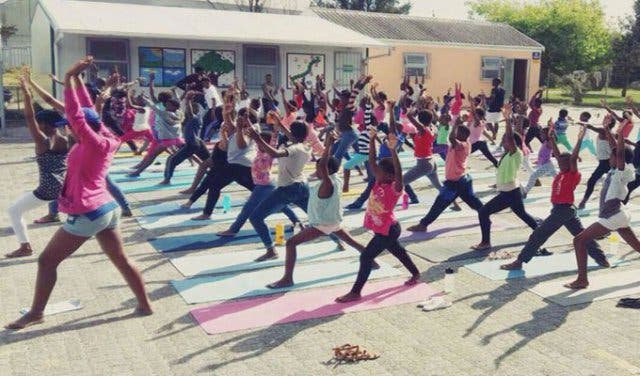 117 Hatfield Street | Gardens | Cape Town | +27 (0)21 462 2218
Rural Education Access Program (REAP)
REAP provides students from poor rural communities with access to tertiary education and the skills they need to succeed in the wider world. The charity supports 400 students across 9 provinces of South Africa, in a wide range of academic disciplines.

35 Birdwood Street | Athlone | Cape Town | +27 (0)21 696 5500

Bob's for Good Foundation
The charity provides leather school shoes for disadvantaged children. Founders Bob Skinstad and Ron Rutland hope to restore dignity to said children and their schools.

2nd Floor | ABC Building | 130 Adderley Street | Cape Town | +27 (0)21 423 5050
Healthcare charities:

Cape Town Society for the Blind (CTSB)
Founded in 1929, CTSB provides blind and visually impaired persons with specialised skills and employment opportunities, as well as creating public awareness of the blind community.

45 Salt River Road | Salt River | Cape Town | +27 (0)21 448 4302

Students' Health and Welfare Centres Organisation
Founded in 1943 by Andrew Kinnear, a medical student who was moved to action by the need which he saw in the impoverished communities of Cape Town. The organisation focuses on improving health care and education.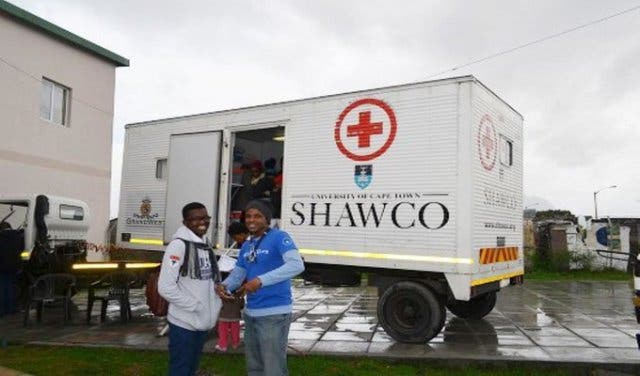 Anzio Road | Observatory | Cape Town | +27 (0)21 406 6746

Cape Mental Health
Cape Mental Health offers people with intellectual and psychiatric disabilities a place in society, and access to education, work and social inclusion. They also help to create public awareness.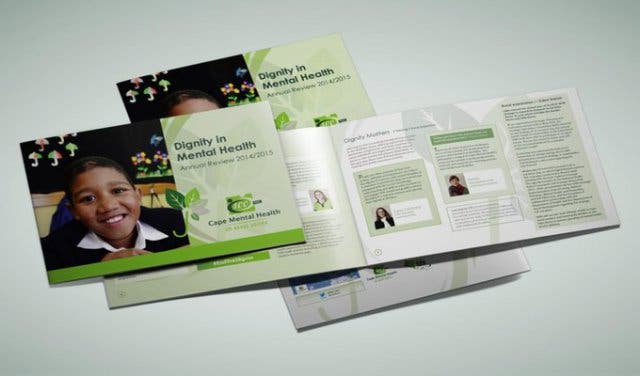 22 Ivy Street | Observatory | Cape Town | +27 (0)21 447 9040

Philani Nutrition and Development Project
The community-based, non-government organisation operates in the townships and is committed to the protection and rights of every child for proper nutrition and healthcare.

Phaphani Street |Site C | Khayelitsha| Cape Town | +27 (0)21 387 5124

Charities for disadvantaged communities:

Melkbos Care Centre
The registered Public Benefit Organisation helps families to break the cycle of poverty and abuse by assisting parents to ensure their children receive a good education, health facilities and social skills.

1 | 9th Avenue | Melkbosstrand | Cape Town | +27 (0)21 553 0980
The Kuyasa Fund
A social development organisation that uses microfinance as a tool for improving the housing conditions of South Africa's poor communities.
3 Wrensch Road | Observatory | Cape Town | +27 (0)21 448 3144

Wildlife and nature charities:

Zanvlei Trust
The non-profit organisation aims to conserve indigenous fauna and flora in the Zanvlei area and to enhance its natural resources.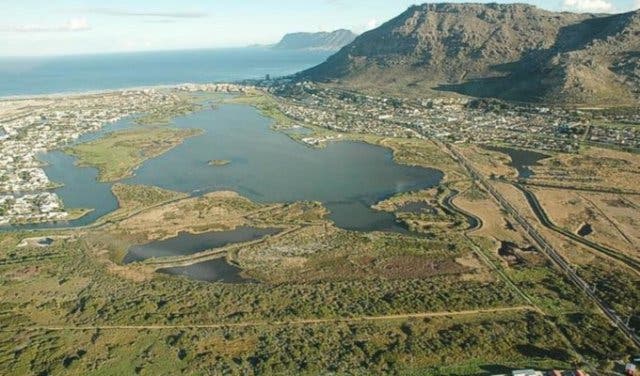 Tokai | Cape Town | +27 (0)21 788 1986

South African White Shark Research Institute
Dedicated to the exploration and conservation of the Great White shark, this organisation accumulates data to assist in management programs that ensure survival. The organisation is also involved in creating public awareness of this beautiful animal.

V&A Waterfront | Cape Town | +27 (0)21 552 9794
Southern African Foundation for The Conservation of Coastal Birds (SANCCOB)
The non-profit, seabird rehabilitation centre aims to conserve and protect South Africa's seabirds for the benefit of present.

22 Pentz Drive | Table View | Cape Town | +27 (0)21 557 6155
---

Give back this festive season with the Christmas Party for Horses.

Give back this Christmas by supporting the 37th Annual Toy Run.
A story of triumph kicks off 16 days of activism at the Purple High Tea event, based on Beaten But Not Broken.
Drink rosé, find inner peace and celebrate Women's Day at this seminar and brunch.
It's a treasure hunt at a R2 book sale in Durbanville.
Get inked and support the animals at DARG at the Charity Tattoo Day at Cape Electric Tattoos.
News: Local man hiked Table Mountain 365 times for charity with Ubuntu Hikes Table Mountain hike.
Read about Cape Town's human rights heroes.
---

Subscribe to our newsletter, follow us on Facebook and follow us on Twitter.