Butcheries in Cape Town
A selection of sizzling spots to buy boerewors, biltong and braai meat
A leisurely afternoon braai is, arguably, one of South Africa's most prominent cultural cornerstones, so much so, in fact, that Heritage Day on 24 September has been unofficially dubbed National Braai Day. But to make an outdoor barbeque – or any other meaty cook-up, for that matter – a memorable social success, it's paramount that you have easy access to top-notch products: succulent beef steaks, choice lamb chops, fresh free-range chicken and tasty boerie, for instance.
So, to make sure you're not without your fix of fine, juicy cuts, we, in collaboration with the nation's top braai master, Jan Braai (who, incidentally, is also the brain behind the National Braai Day concept), have rounded up a guide to some of Cape Town's first-rate butcheries, butcher shops and meat delis, some with specific specialities and others with expertise in almost anything. Now, buy, braai and savour every bite.
BUTCHERIES IN CAPE TOWN
Frankie Fenner Meat Merchants
Best for: A diverse assortment of strictly ethically-sourced, free-range beef, chicken, lamb, pork, game birds and cured meats, as well as a few innovative offerings, such as the Bloody Mary chorizo.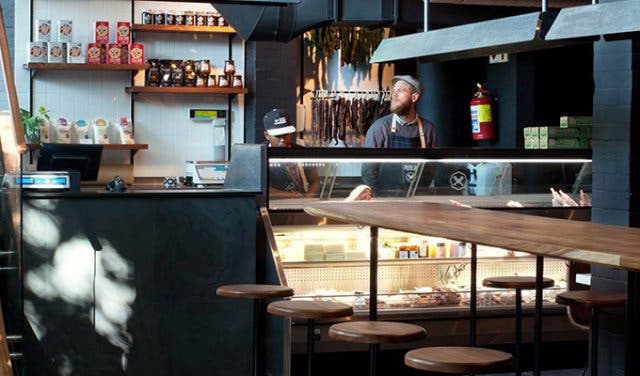 81 Church Street | City Centre | Cape Town | +27 (0) 21 424 7204
The Butcher Man
Best for: Great personalised service and a massive variety of top-quality, responsibly sourced cuts, including rare speciality items like rabbit fillet, duck kebabs, crocodile and quail. This is also one of the only butcheries in Cape Town that boasts a trendy interior; a deli section devoted to spices, sauces, marmalades and marinades; and a sit-down grill corner where customers can enjoy first-class meaty dishes on site (think burgers, sirloin steak, boerewors and more).

105 Main Road | Green Point | Cape Town | +27 (0) 21 434 1111
Read more about The Butcher Man in Cape Town
Hartlief Gourmet Butchery and Deli
Best for: German-style deli meats, pork neck and spare ribs.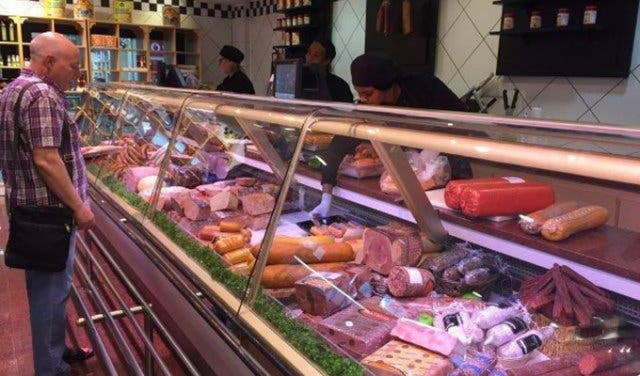 Shop 38 | Gardens Shopping Centre| Mill Street | Gardens | Cape Town | +27 (0)21 465 2729
Note: Raith Gourmet has a second branch in Constantia.
Gardens Continental Butchery and Deli
Best for: Game meat, including gemsbok, springbok, kudu and warthog.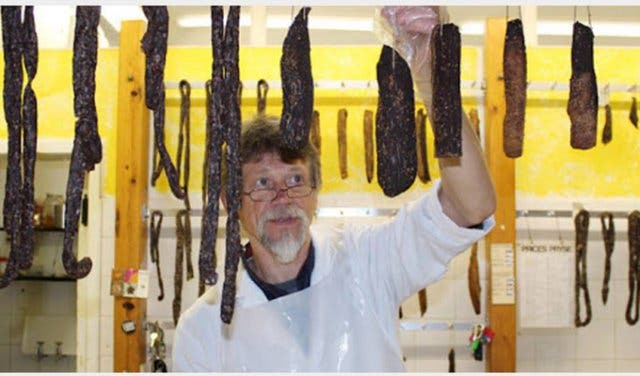 120 Kloof Street | Gardens | Cape Town | +27 (0)21 423 6944
Mzoli's (also known as Mzoli's Meat, Mzoli's Butchery and Mzoli's Place)
Best for: Succulent lamb chops and beef steaks, a mouth-watering marinade, house music and a festive atmosphere (particularly on Sundays); in fact, this popular meat institution is well recognised as one of the hottest tourist attractions in Cape Town's townships.

NY115 | Shop 3 | Gugulethu | Cape Town | +27 (0) 21 638 1355
Read more about Mzoli's
BUTCHERIES IN CAPE TOWN'S SOUTHERN SUBURBS
Sacks Butchery
Best for: Poultry, especially chicken and Cape-grown duck.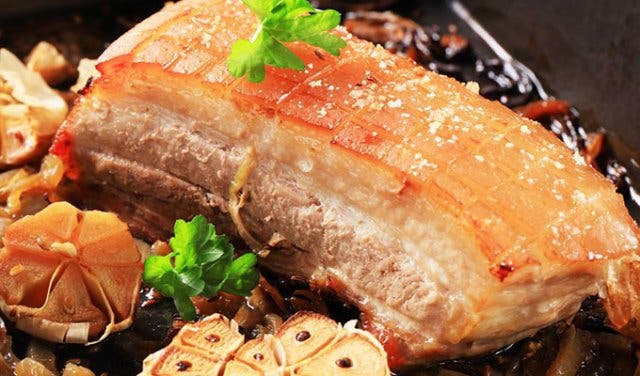 5 Westlake Drive | Westlake | Tokai | +27 (0)21 701 8885
Black Forest German Butchery and Deli
Best for: Homemade, preservative-free cold meats, and tasty marinades (sweet and sour, and mustard and garlic, for instance).

Shop 53 | Mullers Building |Gabriel Road | Plumstead | Cape Town | +27 (0)21 762 4874
Super Meat Market
Best for: Free-range chicken, Karoo lamb and rabbit; they also have veal available daily.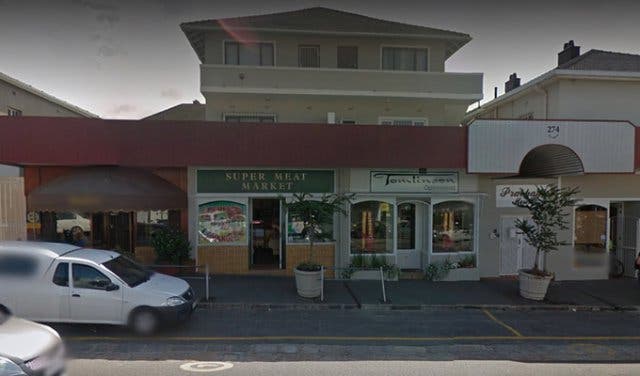 Probhako House | 274 Main Road | Kenilworth | Cape Town | +27 (0)21 797 5595
Blaauwberg Meat Specialties
Best for: High quality, locally sourced meat.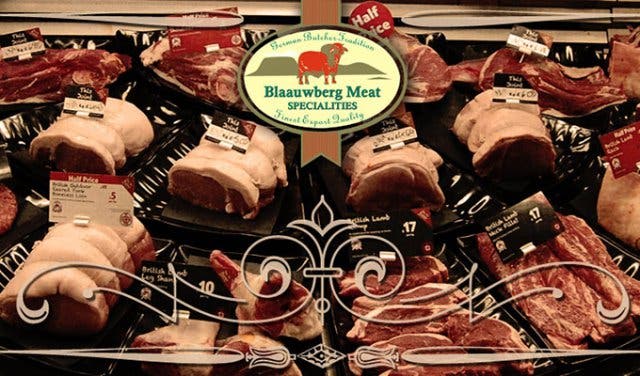 15 - 17 Shawcamp Road | Ottery | Cape Town | +27 (0)21 703 4198
Gogo's Deli
Best for: Fresh free-range cuts of meat (including poultry like chicken, duck, quail and goose), and slow-dried biltong.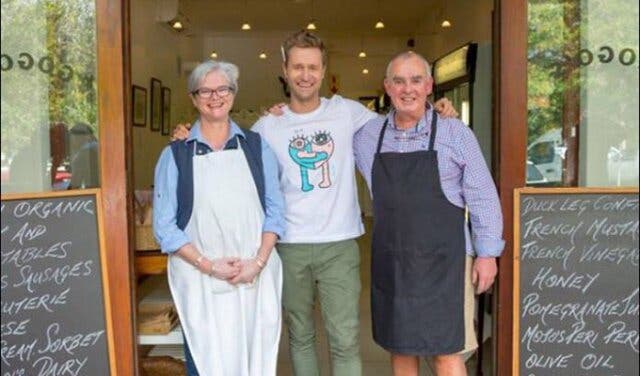 6 Cardiff Castle | Main Street | Newlands | Cape Town | +27 (0)21 671 0573
Excellent Meat Market
Best for: Quality halaal products, and whole or half lamb.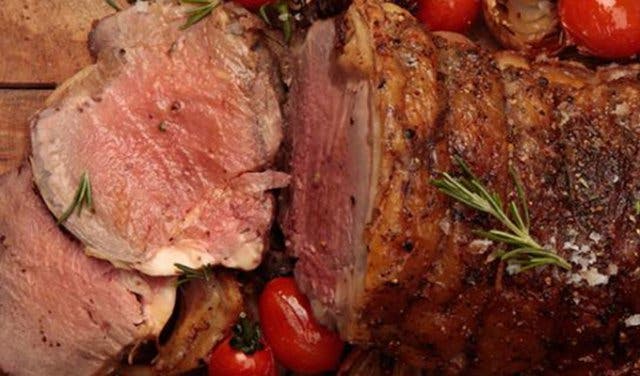 145 Wetton Road | Wetton | Cape Town | +27 (0) 21 703 2780
Note: Excellent Meat Markets also has branches in Athlone, Elsies River and Kuilsrivier.
Werda Butchery
Best for: Freshly-made speciality cold meats, German frankfurters, Bavarian Vienna sausages, smoked and air-dried chorizo and salami, and gammon (only at Christmas time).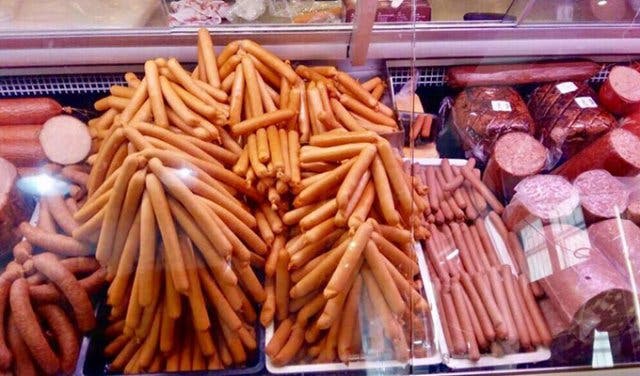 122 Victoria Road | Southfield | Cape Town | +27 (0) 21 705 7525
BUTCHERIES IN CAPE TOWN'S NORTHERN SUBURBS
Tara Butchery
Best for: Quality braai wood, boerewors, beef and pork sausages.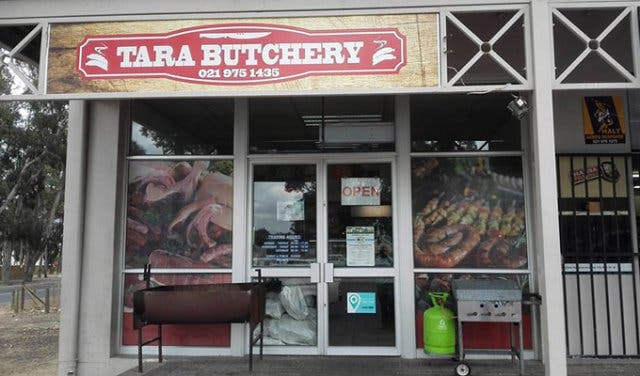 Office 6 | Sevenii Centre | Langeberg Road | Durbanville | +27 (0)83 462 0158
Joey's Vleisprodukte (Meat Products)
Best for: Boerewors (made from a unique secret family recipe), mince, biltong, droëwors and hamburger patties.

Shop 30 | Brackenfell Shopping Centre | Brackenfell | +27 (0)81 357 9881
---
You've never tasted lamb like this before at the Hantam Vleisfees.
Country-style nose-to-tail dining at Viande.
You can get giant 1kg beef ribs from the brand new smokehouse in Zonnebloem, Holy Smoke Cape Town.
Now that you're equipped with mouth-watering meats, have a gander at our overview of key spots to braai in Cape Town, and be sure to check out Jan Braai's top braai tips for great advice on how best to get that fire going.
---
Also, don't forget to follow us on Twitter, like us on Facebook, and check out our Pinterest boards for updates.